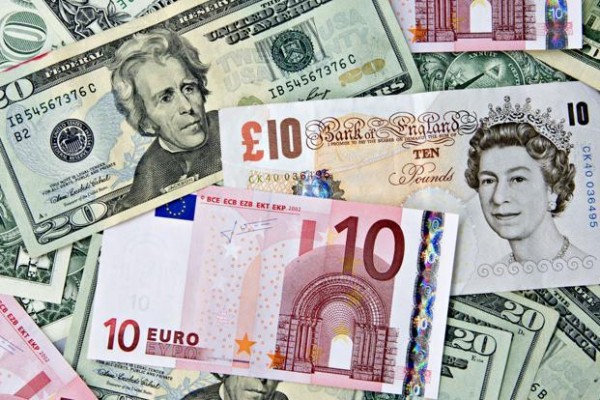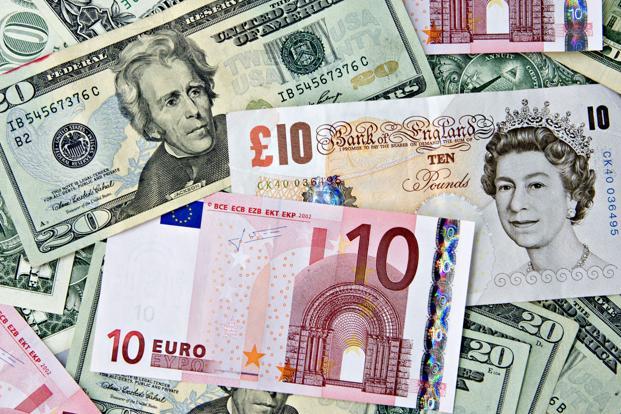 Under The Private Eye microscope a new online tool has been developed allowing public access to a map that showcases UK property information and their investors. The tool has been launched to allow homeowners in Britain insight into foreign investment in British property. Its aim is to show the loopholes currently being exploited by many in order to avoid high tax costs and for those looking to conceal the true size of their bank accounts.
The Map that can be seen online at http://www.private-eye.co.uk/registry is showing to homeowners the reason why it is so hard for average wage earners to purchase property in popular residential areas such as London.
The colour coded key (orange for the location and purple for leasehold properties) makes the map easy to read for all users; demonstrating all the registered properties throughout England that are in the name of an offshore branch. The Eye has used data that can be accessed under the Freedom of Information law that the magazine has access to and linked that with land title ownerships,; given them specific addresses which has then allowed them to compile a catalogue of leases acquired by foreign companies during the years between 2005 and 2014.
They have also opened to Map to the public by enabling an email link that will allow any user to send them over any additional information they may possess on a property. So far it has allowed the magazine to release a collection of exposes concerning several companies, money launderers and other using the names of offshore companies for the purpose of tax evasion. Some popular high chain stores have been revealed in partaking in this trend such as Boots, Shell forecourts and restaurant Slug and Lettuce.
It has helped many recognise the severity of the issue, by allowing recognition for the large number of groups using foreign investment as a way to earn capital and stamp duty benefits and gain tax on them for greater profit. It is enabling people to take advantage of the property boom currently enveloping London to develop existing buildings into luxury apartments while steering clear of the web of UK taxes and laws.
Though this is not a new strategy being employed by companies. Since the post-war expansion of the financial services into over-sea territory, the ownership of British property offshore has increased. Though what this maps suggests is that is may be a bigger problem now than it ever has been, and even more concerning is the damaging effect it is having when the consequences of these actions trickle down to the general population of homeowners who are finding it increasingly difficult, despite being in a comfortable financial state, to find available properties to buy in heavily residential and commercial areas.
Not only is it causing confusion within the British property market, but it could also have long lasting effects on the value of certain residential areas, as with lack of availability comes decreasing property interest which could have a knock on effect for ny homeowners looking to sell up within the current climate.
Find Properties for Sale in London and the Surrounding Area: