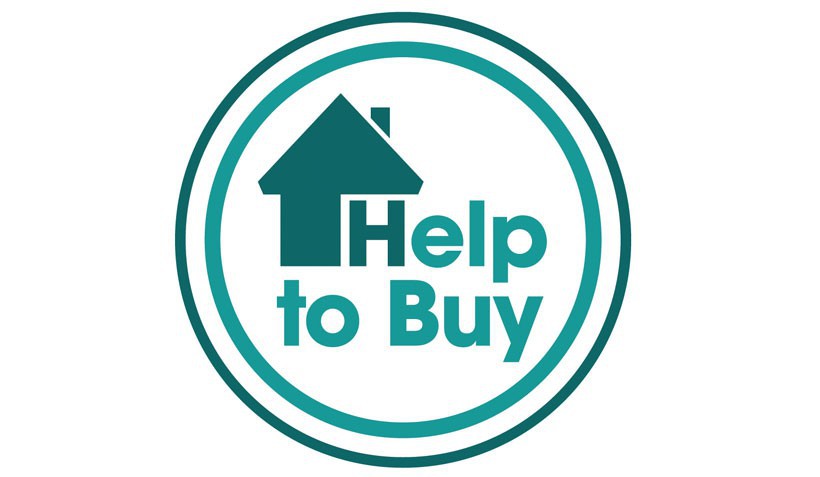 You're forgiven if you're confused about the Government's Help to Buy scheme. With two separate parts of the scheme operating under the same name it's easy to see where the confusion can arise.
The Help to Buy scheme was first launched back in April 2013 to help of people get a foot on the property ladder. These early Help to Buy mortgages would see those who otherwise could not afford a large deposit, offered the chance to pay a deposit of as little as 5% on new build properties up to the value of £600,000. As well as first time buyers, the scheme also sought to help out those looking to move to a bigger property but who were also unable to afford a large initial deposit.
This first phase is described as a Help to Buy Equity Loan. What this means is that once you've paid your 5% deposit, the Government will provide you with a loan for 20%, which is interest free for 5 years. The remainder of the property is paid for, in the usual way, via a 75% mortgage.
 What this also means however is that once the 5 year interest free period is over, you must pay back a fee based on a percentage of the loan borrowed on top of your mortgage repayments. The loan must be paid back either when you sell the house or when the loan comes to an end, dependant on which comes first.
 The second phase is referred to as the Help to Buy Mortgage Guarantee. Unlike the first phase, this part of the scheme is not specific to new build properties. The mortgage guarantee works as a safety net to lenders. If a borrower defaults on a payment, the government will compensate them for most of the loss.
 The idea is that with this guarantee in place, lenders will be encouraged to increase the availability of high loan to value options, e.g. a 95% mortgage, making it easier for first time buyers and those looking to move to a bigger property. So, unlike an equity loan, you won't have to pay back any fees to the government
If that all still sounds a little too complicated, NatWest have created this helpful infographic which illustrates the difference between the two schemes visually, as well as providing some examples of how it works to make it a little clearer.

image source: http://s27.photobucket.com/user/frankitlhc/media/Natwest%20Infographic_zpsarjdglt5.gif.html
So far over 50,000 people have enrolled in Help to Buy. Of those the scheme has helped, 80% have been first time buyers and 94% live outside London, going against fears that the scheme would only benefit those living in the capital as well as people who already owned a house. It now even looks as if the Help to Buy scheme is set to continue, with the announcement that the scheme will now be extended to the year 2020. 
We hope you've found this useful and that you will take advantage of the Help to Buy scheme if it is available to you.