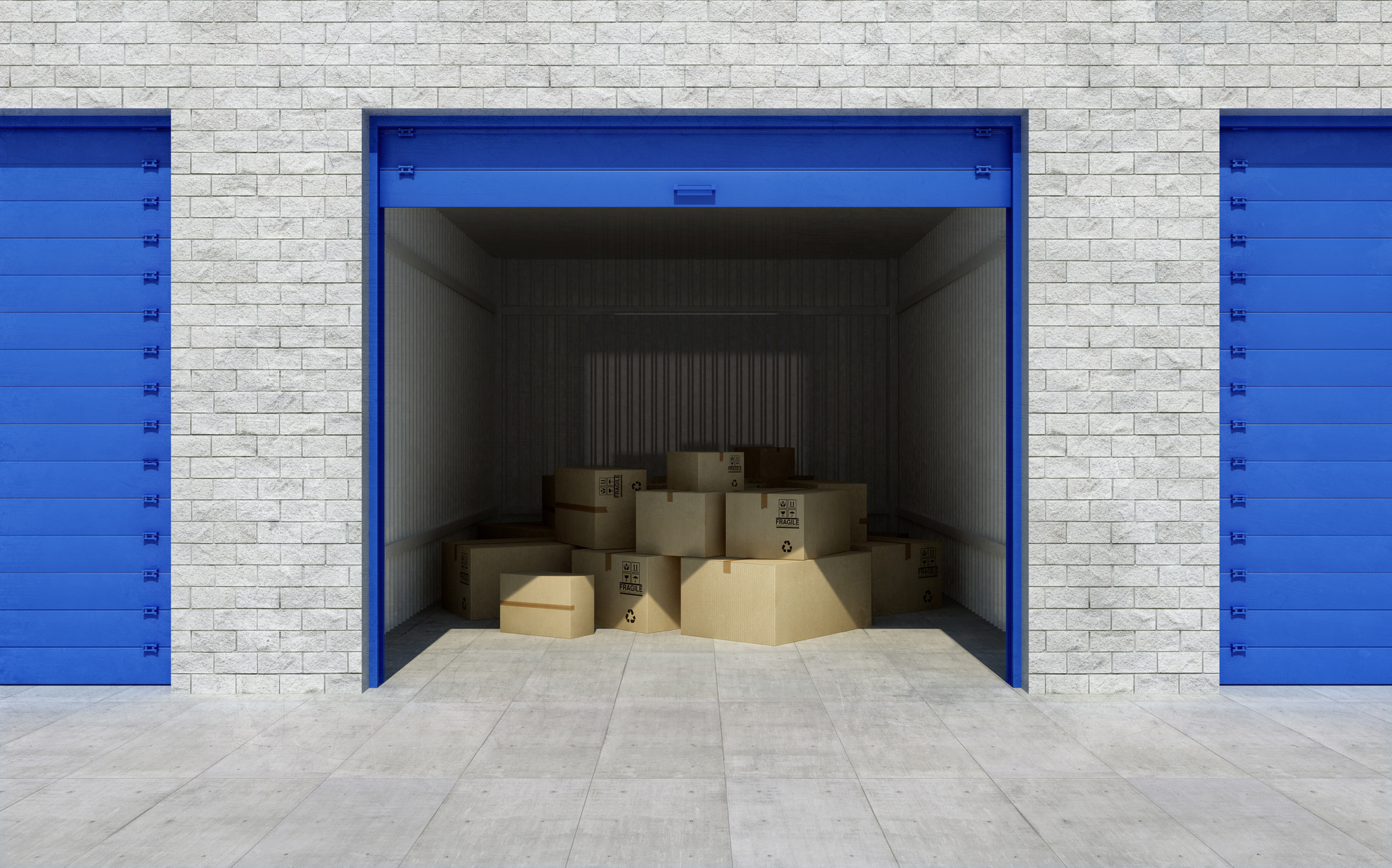 You might be wondering: exactly what can you fit in a 5×10 storage unit, anyway? If so, we've got you covered. Click here!
Nearly 10 per cent of all American households rent a storage unit today. Some use storage units to hold their belongings while they're moving. Other store keepsakes or seasonal items they don't have room for at home.
With more than 48,000 storage facilities nationwide, you likely won't have much trouble finding an available unit when needed. What isn't so easy is deciding which size unit you need.
It can be tough to visualize how much space your belongings will occupy.
A 5 x 10 storage unit is a popular in-between size for households that need to store furniture, boxes, or other household items. But what can the unit hold? Keep reading to find out.
How Big is a 5 x 10 Storage Unit?
This might seem an odd question; doesn't the name say it all? However, the name title of a 5 x 10 storage unit is missing a critical measurement–the unit's height.
The measurements of storage units will vary from one facility to the next. However, the average 5 x 10 unit is 8 feet tall. That means you'll have about 50 or 400 cubic feet of storage space.
Have trouble picturing what a 5 x 10 unit with 8 feet of height looks like? A 5 x 10 unit is similar in size to a walk-in closet in a home.
What Can a 5 x 10 Storage Unit Hold?
If you're still struggling to figure out what a 5 x 10 unit could hold, it may be easier to hear some common items people may store that would fit in this size storage unit.
Some things that will fit in a 5 x 10 unit include:
Couches or loveseats
Refrigerators, ovens, and other large kitchen appliances
Washers and dryers
Motorcycles
Queen or king-size mattresses
Bedroom sets
Of course, a 5 x 10 unit would also hold plenty of boxes, items like Christmas decorations or even Christmas trees, and tons of miniature furniture, like tables, desks, and chairs.
However, you'll probably need a larger space to store something more significant, like an RV or a boat. By doing simple online research when looking for storage in Livingston, Texas, you'll find plenty of options regarding the size. Don't forget to check the space's height before committing.
Other Things to Consider When Choosing a Storage Unit
Finding the right size unit isn't the only thing you must consider when choosing a storage facility.
One important thing to consider is whether or not a facility is climate controlled. While some items can be stored in units that aren't climate-controlled, paper or fabric products could be damaged by extreme heat.
Another thing to consider is how often you'll have access to your unit. If you work odd hours or know that you need to get something out of your unit very early or late at night, you'll want to find a facility that offers around-the-clock access.
If you don't need constant access to your storage, you can often save money and get a better unit by choosing storage from a facility that uses storage containers instead.
Using a Storage Unit to Start Your Own Business
One great use for a 5 x 10 storage unit is to help you start your own business. Whether you need to clear space in your home to hold your new supplies or need to store the supplies themselves, a storage unit gives you space without a lot of overhead costs.
For more business tips, check out the rest of our blog.
Ref: 3131.27343