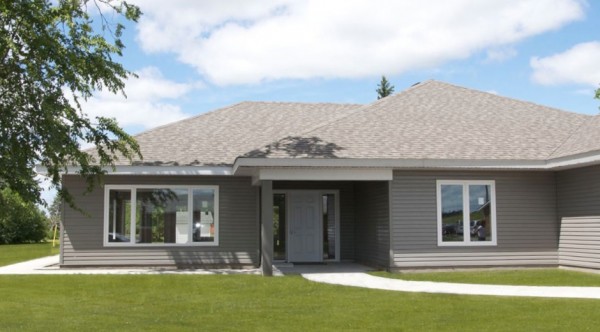 When you hear the term "barrier-free home", what comes to your mind? Probably a house without steps, where everything is on one floor, with large doors that go to one room to another. Maybe even an open concept where almost everything is in the same room. Well, you might be wrong. These houses are ideal for disabled people, but even if you are not, how comfortable would it be not having to go up the stairs to grab something or hitting your elbows constantly with door frames?
Barrier free homes should always have handrails installed, wide hallways and entrances and floors free of level differences, and it should be a comfortable, safe and equipped environment depending on the necessities of the people living there.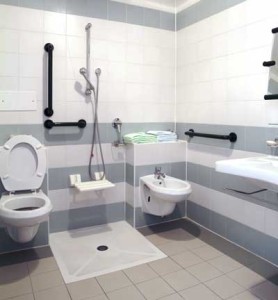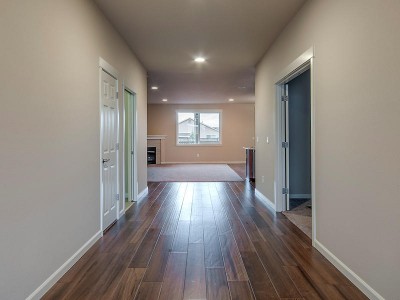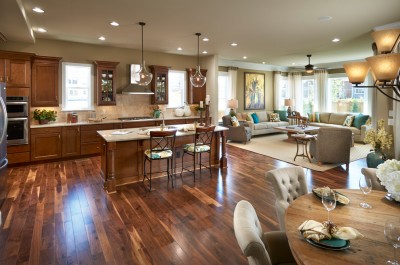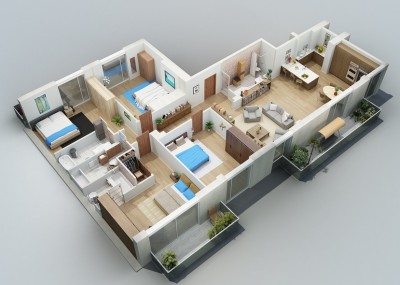 A barrier free home should also include a barrier free shower – usually bigger than the average shower and with some kind of bench to sit – which again is handy not only for disabled people but for elderly people who have problems standing. The water from the shower or bath could spill out on to the floor making it a very slippery surface. These types of showers give peace of mind to those who struggle climbing in and out of the bath and make it much more safer to access.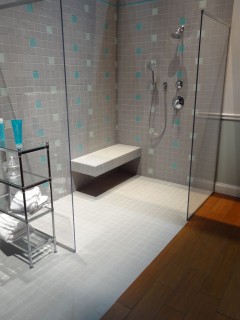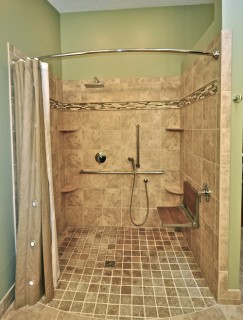 Having no steps in a house, flat or building can be sometimes impossible, but that's what ramps are for. Again, this is convenient for everyone, especially for new mothers and fathers that will start appreciating ramps when they have babies!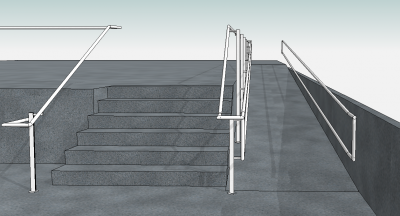 On that note, should we all do our best to have better accessible buildings? Of course, not all of them are accessible enough for everyone so more should be done to build more accessible properties. If you think finding a home is a difficult task, just imagine how difficult it is for those with disabilities or those who are wheelchair bound?
Thankfully, TheHouseShop.com provides a wide range of accessible properties which you can view here