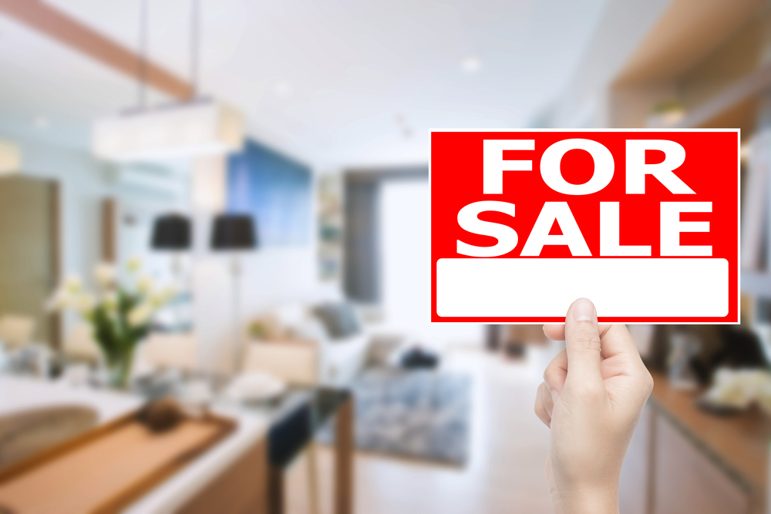 [vc_row][vc_column][vc_column_text]
Advantages:
Save Money:
Saving money is at the front of every private seller's mind when it comes to property. Deciding to sell privately, is more often than not, motivated by financial reasons, like escaping the expensive fees of estate agents. Traditional high street agents are a tried and tested method that has been around for years. They are a strong, confident means by which you can sell your property. But you want to go private, and this is likely to be because most estate agents charge approximately 2% of the value of your property upon completion.
Let's say that your property is worth £250,000. If you chose a high street agent to sell your property, then you can say farewell to around £5,000 of that value. That money has gone towards marketing, photographs, floor plans, viewings etc. all of which I am confident that you could do yourself… with a little help.
If you choose to sell privately the cost of doing so could come to a total of approximately £500. This can include floor plans, photography, viewings and the odd bit of TLC that your property might require. Of course, you can spend as much, or as little, as you like on the sale of your property. However, it goes without saying, that the more that you spend, the more likely your property is to sell.
Related Articles
How to Reduce Additional Costs when Buying or Selling Your Home
Selling Your Own House: Could it Save You a Fortune?
Selling a House: Tips for aTop Price
Communication
By deciding to sell privately you are essentially cutting out the middle-man. All conversations are done between yourself, vendors and potential buyers. This way there is nothing lost in translation. Dealing directly with everyone involved gives you ultimate control, nothing is manipulated or reworded for any purpose.
I am not saying that high street agents manipulate the words of sellers, I am just saying that there is no miscommunication involved, as you are given the freedom to say what you want and get your words across in the exact way you want them to. Limiting the amount of people involved creates a purer form of communication, ultimately reducing the risk of a game of chinese whispers.
Control
As a private seller, you are 100% in control of the sale of your property. There is no reliance on third parties or waiting around for anyone. You get to take things at your own pace, make your own decisions and play the game your way. Selling your house is a big thing to do, and passing that over to a stranger can be daunting. You want to make sure that everything is being done right and that you are aware, every step of the way. As a private seller, you take the reins and lead your property to potential buyers.
Related Articles
Advantages of Selling Your House Without a Realtor
4 Tips and Tricks to Help you Sell Your House
Details to Consider When Preparing to Sell your Home
Selling a Home: Simple Tips to Help Give a Great First Impression
Disadvantages:
Experience
Estate agents are long standing beacons in the world of property. Their light shines bright as their experience gives them knowledge which is incomparable across the market.
From the internet to your local library, there are thousands of helpful guides that can tell you everything you need to know about selling a house. However, these are ultimately limited. Despite there being a wealth of knowledge at your fingertips, experience cannot be taught. There are things that can only be learnt by doing it over and over again, things that you would only know about if you were there and experienced it.
The biggest stumbling block for many private sellers is the law. It looms over you like a metaphorical brick wall that cannot be cleared. The law is a complicated maze that can often seem impenetrable.
That is a lot of metaphors for the law, but what I am ultimately trying to say is that it isn't easy.
Estate Agents will be well versed in the legal jargon surrounding property. They will keep you on the right side of the law and sell your house efficiently, effectively and legally. You might have done this a couple of times, you might be new to this, but I can guarantee that you haven't sold as many properties as an estate agent. Their experience is valuable and not to be dismissed.
Related Articles
Why Should You Choose a High-Street Estate Agent?
Online Estate Agents or High Street Agents?
Selling Your House? Know When to Call in the Experts!
The biggest time consumer when it comes to privately selling is conducting viewings. You need to be flexible with your schedule to accommodate potential buyers. The stricter your diary, the fewer opportunities you have to show people around the property.
You also need to be pretty well knowledgeable about your property, and that is easier said than done. You can argue that no one knows your property like you do, but do you know the if the flashing on your roof is secure? Is the bathroom earth bonded? You are likely to be an expert about the personal details, such as where to angle the tap the get the perfect temperature water. But when it comes to technical issues, you may find yourself floundering for answers.
It might be a good idea to read this handy house viewing checklist, by Which?, to get an idea about what kind of questions buyers may ask:
Related Articles
How to Smarten Up Your Home Before Viewings Begin
Nightmare Mistakes to Make During a Viewing
6 Tips for your next House Viewing
Time
There are many factors involved in selling a house that require a lot of time and attention. Getting your house to the point where it is ready to advertise is incredibly time consuming. Chasing vendors for quotes and start dates, sorting out paperwork and communicating with potential buyers all takes time that many people simply do not have.
You have to fully commit to selling a house, it isn't really a part-time hobby that you can just pick up where and when you have time. You need to seriously think about whether you can afford to spend the time selling your property.
Related Articles
What to Look for When Selling Your Home Quickly
How Long Does it Take to Sell a House?
Disadvantage or Advantage?
You may be a little bit confused about the best ways to value your property and making such a decision can be daunting and kind of difficult.
But you only need to be concerned if you don't know that the internet exists. And since you are reading this, I think you are going to be ok.
There are loads of FREE online property valuation tools out there. Each one takes different factors into account to offer an insightful and informative starting point. All you have to do is put in your address and they figure out the rest![/vc_column_text][/vc_column][/vc_row][vc_row][vc_column][vc_btn title="Get your FREE online property valuation now!" color="danger" size="lg" align="center" link="url:https%3A%2F%2Fwww.thehouseshop.com%2Ffree-valuation|||"][/vc_column][/vc_row][vc_row][vc_column][vc_column_text]In addition to this, there are plenty of articles which can point you in the right direction, helping you to consider the various factors which inevitably affect the value of your property.
And, if you are still unsure about your own personal valuation, many estate agents offer FREE PROFESSIONAL PROPERTY VALUATIONS, with absolutely no obligation to sell with them at all. You have no reason to worry about selling your property at the wrong price as there is so much help out there to ensure that you get it right.[/vc_column_text][/vc_column][/vc_row][vc_row][vc_column][vc_btn title="Get your FREE professional property valuation now!" color="danger" size="lg" align="center" link="url:https%3A%2F%2Fwww.thehouseshop.com%2Fbook-professional-valuation|||"][/vc_column][/vc_row][vc_row][vc_column][vc_column_text]
Related Articles
How Much is my Property Worth?
5 Ways to Remodel and Boost the Value of Your Home
Market Value of Home: Here's What You Need to Know
Property Portals
Private sellers often feel disheartened by the biggest stumbling block, which is not being able to list privately on property portals such as Rightmove and Zoopla. However, this does not mean that you are completely limited.
With many estate agents there are limitations on how many agencies and websites that you can use so this can reduce your potential viewership. As a private seller you have the freedom to post on as many websites as you wish.
As a private seller there are a few ways that you can make the system work for you and list on RightMove…
Read this handy article to find out more…
Privately Advertise and Sell Your House on RightMove
There are plenty of options out there for private sellers.
TheHouseShop.com is the UK's leading property marketplace which offers FREE listings!
You can place your property in front of thousands of potential buyers and gain the maximum viewership for your house. [/vc_column_text][/vc_column][/vc_row][vc_row][vc_column][vc_btn title="List for FREE on TheHouseShop.com " color="danger" size="lg" align="center" link="url:https%3A%2F%2Fwww.thehouseshop.com|||"][/vc_column][/vc_row][vc_row][vc_column][vc_column_text]Or give them a call on 0800 048 8910 for more information.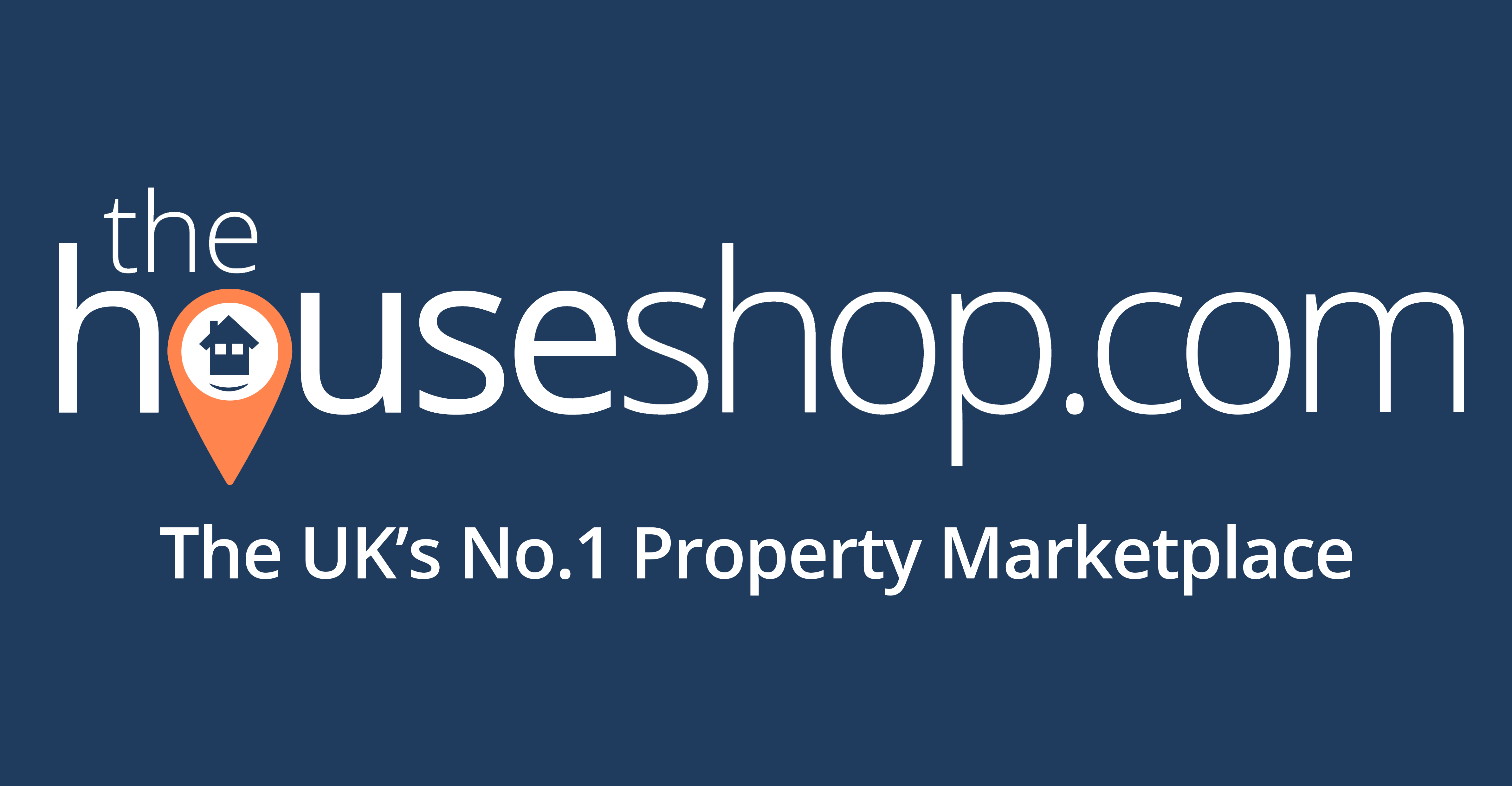 Related Articles
How to Find Estate Agents that are not on Rightmove and Zoopla
How to Sell Your House Privately
Privately Selling, is it worth it?