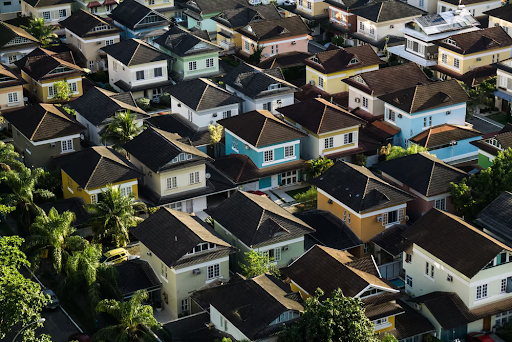 We all have milestones that we aim to hit throughout our adult lives, and owning your own property is certainly at the top of that list. Not only does it give you the security of having a home to call your own without having to worry about whether you're going to have to leave at any point, but it's also an investment that can help you out of a tough situation.
Buying a property is arguably the most exciting thing you'll ever do. Having your own place is an unparalleled experience, and it's a dream that many people work years for. However, you shouldn't let that excitement impair your judgment. One thing you don't want to do is rush into the purchase before making sure this is the right home for you. Here's what you need to do. 
Compare Prices
When you find a place that you love, it can be very tempting to close the deal as fast as possible, which makes sense since you don't want to lose the sale to another buyer. Before you do that, though, you need to compare prices in the area. There's always a chance that a seller has set a price much higher than the average in the area. Knowing that will give you an advantage in the price negotiations, so take a moment to look up what similar houses sold for in that area recently.
Look into the Neighbourhood
Something that many people tend to overlook is assessing the neighbourhood. This is important because there are many factors that come into play when picking the perfect property for yourself and your family. First and foremost, is security. You need to make sure that the location is safe and is surrounded by a good community so that you never have to worry about feeling insecure in your own home. Next, look at the amenities available around you. If you have children, you want to make sure that the school is not too far away from you. There should be basics such as a hospital, shopping mall or market, and a general marketplace that includes stores that you would need such as a vet, hairdresser, restaurants or cafes, and so on. Finally, get technical and figure out how popular the neighbourhood is because if you'd like to sell your home in the future, you need to know that it has decent value and will be easy to sell because of its location and the neighbourhood in general. 
Get Pre-approval 
If there's one thing that can slow down your purchase, it's the lender's pre-approval. This is why a lot of buyers get a mortgage approved in principle before they even go shopping for a property, and you should do the same. Check your credit score and make sure your financial health is in good shape. This is important as you'll be able to improve your credit score if need be before you go house shopping. If everything is in order, reach out to banks or other lenders and get your pre-approval so you can make an offer without wasting time. 
Inspect the Property
This is probably the most important step of purchasing a property. You need to have the house or condo inspected to reveal any underlying problems that the seller was oblivious to. This will help you negotiate a better price or possibly walk away. If you live in Adelaide, you need to find professional inspectors to help you with this part. When you find a Building Inspector Adelaide residents know well, they'll come and inspect the property for you. Licensed inspectors have the necessary experience to find problems around the property that you as a buyer would normally miss, which helps you make the purchase with confidence that your new home doesn't have any hidden faults. 
Understand Your Needs
Savvy home buyers always know what they want before they go property shopping. How many rooms do you need? Do you have special requirements like central air conditioning or granite countertops? Does location matter? These are all questions that you need to ask so you can find a property that works best for your family's needs. If you go randomly shopping, you will spend a lot of time viewing different properties rather than looking for something specific.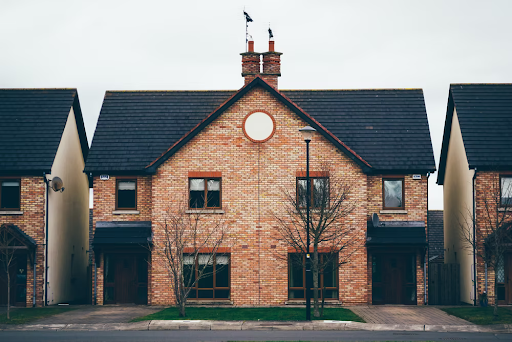 Buying a property needs some thinking and planning before you go spend a fortune on a house that may not satisfy your needs. Take some time to plan and consider the process from every possible angle. Learn about your credit score and how big of a mortgage you'd be able to afford. Last but not least, consider hiring a real estate agent to help you find what you're looking for. 
Ref  : THSI-2536 / ZD.22951