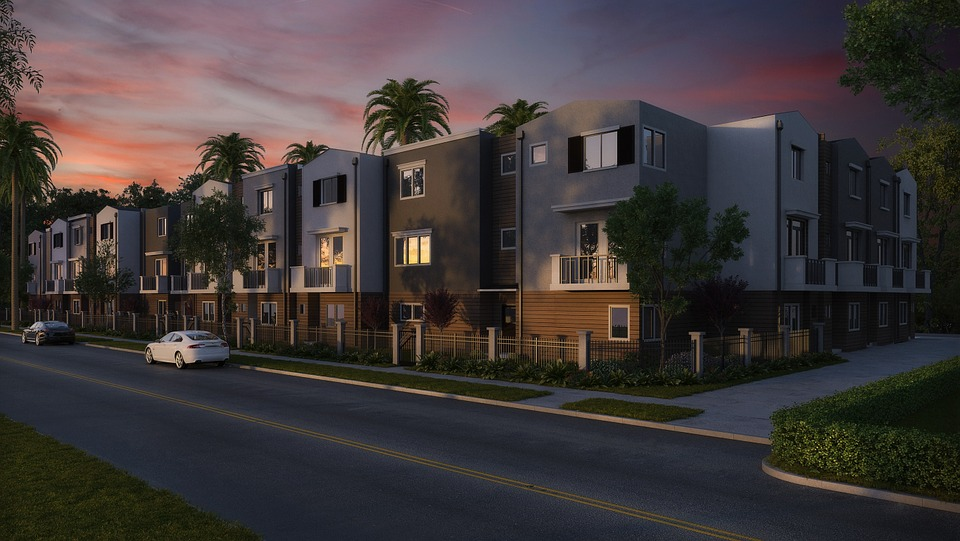 It's initially exciting to think about renting a home. It may be in a totally new area. Perhaps it's to cover the remaining years at university or because you have a new job. People can apply for tenancies that range from six months to seven years. It's not an easy process, however. There are so many different factors – such as budget, location, flat-sharing, and more. 
Sadly there are lots of horror stories about landlords who don't fix broken appliances or deal with damp. This article is designed to make things a little simpler and to set out the key things a person needs to consider.
The Quality Of The Third Party
People are able to rent directly from landlords, or from letting agents. If a landlord is approachable and easy to contact, it may inspire confidence. If they or the letting company are unresponsive and unhelpful, this should ring alarm bells. If they are not able to produce key documentation about energy consumption or safety, this would be concerning too. It's important to have a good ongoing relationship with whoever you will need to contact, should there be any issues. 
Some landlords delegate everything to management companies. According to the professionals at Airbnb Management London, this means they may feature properties you are looking for on major platforms. They may include Airbnb, booking.com, and Expedia. The management companies may advertise short, mid, or long term rental properties to suit your personal requirements. They also have in house teams, which means you would have a single contact point for all inquiries. 
Your Individual Needs
Some people will want a spacious flat with many bedrooms, whilst others will just need a bed for the weekdays.  If several people will be sharing the accommodation, it's important to get on well with them. Living together can strain even the best relationships, particularly when money is involved! 
Some peoples' needs exclude them from certain properties. The landlord may be unwilling for there to be children present, or pets that could damage the property. People who smoke also need to be aware that there could be restrictions in the tenancy agreement. 
The Location
This may need to be close to work, friends or relatives. Check the local amenities to ensure it will be easy to find groceries, entertainment and meals out.
Anyone looking for a new home would be wise to spend thirty minutes simply observing the immediate area. It can help a person pick up the atmosphere, observe the locals and to see what the noise and traffic levels are like. 
Multiple Viewings
Providing the property isn't going to be snapped up if you don't make an immediate decision, it would be wise to revisit the home. It will be easier to spot things that weren't noticed before. There may be more questions to ask, and the chance to check any appliances or neighbours. Check for fire and carbon monoxide detectors, and look for a fire escape. Review the external quality of the house and discuss the heating system. If there are signs of damp or broken items, insist that they are fixed before you sign a contract. 
Your Budget 
There are not four weeks in a month. The budget on the basis of rent for 52 weeks if it is a yearly contract. People should usually consider rent that is 35% of their net salary. 
Hidden Costs
Make sure there are no nasty surprises. There may be admin fees for setting up the tenancy. These may cover such things as credit checks. Research whether there are any benefits you might be able to claim. Consider Universal Credit or Housing Benefits, and the Local Housing Allowance. Some students are exempt from having to pay council tax, too.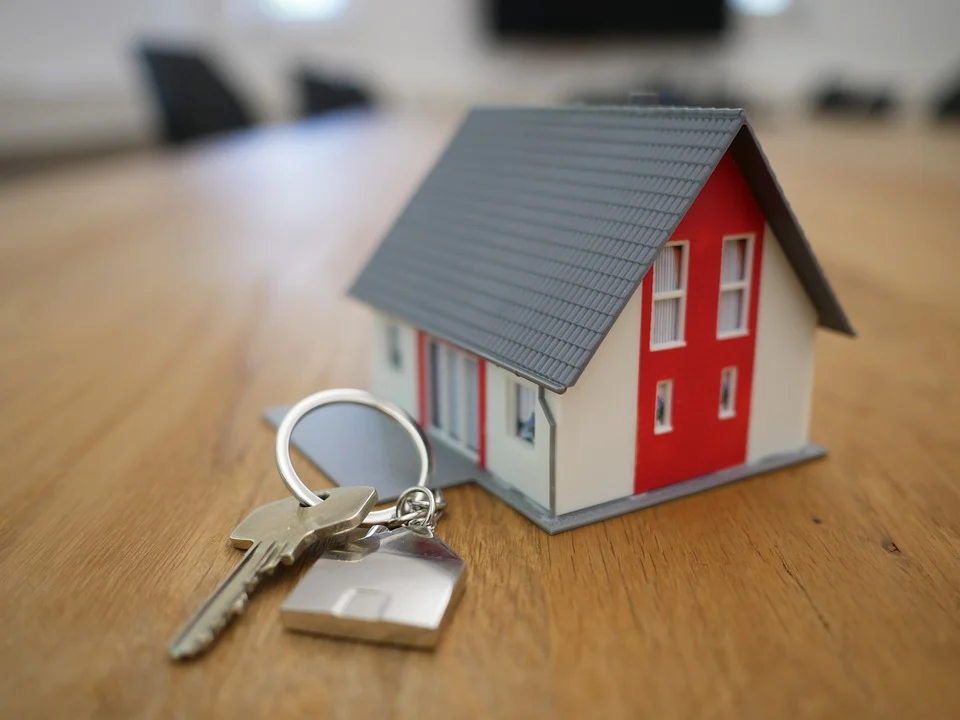 Find out how much deposit needs to be paid upfront. Check whether this sum will be covered by the TDS (Tenancy Deposit Scheme) as this is not always the case. Ask which utility bills will need to be paid. If council tax must be paid, how much will this be? Are there any management costs to pay for shared areas of land such as gardens?
The Documents You Will Need 
In order to speed things up, it's important to have immediate access to documents proving your identity. Written proof will also be requested relating to credit history, immigration status and possibly your employment. In some cases, a guarantor will be needed. They will have to sign the tenancy agreement and be prepared to pay the rental fees if you become unable to. Agree with this in advance with someone. Let them know they will need to provide their signature on the legal deed. 
Furnished Or Unfurnished?
Some people want to simply arrive and have all the furniture and appliances already in place. This saves time and money buying things. Having said that, the rent will be higher than if the home was unfurnished.
If someone goes for the cheaper option, they need to find out where to get everything they need and to have it delivered. All these things will cost money. If it's only a six-month contract, it may not be worth all the extra effort. 
Check The Contract Before Signing
There will be many pages containing complex technical terms. It's advisable to obtain legal advice if this is confusing. There should be an inventory attaching to the contract. Make sure this includes everything that was promised. No one wants to arrive at a flat and discover there is no fridge or washing machine.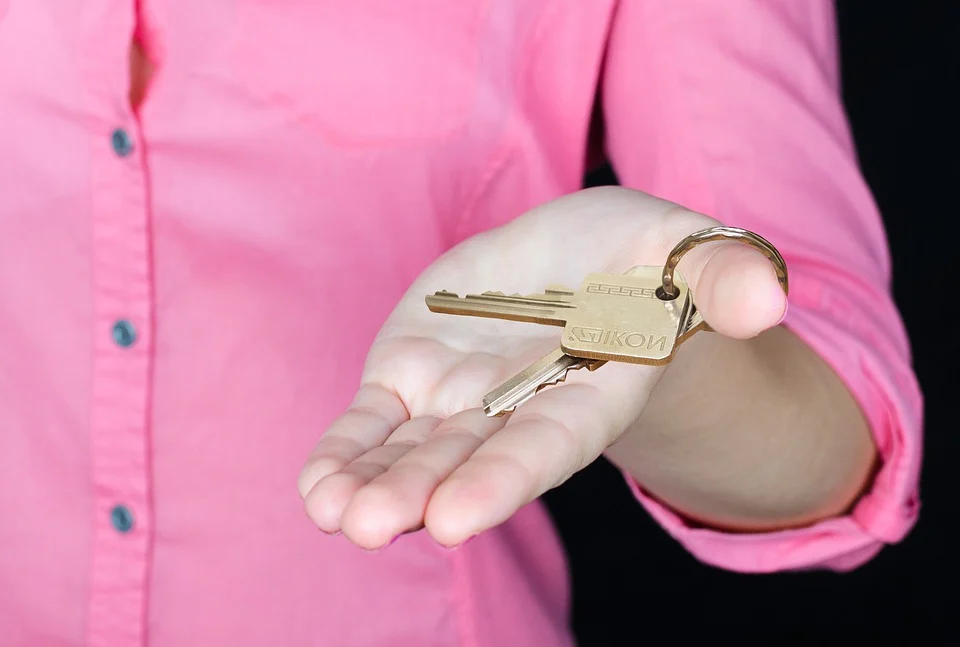 If this is a shared property it's important to check the landlord has an HMO license, which is for a House in Multiple Occupancy.  The landlord may have buildings insurance in place. Check whether you need to take out contents insurance, in case things get damaged or stolen. 
If things all come together for a property, the documents will be signed and a moving date agreed. It's essential to ensure the meters are read on the day. This is to provide closure for the previous tenant/s and an undisputed date range for your future bills. Take a photo of the meters if you are able to access them. Also, collect all the contact information you need, so the landlord or letting the company can be contacted if required.