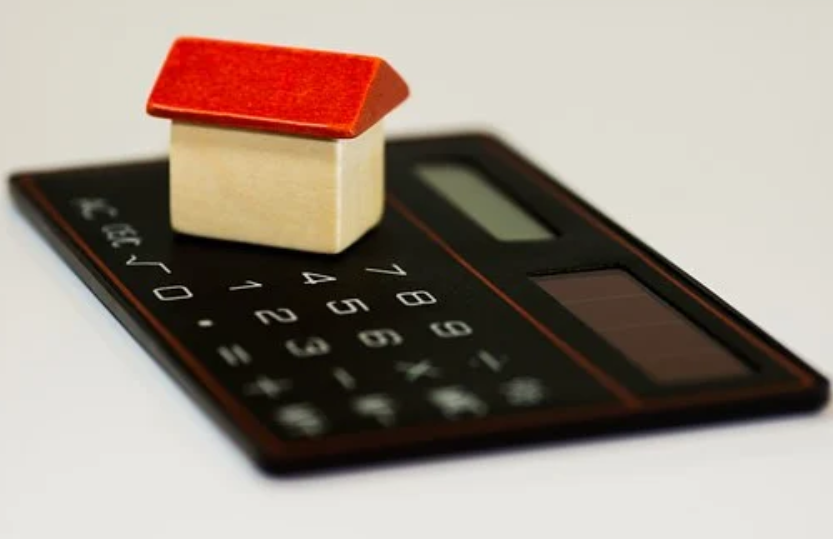 There are all sorts of things people decide to invest in these days. Some decide to invest in stocks and shares while others invest in something more tangible such as real estate. When it comes to property investment, there are experts that can guide those who are new to real estate investment. Over the years, real estate investment has become a hugely popular choice, and for good reason.
There are many benefits that come with real estate investment, and this is why so many people have taken an interest in this type of investment over the years. You can look forward to reaping the rewards from investing in real estate, and you will have tangible assets and wealth. Of course, as with most investors, you can start small with a single property and then build up your portfolio. In this article, we will look at some of the benefits of investing in real estate to rent out.
Some Major Benefits
When you invest in real estate and rent properties out to others, there are many great benefits that you will be able to look forward to. Some of the main ones are:
Earning a Regular Income
One of the key benefits that you can look forward to when you invest in rental property is the ability to earn a regular income over the long term. Of course, you can continue doing your regular job to earn money if you wish, but you also have the added benefit of having a rental income too. If you have a mortgage on the rental property, you will naturally have to put the money toward this first and any extra is profit. However, as the mortgage clears, you will be able to earn more each month from renting out property.
Owning a Tangible Asset
Another benefit of investing in rental property is that you will own a tangible asset that will provide security for you in the future. If you wish to, you can sell this asset at any time and this means you have a financial lifeline. In the meantime, you can continue renting it out to earn a regular income. In years to come, you can either sell the property, move into yourself, or pass it down to a member of your family.
Financial Security
One other thing you need to consider is the financial security that this provides for you and your loved ones for the future. Everyone wants financial security and peace of mind, but this can be very difficult to achieve these days. However, when you have an asset such as a property, and you can earn a regular and decent income from it for years to come, this will give you that security and peace of mind. You also have the reassurance of having a valuable asset that you can sell should you need to.
These are some of the key reasons you should invest in real estate.  
What You Need to Consider
Of course, in order to enjoy these benefits, you need to ensure you make the right decisions when it comes to investing in property. For instance, investing in a property that is in an undesirable area – such as a high crime rate area – could mean that you find it difficult to find tenants. In addition, if you decide to sell the property in the future, you may struggle to find buyers.
So, one of the key things you need to consider is the area and what it is like. Look at factors such as crime rate as well as local amenities, facilities, road and transport links. All of these things can have an impact on how successfully you can rent out and eventually sell the property.
You also need to ensure you choose the right sort of property as this can also impact your success levels. For instance, if you want to rent out to families, make sure you choose a property that has family facilities and amenities such as a large garden and family bathroom. If you are considering renting out to students, make sure the accommodation is within easy reach of universities and colleges.
These are just some of the things you need to consider when you are choosing a suitable rental property. By making sure you take key factors like this into consideration, you will be better equipped to make the right decision when it comes to choosing the best investment property.