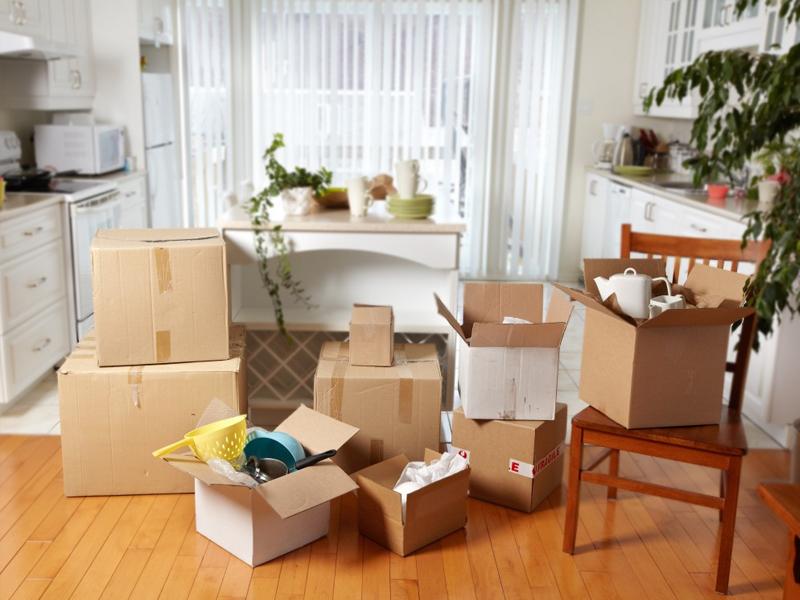 Are you in search of cheap movers? Moving can be expensive. Moving to a new place is a complex process requiring several factors. We look to find the most affordable movers. In this article, we'll explain that searching for the lowest-priced moving company is people's most popular mistake while relocating.
Many people fall for many moving scams as they move. If you are well-informed about the frauds and ways to stay clear, you will be more secure when moving. Here are a few good reasons to shift your search from low-price movers to reputable moving providers.
Many cheap movers offer estimates by phone.
The scam involves providing customers with estimates only over the phone instead of conducting an in-person assessment of the transferred items. This type of estimate is not as accurate. Incompetent movers will typically offer clients an estimate over the phone only to increase costs once the move is completed.
In-home estimates can be a fantastic method to get an idea of the cost of your relocation. If a cheap moving company refuses to provide an estimate at home, this is a red flag that the movers are not legitimate. If you want to get a no-cost estimate for moving, request that your movers come to your home and inspect the contents of your home. Once they have completed the assessment, you should obtain a written quotation from them. This will help you ensure that you do not incur any additional costs that aren't included in the cost of your relocation.
Since the information is typically hidden in tiny fonts, it is important that you carefully examine any printed material presented to you. It is crucial to be aware of everything that can be done to adequately protect your move. Keep in mind that moving companies that offer the lowest price the amount you must pay for the move could be prevented.
A deposit is typically required by a cheap moving firm.
The demand for a deposit to purchase cheap moving services before any work has been completed is a part of the scam that involves deposits. A trustworthy moving service will not demand a deposit before your move. After your belongings are safely moved to your new residence, You will be required to pay the moving fee. If you pay in advance, you are handing over all the responsibility for your move to a possible fraudster mover. It is better to delay the payment until your move is completed to ensure that your belongings will be delivered safely and on time.
Delays or non-deliveries of your items by low-cost movers
This is the most shrewd trick of them all. Moving companies will show up at your house to load and unload your possessions at the agreed time. The company will call you to inform you that your possessions are surrounded by the belongings of other people, and you will not be able to collect them until they are delivered.
Alternatively, if the lowest-priced moving company has committed a license violation and their vehicle is taken away by the Department of Transportation, all your belongings are held hostage onboard until the truck is unlocked and released. Your belongings may be delivered weeks behind or not at all if any of the above scenarios occur.
How to avoid scams from low-cost moving companies
We've all heard about con artists and rip-offs that cheap moving firms usually perpetrate. How can you avoid falling into these typical traps? A professional moving service can provide a cost-effective and efficient relocation. Here are some guidelines to help you choose the best moving company to ensure your move is enjoyable and stress-free.
Mover-based pricing on weight instead of cubic feet is preferred since it helps ensure and guarantee the quote they provide at the beginning of the process.
Examine the history of complaints against the moving company you are considering hiring. If a moving company has had complaints from multiple complaint sites, as is often the case with companies that aren't expensive, you might not consider hiring them as your moving provider.
One of the best methods of discovering a reputable moving service is to seek suggestions from relatives, friends, and neighbours.
It is not recommended to pay a large deposit. A mover requiring extensive payment in advance is likely to have a goal other than safely transporting your stuff and stealing your money. You should look for a different service if a company requires large deposits.
Ref: THSI-2947 | ZD. 25357