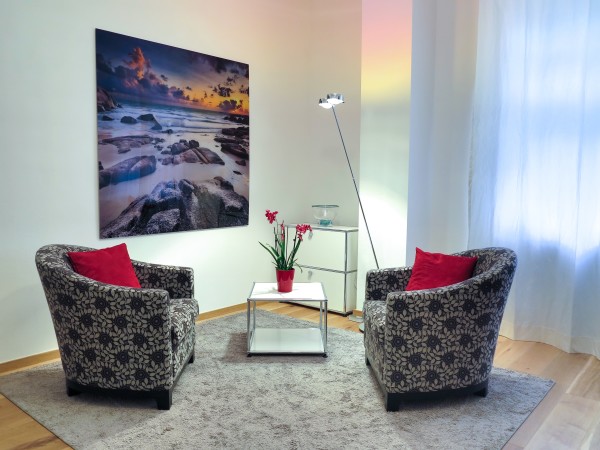 Whether you're looking for an added bit of comfort in your home or needing something to finish off a design, rugs are the perfect answer. Rugs look beautiful and can dramatically transform a room to look more sophisticated, well designed and on top of that bring comfort to a room. Buying a rug will always improve the look of a room meaning you won't be left feeling disappointed.
A rug can be incorporated seamlessly in to any home since they are unbelievably versatile. Available in a range of colours, designs, patterns and shapes you are sure to find one perfect for every room. Rugs are a way of adding that final personal touch to a room and this is especially beneficial if you rent a property and are limited on design changes. Rugs offer a wonderfully comfy and welcoming atmosphere to a room and are perfect for adding a softer touch in a home.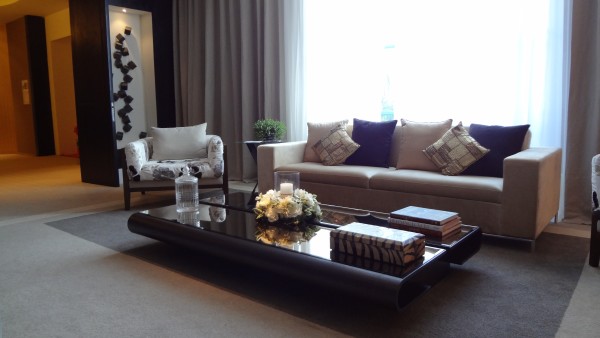 Style
Rugs are a great way of finishing off a look and bringing together the design of a room. The right rug will achieve exactly what you need it to do whether that be to blend in seamlessly or act as a feature piece in a room. A professionally designed room will work by building layers and textures for that truly stunning interior. Choosing to lay down a rug lets you work with different design elements. For example, opting for a rug with a subtle pattern or gentle colour can help you to build a stylish undertone in your home. Alternatively, if you're more about daring choices you can use a rug to add a pop of colour to a room for a bold statement look.
Protection
If you have a hardwood, laminate, tiled or any other hard material floor than a rug will massively help to soften these floors both in touch and look. Rugs softer material add comfort underfoot and will also help to reduce the chance of slips and falls on these tricky surfaces. If you're looking for further safety than try adding liners on the bottom of the rugs to stop the rug itself moving around. These liners also help to stop the edges of the rugs curling over time as they typically might in less heavy rugs. Rugs will protect your floor from impact damages and scratches, hugely beneficial if you have children and or pets. This will preserve the quality of your floor while still brining the style and comfort that a rug can offer.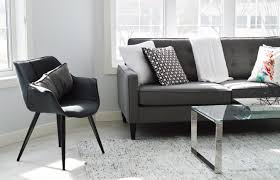 Added Benefits
Apart from looking great, rugs are also extremely practical. As previously mentioned they help to protect your floors but they also have a number of other practical benefits. Included in this is the ability to help with noise reduction, ideal if you life in a block of flats or terraces housing. Rugs also insulate your floor better to help with retaining warmth as well as stopping noise travelling through a room to reduce echoing. On top of all of this, rugs are very easy to care for. If you have a small rug a simple shake outside will rid the rug of loose dirt and dust. Otherwise, rugs only need a simple hoover to maintain its soft feel and maintain cleanliness.