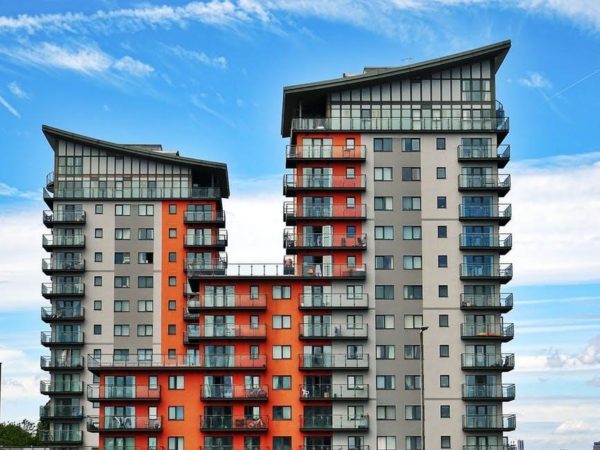 Moving out of an apartment could be a busy affair as well as stressful. If you pay rent and you are thinking about moving out, you might have to notify your landlord about this decision. This is some type of notice you have to present in written format to formally notify the landlord about your plans to relocate on a specific date.
The reason this is important is that it helps the landlord to prepare for your exit including getting all documents ready and inspection work. Many rental agreements also state that you have to submit a written notification a month to your relocation, so this could also be a way to conform to the agreement you signed. Use the guidelines below to learn how to tell landlord you're moving out.
Understand type of tenancy
To issue an adequate notice to terminate your lease, you should review what the agreement says about leaving and tenancy in general. There are different types of leases and this is what you need to consider when drafting your letter. A month-to-month lease allows you to terminate lease on notice and this is much more flexible. A fixed term lease is a bit confining as you cannot terminate lease any time you wish, so you have to stay up till the term agreed upon expires. In both cases, you have to submit a written notice to show that you do not wish to renew the lease.
Address your letter to the landlord
While writing a termination notice, you should direct your focus to the landlord. This letter must be addressed properly and to do this you need to review your lease agreement for the official address of your landlord. If this is not available, make sure to call your landlord to get the correct address.
Date your notice
You should also remember to date your notice. This could be added before or after the address of the landlord. Most important thing is to make sure you have mentioned the date on which you intend to move out.
Also state your reason for relocation, which could include anything from you choosing a different job that will demand that you live in a different city, to even wanting to change environment. The purpose of the notice letter must appear in the first paragraph. Use simple and straightforward language and remember to keep it professional all through.
Request for any refundable deposit
On another paragraph, you can mention any refundable deposits you think you should be awarded before leaving. This is usually returned upon satisfactorily vacating. State the reasons why you believe you have complied with the lease agreement so as to prove that indeed you deserve to get back the deposit. In some cases you are not paid the entire amount maybe due to some damages you did.
Vacating a rental house is a process and part of this process includes issuing a written notification to your landlord sharing about your intentions to relocate. A letter of vacation is important as it highlights your reasons to leave and also acts as a formal request to terminate the lease contract. You could also ask to be issued with refundable deposits after the premise is inspected and everything found to be in perfect condition as earlier agreed.