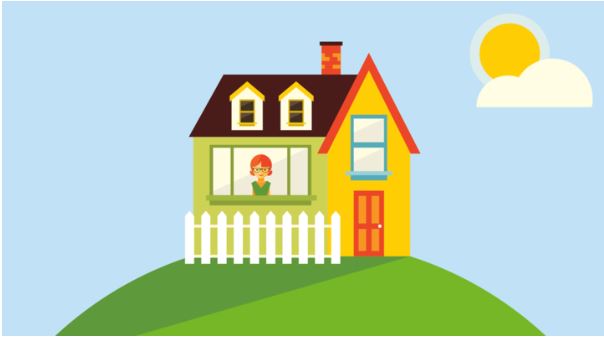 There are lots of reasons to do work on your home.  But for nearly 1 in 4 of people who have done it in the last year, the reason was simple – to add value to their home.  This is a growing trend where people look at work done on their homes strategically, for the way it can increase the selling price rather than simply just what they want to do.  But what are the 10 top ways to add value to your home?
1. Extensions
A brick built single or double height extension is always a popular way to add value to your home.  a well planned and made extension can add around 12% to the value of your home and it can be more cost effective to add two storeys than just one.
2. Add a garage
Because parking is such an issue, adding a one bay garage is a great way to improve your property and can result in an increase in the value of around 11%.  Brick or timber frame garages offer a simple way to add that space and there is always the option for people to convert.
3. Updating the bathroom
Updating the bathroom may not add as much value as some work but it definitely helps make the property more attractive.  If you have four or more bedrooms and only one bathroom, you might want to add a second one as this can add 5-9% to the value.
4. Renewing the kitchen
The kitchen ranks as one of the top projects to add value with a newly fitted kitchen adding 4-10% to the home's value.  And like the bathroom, it is one of the things that helps to sell the house. Also, consider making open plan spaces by knocking out walls to dining rooms.
5. Adding a conservatory or garden room
Conservatories and garden rooms are ideal ways to add some space to the home and are often permitted without the need for planning permission under the Permitted Development rules.  A good conservatory can add 4-5% to the home value while a separate garden room with electricity and heating will appeal to people working from home or those with teenagers and can add around 5%.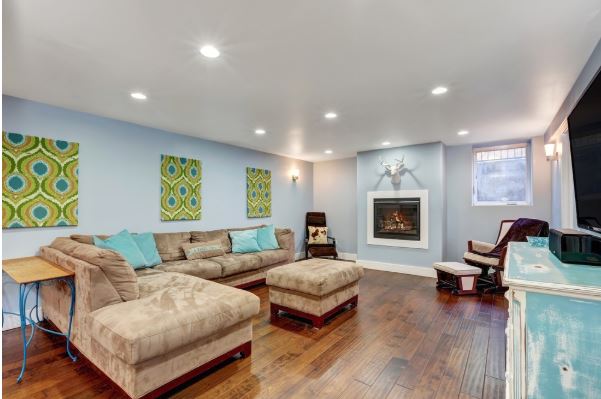 6. Adding a basement
Adding a basement is a bigger job than the others here and can cost at least £80,000 but there is definitely evidence that it is worth it when you create a useful, livable space.  If you have a basement, converting it costs a lot less and can add around half of what you spend on doing the work to the value.
7. Loft conversion
Loft conversions are a top value for money project for your home adding around 15% to the value of the house and increasing the floor space by up to 30%.  You do need to consider the usability of the space including the headroom and how you will get access plus what you want to use the space for.
8. Restoring period features
Older properties often have period features that add to the character of the property and some buyers are willing to pay as much as 30% more for a century-old property with good quality original features.  Even a well restored Victorian property can get 8% more from fans. It is worth working with experts to do this as authenticity is very important if you are aiming for this value increase and research into the history of the house will be key.
9. Decorate the home's exterior
Decorating and sprucing up the exterior of the house is a simple one but easy to forget.  The exterior of the house is the first thing people see when they visit the house and you want to make a good impression.  Smart doors and windows, clean drains, paintwork or rendering in good condition and smart walls, fences and gates are all worth working on.
10. Add eco-friendly features
With the rising cost of energy and a big emphasis on renewables, making your property more eco-friendly will be worth money to the right buyer.  You can consider things like cavity wall insulation, double glazing and condensing boilers as well as solar panels or heat pumps as options that might make the home 'greener' while even roof insulation can make a big difference.
Plan the project
Whatever work you decide to do to your home, check out there are no regulations that apply to it.  Also, chat with estate agents to make sure it is really worth it – if you are doing improvements for your own benefit, that's fine.  But if you are doing it to increase the value of the house, do some research to ensure it is going to have the effect that you want. The aim is a good return on investment by increasing the property's value and spend wisely.