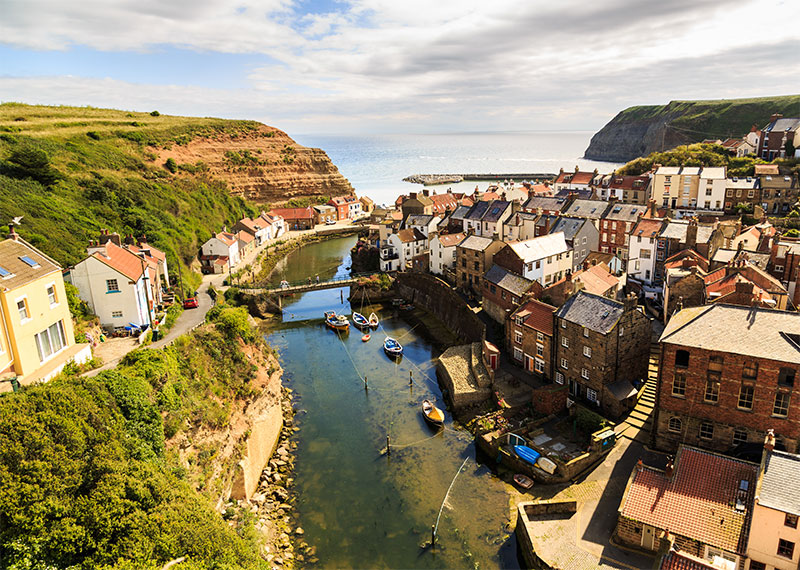 Have you ever dreamed about having a house on the coast? This fantasy is more feasible than you think. Investing in holiday apartments has more advantages than disadvantages. Buying a beachside property is an investment that will not only provide fun times since it is possible to rent it and turn it into a source of income.
A possibility of resale
The first advantage of owning a beach property is that its price varies depending on the season in case of resale. Indeed, during certain periods, its cost could exceed the expectations of many investors because of many potential buyers. And if real estate is developed and is in a favourable situation, its price could even be quite high. It is, therefore, necessary to know how to choose its moment for those who wish to benefit from the possibility of resale.
A perfect spot for summer holidays
If you like to travel and discover new places every year, buying a vacation home is not an option. But if you have your favourite summer place where both you and your family are comfortable, investing in a beachside property is a perfect idea!
Profitability
If you have an opportunity to buy beachside property at a very low cost, you should take the occasion. An increase in prices is foreseen in the coming years. In the future, your property could be sold for a little more, thus obtaining profitability.

Additional income
Renting the apartment during the winter months or in the periods when you won't use it is a good alternative to get extra money and pay maintenance costs. So you kill two birds with one stone: you can have your desired summer house, without having to spend too much money on it. Consider buying an already furnished building as it could even reduce taxes.
The investment
The purchase of a beachside property is one of the smartest decisions you can make.
When buying a holiday home it is important to see the operation as an investment. One day, you can resell it with profit. Remember, that if you want to resell your property, you have to keep it safe and in perfect condition. Home safety and security can be obtained by hiring a special agency which specializes in holiday homes rental. We also recommend getting a key lockbox for your home. This metal box with Bluetooth can give you the access using the keypad or just a smartphone.
Tourists
Many tourists around the world want to discover the beautiful coasts. As a result, there are many people who want to rent an apartment located on the beach with direct access to the sea. Furthermore, if the accommodation offers parking possibilities, proximity to various shopping centres, direct access to various recreational facilities; the rental price could be very favourable to you.
A beautiful view
Tourists often prefer to opt for places where they can enjoy their stay both day and night. Night time getaways by the sea to enjoy the refreshing air or to enjoy the sunset or sunrise from a window, many holidaymakers who would pay dearly for access to this.
Stunning nature
During the summer months, there will be many who will scramble to have a home located near a stretch of salt water and a bustling city or a quiet and peaceful neighbourhood.
Multiple renting opportunities
Buying to rent seems more profitable especially if one opts for an already furnished apartment because few will be the amenities and improvements to make.

Health benefits
It is important to consider the fact that there are many people who wish to enjoy a stay at sea to improve their health. The seaside environment is very beneficial especially if the housing is equipped with various accessories of hygiene and care.
No more hotels
Keep in mind that from the moment you own beachside property you will stop having to spend money on hotels and other expenses derived from travel. From that moment you will be allocating the money to something of yours. So your money won't be wasted but invested.
Nice weather
Places located near the sea are often warm and cosy. There is nothing better than enjoying the sunny beach. Coastal places often have superior weather conditions, which provide a positive atmosphere and unforgettable experiences.