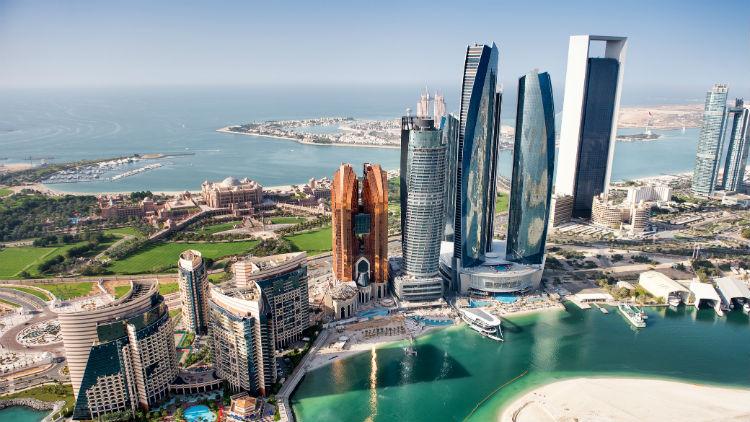 UAE remains to be one of the hottest destinations in the world both for tourists and businessmen alike. In fact, the potential of this city as a tourist attraction has been continuously on the rise. With pristine beaches and some amazing attractions all around, it attracts a huge influx of tourists from all parts of the world. And that, of course, opens up new avenues for businessmen to capture a large and most varied customer base to see their profits go sky-rocketing.
Especially, the real estate market in Dubai is flourishing at a rapid pace and there are new communities and developments being built all over the state. The demand for townhouses, villas, and beach front properties is reaching all time highs and there won't be a better time than this to invest in one of the high-demand properties in Dubai. Wondering which parts of Dubai are the best for apartment sales? Here we have listed the 3 hottest areas that deserve your attention right now.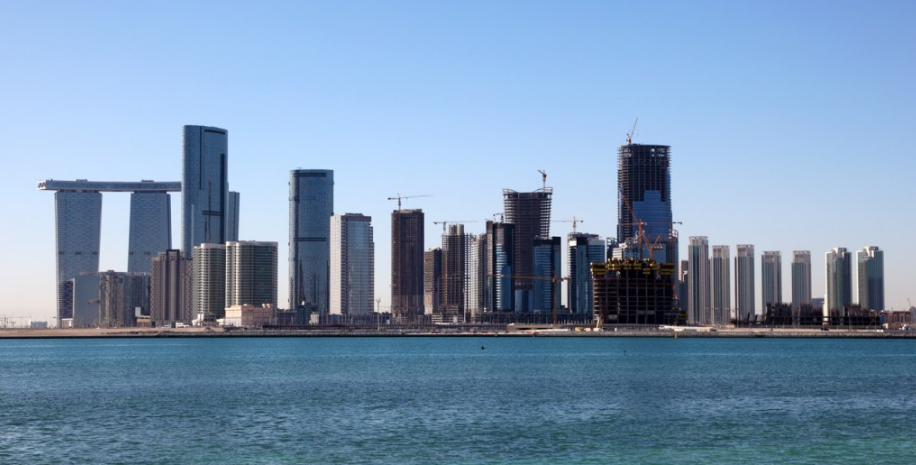 Al Reem Island
Located almost 600 meters away from shorelines of the Abu Dhabi Island, Al Reem leads the real estate market when it comes to apartments for sale in Dubai. In fact, it was the most searched areas among property buyers only a couple of years back. The island is being independently developed by Tamouh, Reem Investments, and Sorouh Real Estate with some state-of-the-art projects already on the line. The average price of townhouses and apartments in this part of the world stands at 3,650,000 AED.
Projects like Shams Abu Dhabi occupy almost 25% of the entire island and have gained interest of the foreign investors as they can buy leasehold properties here. The island signifies its importance with various high-rise towers, apartments, and all the luxuries of life being available there. It offers some amazing waterfront views from almost all the villas and apartment buildings there. Residential properties have some high end facilities and luxurious amenities to offer as well.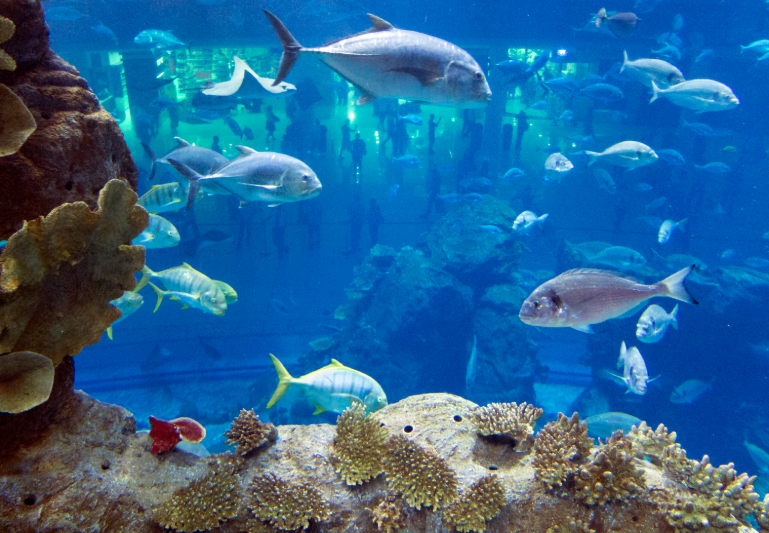 Al Reef
Al Reef has quickly risen to the top in recent times and has earned great reputation among the best areas for apartment sales in the region. The area is popular for both rental and buying options as far as real estate is concerned. The residential community from Manazel Real Estate comes with all the superlatives associated to the villas and apartments available here. Even the most discerning of buyers would notice that this community has now turned into an ideal arrangement for living no matter what your needs may be. With average price of villas in this area standing at 2,030,000, you really have a great investment opportunity at hand that comes with all life amenities you could imagine.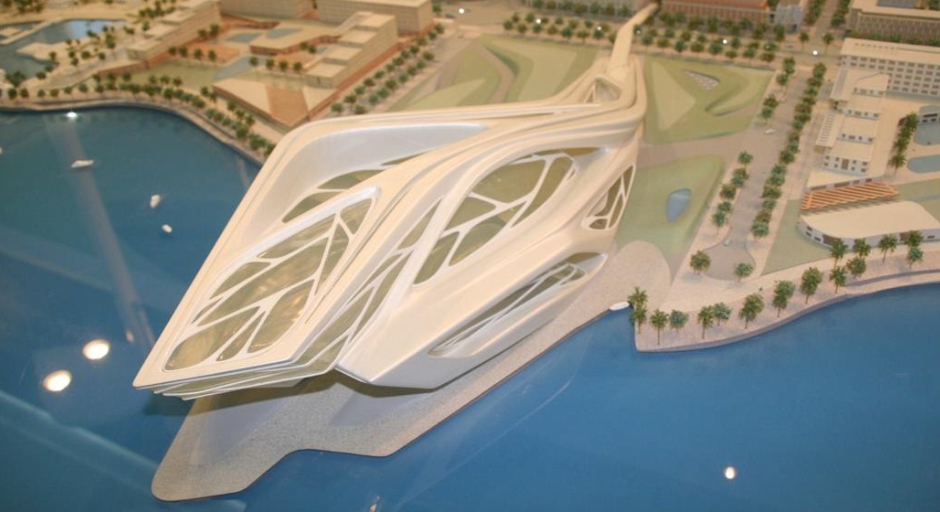 Saadiyat Island
This world-class island has also topped the rankings lately as one of the best areas in UAE for apartment sales. Filled with some amazing luxury accommodations and leisure, retail, and hospitality opportunities, this amazing island is located only seven minutes away from Abu Dhabi downtown. This 27 sq. km piece of land has undergone some remarkable transformation over the years and has quickly turned into a top attraction for tourists with just about every world class luxury on offer here.
If you are planning to buy your own villa or apartment here, keep the average price tag of 9,547,500 in your mind as that's what you'd probably have to pay to own one. Whether you want to live there with your family or use it just as an investment property, it will be worth every penny you spend.
So, what are your plans then? Are you going to invest your money in a property in any of these 3 most in-demand areas? You better make a decision now!