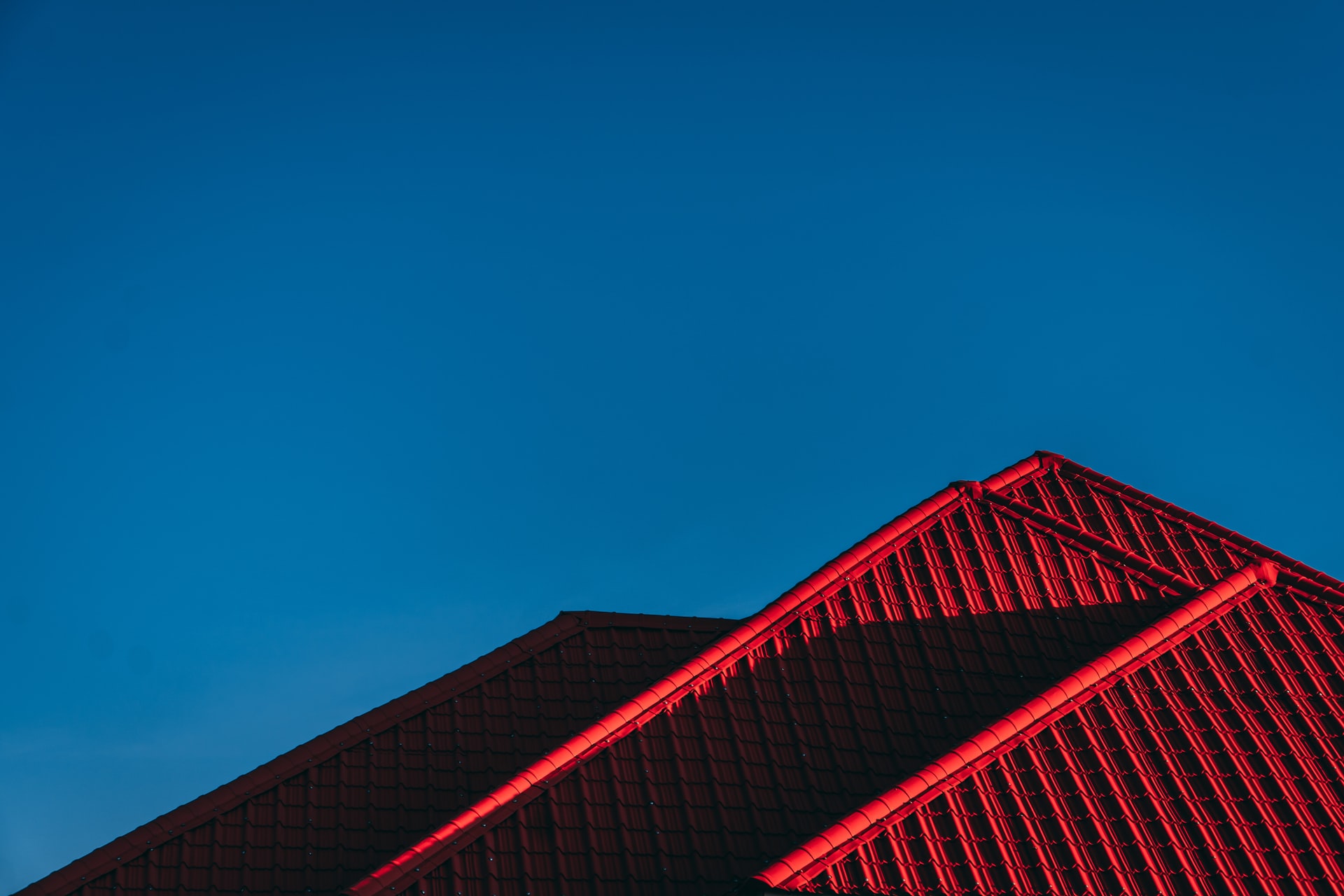 The roof over your head is one of the essential things in your life, but it is something you rarely think about. Portland, Oregon, is cold and rainy, and when you feel a drip or a breeze in your living room, you realize just how significant the roof is. Unfortunately, roofs don't last forever, and when you need yours replaced, you want to use a material that you can afford and will last a long time. 
A roof is a significant purchase even if you use reasonably priced materials. There are several different materials from which a roof can be made. Three types of roofs will work best for most people. 
Asphalt Shingles 
Asphalt shingles are the most popular roofing material in the United States. They are inexpensive, so you will not end up paying for the roof on your house until you bed a new one. An asphalt roof is mutable and can fit in with any home style. This is important in a town like Portland, where architectural styles vary. You can find asphalt shingles that look like wood or slate. 
Asphalt shingles are very lightweight, and therefore, they are easy to install. Labour is one of the most expensive elements of roof installation. The less time it takes to install a roof, the less money you will have to pay. 
The shingles are also very easy to replace. If a shingle should be mislaid or fall out over time, it will not cost very much money to repair this type of roof.
Asphalt shingles do not last as long as other types of roofs. However, they are not as expensive. They can be susceptible to wind damage, so it is essential to get a roof that has been treated with a protective coating.
Metal Roofing
Metal roofs are trendy in the Pacific Northwest. People often say the sound of rain hitting a tin roof is very comforting. It is not uncommon for a metal roof to last the lifetime of the house. 
Metal roofs are known for their durability. They will withstand all of the elements that a Portland winter has to offer, including wind gusts of up to 140 mph. A protective coating will prevent a roof from cracking.
A metal roof is sustainable and can be recycled. You can feel good about having this type of roof on your home.
Metal roofs are expensive, costing over $120 per square foot. This type of roofing material is almost ten times as expensive as asphalt, and it will not last ten times as long. As durable as metal roofs are, they can be dented. Lower-quality shingles may be damaged if a large branch or piece of hail falls onto them. Make sure to get a high-quality metal shingle.
Wood Shingles 
Nothing goes with the aesthetic of Oregon better than a wood shingle. Wood has always been a popular material for roofs and entire homes in the Beaver State. 
Wood shingles are aesthetically pleasing and have great curb appeal. If the wood is adequately cut, wooden shingles are wind resistant. Thick wood shingles are more impact-resistant than you might think.
Wood shingles are easy to install but installing them can be rather time-consuming because They tend to be smaller than other shingles. Wood shingles are also easy to repair. All you have to do is take the lousy shingle out and pop in a new one.
While the sun can damage other types of roofing materials, the sun's rays will make a wooden roof look even more beautiful. Wood improves with age and develops a dark brown colour that looks rustic and authentic.
There are a lot of fires in Oregon and wood burns. If you get a wood roof, be sure to get one treated with a protective coating that is fire resistant.
Choosing a Contractor
There are plenty of roofing contractors in the state. Be sure to select one with an up-to-date license in good standing. Please make sure the company can provide references and that they have insurance.
A house wouldn't be worth much without a roof. If you select your materials wisely, they will last longer and look great.