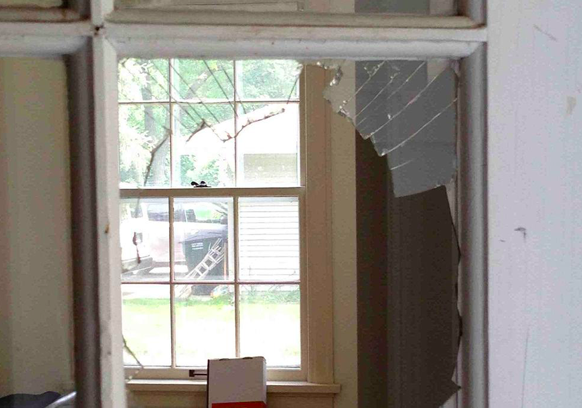 No matter if we live in the capital city of Australia or a small town, we are all prone to having home emergencies from time to time. Anything can happen, regardless if it's a house or apartment we live in, and we cannot control everything, even though that sounds perfect.  What we can do, however, is to be prepared for at least some of them. That's why this article deals with some of the most typical home emergencies and ways to resolve them. So, read on.
A broken door or a window pane
If you have a small child, or maybe a pet, chances are there will be balls flying around the place and landing right onto the window pane, crashing it into pieces, which is both inconvenient and dangerous. Luckily, there are some simple solutions to this problematic situation. You can either call a professional to fix it, or you can even do it on your own if you find yourself competent enough. You need some helping tools like window putty, a putty knife, a pane replacement, safety goggles, a hammer and several other things. Instructions on how to do so can be read here.
Problems with air-conditioning and heating system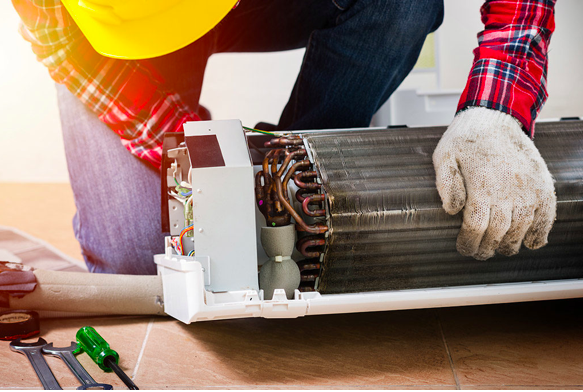 If you notice several signs that will be mentioned in this paragraph, you definitely have a problem with your heating or cooling system. One of them is a unit that is running, but not much warm or cool air comes out of it. Odd sounds, leaking water, and the fact that the system won't turn on or off instantly are also the signs something is wrong and require some action. A professional should be called and the device is to be replaced or repaired.
However, in order to avoid calling anyone, there are some things you can do to prevent the device from breaking down. For example, clean the condenser coils after turning the machine off, pay attention to the filters (remove and clean them regularly), wipe down the exterior on a daily basis, but before everything else – always buy something that lasts long.
Blocked pipes or a toilet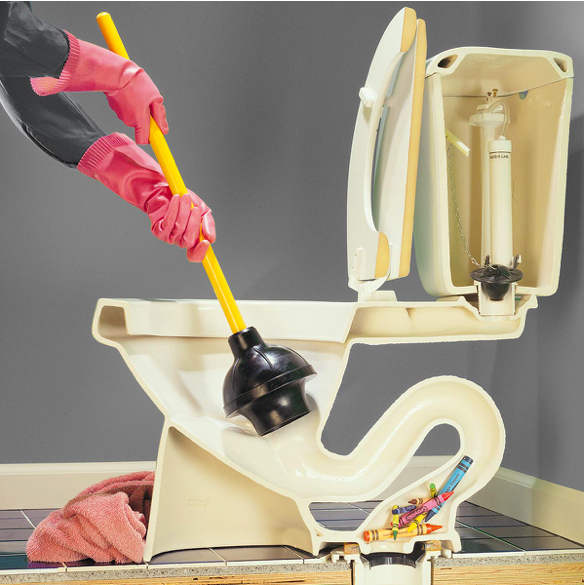 Because of all the hairs (or other things) that get stuck in these places, you can end up with a blocked toilet or any pipe or drain in the house. What can you do about that? There are two things. You can either try to solve the problem yourself or you can call a professional. If the problem is small, take a wire or something similar and dig it all out. If we are talking about bigger issues, a professional is always there for you. Big cities usually can't pride with excellent piping and drains, so a good plumber in Canberra usually have their hands full. To avoid all of these, try not to use your toilet as a rubbish bin. Also, pay attention to what you are doing with your hair while washing it.
Getting locked out of home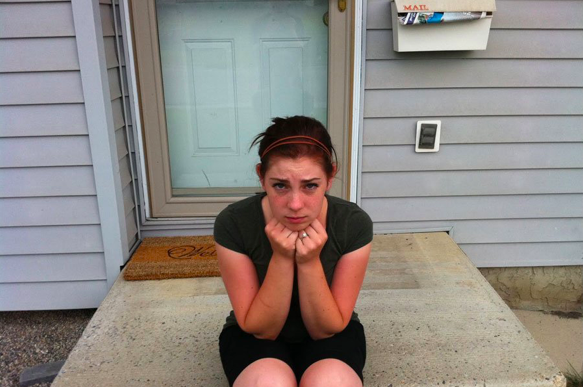 If you watch this in a movie, it can be a funny scene. Especially, if one is in their pyjamas or underwear. Yet, if this has ever happened to you, you know how embarrassing and frustrating it can be. Yes, we sometimes lock ourselves out, or a member of our family does it. How to avoid the frustration? A spare key is the solution fixer. However, do not hide it under your doormat or some place where it can easily be found. Be creative – buy a fake rock and hide the key under it. Another thing you can do is give the key to a neighbour that you trust.
As you can see, unpleasant things can happen even when you feel good and safe at your own house. That is why you should be cautious and become familiar with the problems and possible solutions. These were only some of the possible issues, but they are the most common situations that can happen to anyone. You can always either call for help or try fixing things yourself, instead of waiting for a problem to happen, it's much better to take some action to avoid disasters.