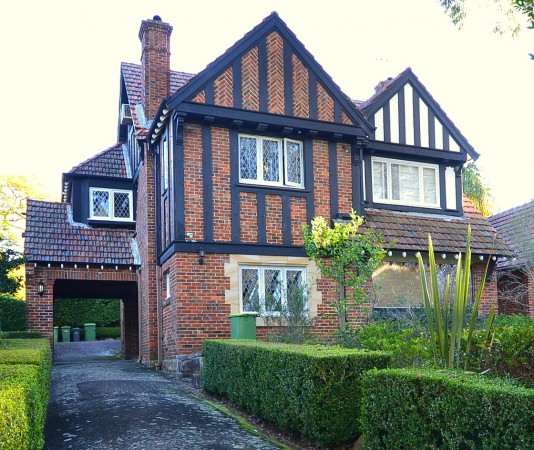 When you're preparing a home for sale, there are a lot of little projects that suddenly become top priorities. Whether it's repainting a deck, solving a pesky ant problem, or simply tidying up for viewing purposes, there's a lot that needs to be done. But in addition to basic upkeep and repairs, some homeowners try to focus on making larger scale improvements and additions to their homes in order to make the property more appealing. In some cases, that may just mean adding a feature that catches the eye of a prospective buyer, and in others it may mean quite literally inflating the value of your home.
If this is an idea that sounds appealing as you consider putting your home on the market, here are four relatively simple but effective improvements to consider.
Improve Landscaping
It's fairly common knowledge that the yard and entryway should both look as clean and well kept as possible when you're showing a home. But if you have the time and inclination, you can go a few steps further in making your yard and/or garden genuine assets in selling your home. HGTV explored basic landscaping tips for home sellers and theorised that using them effectively can add 10 percent to a home's value. The tips included things like shaping trees and shrubs, power-washing dirty surfaces, tending to perennials, etc. Going beyond tips like these, you can also spruce up your yard with new plants, garden furniture, an updated walkway to the front door, and so forth. Put simply, turn your yard into an asset.
Organise A Workshop
Whether it's a converted garage or a standalone shed, a home workshop is one of the easiest additions to make to your home. In some respects, it almost counts as a whole new room you've added to the property, and to the right buyer it can be a very appealing, useful feature. If possible, such a shed should even be permanently equipped with things like an apparatus for hanging tools, drawers and tabletops, and even a few more permanent tools you might consider leaving for the next homeowner. Specifically, tool trade site Screwfix points out that a bandsaw is a great piece for a home workshop thanks to its ability to cut irregular materials and shapes. It's a very useful tool for home projects, and one you can situate permanently as a feature of your home workshop.
Upgrade The Kitchen
Read just about any article about home-selling tips and you'll find the same piece of information: the kitchen is the most important room in the process. Re-modelling the kitchen to take it up a significant notch can be a very expensive process, but even a few smaller improvements can have a significant effect on how the property is both perceived and valued. For instance, hanging a rack for pots and pans in a stylish manner (and with new appliances hanging) can make a strong impression. Or if you're looking to spend a bit more on a real upgrade, the addition of a unique feature—anything from an island, to a state-of-the-art refrigerator, to a hibachi—can work wonders.
Add Energy-Efficient Features
Finally, it's a better idea with each passing year to equip your home with some energy-efficient and/or "smart" appliances. These types of features are increasingly mentioned as quick, easy ways to improve the value of a modern home—so much so that in Money Crashers' write up of seven home improvement ideas to increase property value, two dealt explicitly with energy. Modern home buyers often want to take advantage of smarter materials and technologies that both contribute to environmental efforts and save money. Efficient windows and insulation, smart thermostats, motion-sensing lights, and solar power are just a few popular ideas in this category.