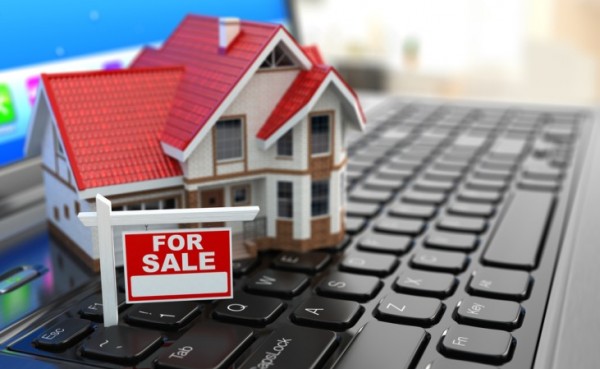 Granted, selling online means homeowner will have to do much of the work themselves such as sometimes deciding on the final price and being there for viewing appointments to show the house to prospective buyers. It's all worth it though: according to real estate specialists selling online could grant you a whooping 90% saving, compared to fees set up by high street estate agents.
High street estate agents typically charge around 1,5% of the overall sale price plus taxes. In fact, the more expensive the property, the more an online real estate agency could be worth it. Instead of having to shell out thousands in fees, home sellers can be charged around £500 for a package that usually includes guidance and a recommended list price, professional photographs of the property, online listing of the property, viewings set-up and negotiation with prospective buyers. This can differ from one online property manager to the other, check it out for yourself to see which one will suit your needs best.
Better visibility
The best way to ensure your property gets maximum visibility is to multiply ads on all of the most visited property search engines such as Zoopla and Rightmove. More traffic and more visibility also means quicker sales so it's a crucial step in the selling process that shouldn't be overlooked.
Proactive marketing
Online estate agents tend to be more digitally versed than their high street counterparts. As a result, they also tend to have better access to online tools and portals and make great use of professional property apps and tools that allows them to advertise and keep track instantly on all of these property websites. Being online, it's also easier to reach out to prospective customers and they also tend to have a much greater database of registered buyers, ensuring the process is as proactive and straightforward as possible.
More transparency
Keeping you in the loop 24/7 every step of the selling process is easy to do online, via their own dedicated platform, apps and website. Much of the administrative tasks and filing of required documents can also be stored online for peace of mind and ease of access.