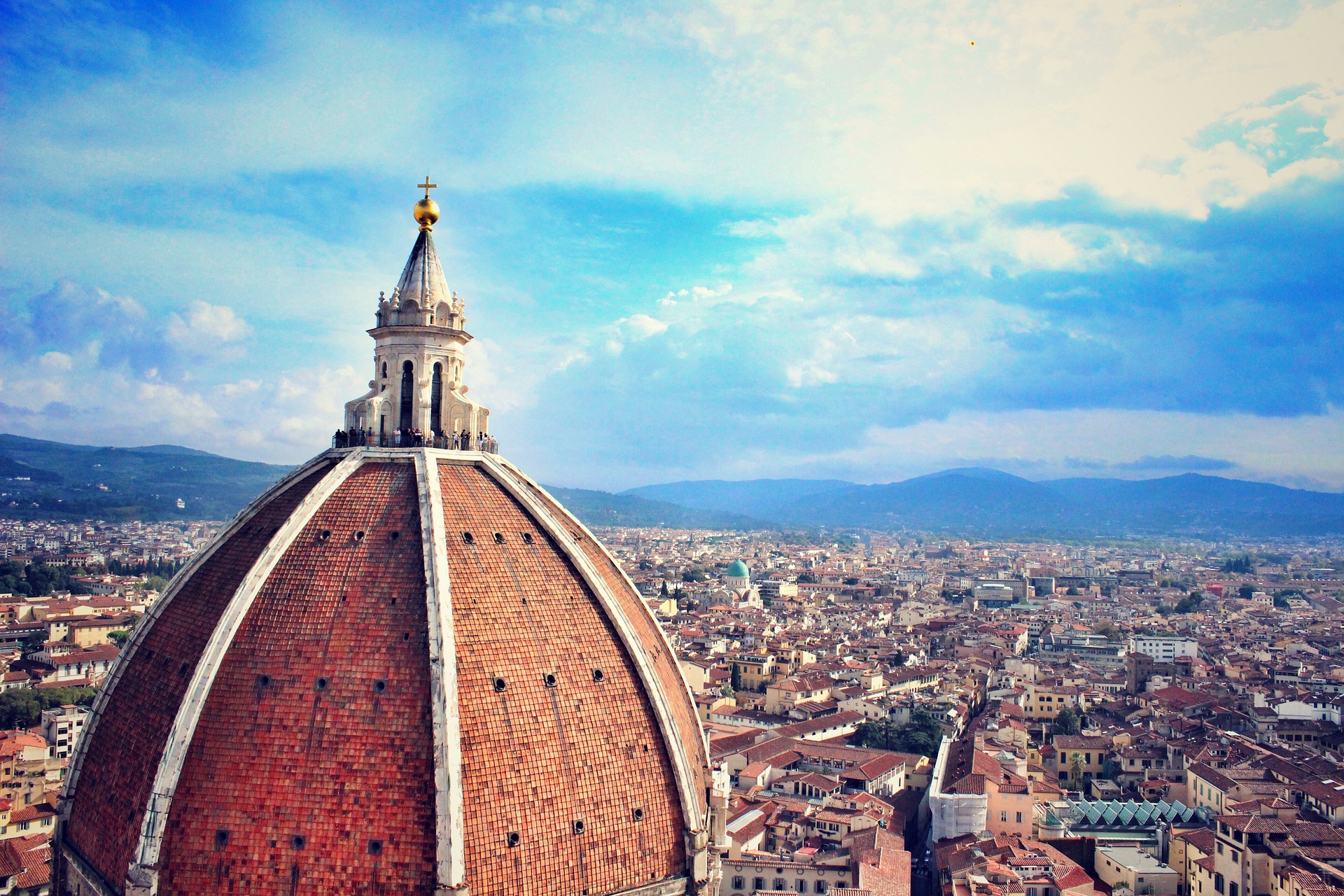 We are all aware of the rich history, culture, and natural beauty Italy offers. It is a world-famous tourist destination. Although most people go to Italy only as visitors, some fall in love with the culture and decide to call it home. The tourism industry makes up a considerable chunk of the Italian economy. It isn't considered as expensive as some of the other countries in Europe, but the big cities like Rome can be a little more costly to live in as compared to the others. But everyone doesn't have the budget to live in Rome or Florence. 
Fortunately, Italy has many beautiful cities that offer exquisite amenities but are surprisingly affordable to live in. So for any of you folks looking to buya an Italian property without going broke, here are the five most affordable Italian cities to live in.
Turin
Turin is a metropolitan city located in northwest Italy, in the Piedmont region. Despite its premium location, the living cost in the city will surprise you. It is the 4th largest city of Italy with a population close to a million, hence includes the big-city charms but much affordable.
It offers a perfect and charming blend of big-city facilities and the beauty of nature. With the Alps at its northern and western fronts, the city is an incredible attraction for those with a love for beautiful scenic spots. It is ideal for winter skiing and summer hiking.
Turin is technologically and industrially advanced, making it a comfortable place for a long-term stay. It accommodates the famous football team, Juventus, Christiano Ronaldo's team. Part of the city's beauty is credited to the beautiful Baroque architecture it's renowned for. In short, Turin is modern, royal, and heavenly. 
Bari
Located in the Apulia region, Bari is another beautiful yet affordable Italian city to live in. An excellent choice for those who like warm climates and coastal zones. Famous for its beautiful crystal blue waters and golden sand beaches, it is often considered the most beautiful coastline in the country.  
The seaside towns, beautiful rocky and sandy beaches with beach huts and smooth white pebbles can make anyone fall in love with this city. Bari is home to iconic buildings and venues with a rich culture. Teatro Margherita, the harbour front, is where huge names like Luciano Pavarotti and Rudolf Nureyev have performed.
In the surrounding area of Bari, you will find the gorgeous white-washed houses of the historic village, Alberobello. Adorned by the rich history, culture, and great food, Bari is the place to go to soak in some warmth at the golden beaches.
Padua
If you want to live in and explore a city that is historically rich and sound but affordable at the same time, Padua is the place. Located in the Veneto region in northern Italy, Padua is more ancient than Rome, which explains its historical value. It is ideal for those who love quaint cities and don't like large crowds.
It is not so crowded because of being near other big Italian cities that consume the attention of tourists. This is another reason to consider this beautiful and peaceful city for long-term stays. You can travel to the other big cities, like Venice, within a short time while saving the costs of living over there.
Padua will leave you pretty content, too, though. There is not much character to the city life that you will miss from day trips to entertaining nightlife, except for the chaos and costs.
Matera
Located in southern Italy, in the region of Basilicata, Matera will give you a peek at its ancient history, bringing out the history lover in you. You don't just visit the caves but live in the beautiful cave hotels eat in cave restaurants and bars. This is how this magical city can get.
While soaking in the dazzling night lights, beautiful views, and aesthetic surroundings, you will realise that history can be beautiful. This prior European Capital of Culture can be seen in movies like Wonder Woman and The Passion of Christ with its gorgeous backdrops.
Promontorio del Gargano
Located in the Puglia region, this soothing cliffside town will make you want to keep extending your stay, and fortunately, you can, without worrying about your budget. This naturally lush city is surrounded by the Gargano National Park, the largest national park in Italy and the most biodiverse park in Europe.
The colourful waves, sea caves, white cliffs, and ancient forests make this city heaven for all nature lovers and will make you one if you aren't already. Surrounded by and housing other beautiful and old medieval towns and villages, Gargano is a perfect region to explore around.
Promontorio del Gargano will hook you with its wildlife charms, beautiful islands, long sandy heavenly beaches, picturesque views, and the relaxing sound of waves. A perfect spot for your summer stays.
Ref :