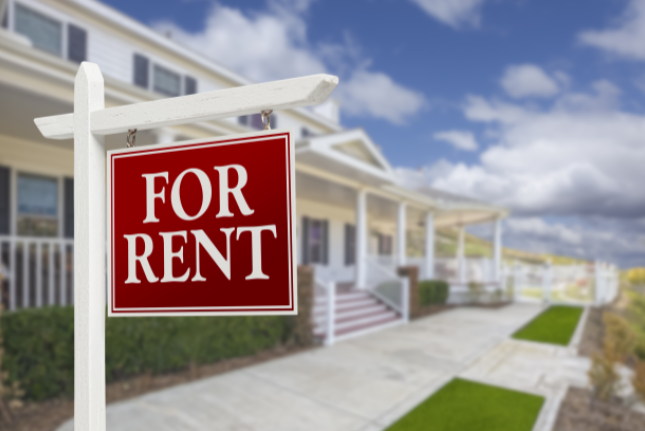 Rental property provides one of the best investment opportunities for investors. Most people venture into this kind of real estate because of its high success potential and long-term profitability. 
Though rental properties require huge investments in the initial stages, the investment is worth it for the following reasons: 
You Get Consistent Incom

e
When you own a rental property, you become a landlord. This allows you to lease the property out to renters at a specific fee. The rent you receive from renters provides you with a direct stream of income that goes to your business account. 
The rent you earn on a rental property depends on how long the house is occupied. If you have tenants on short term rental requirements, your annual rental income may fluctuate, depending on how long it takes you to find a new tenant. However, if the property is occupied throughout the year, you can enjoy rental income every month. 
The beauty of having a rental income is that you don't have to be present throughout to earn the income. Once you streamline your property management system, you continue to receive rental income even as you focus on doing something else. 
Furthermore, you can increase your rental income by upgrading your rental property. For instance, if you repaint the property, improve the landscape, replace the floor, or give the interiors a lift, you can charge more rent. The upgrades also boost the value of the property, which means you get to sell it for a higher amount in the future.
The Value Of Rental Property Increases
As demand for properties increases in an area, the value of rental properties also increases; real estate appreciates as time goes by. This means real estate investors who buy or put up rental properties benefit from such changes in property value. Even so, the value of real estate properties doesn't increase at the same rate. 
In some places, property value increases significantly within a few years while in others it remains the same. Ideally, growth in property value slows down due to inflation. However, if you get a rental property in a prime area, you're likely to beat inflation and register an increase in the value of your rental property. The opposite is true – if your rental property is located in a stagnant area, inflation will negatively affect the value of your property. 
Serves As A Good Retirement Plan
Generally, because of its value appreciation potential, investing in real estate offers you great long-term gains. When it comes to retirement, an investment in rental property doesn't disappoint. As mentioned, rental properties provide you with a passive income stream. This means that unlike other income streams, the rental property generates an income without requiring you to put much work into it. 
This doesn't mean, however, that no effort will be required from you. For one, you could structure your retirement in a way that you own a rental property for several decades, build high net worth, then use the cash flow to increase your retirement fund. You could then pay your mortgage off with the rental income then sell the property off whenever you want.  
Enables You To Diversify Your Investment
The best way to increase your wealth is to diversify your investment and income sources. To realize investment benefits without taking on too much risk, smart investors make investments in diverse markets. 
Buying or putting up rental properties is a great way of diversifying your portfolio of long-term investments. When you do this, you get an asset that appreciates as time goes by. 
There are several tax benefits that you enjoy when you own rental property in the form of deductions. For instance, landlords benefit by deducting interests on loans they take to improve the rental property from their mortgage interest payments. If they use credit cards to pay for the services or goods they use on the property, they're allowed to deduct the interest as well. 
Where a rental property is providing an income, the owners get tax benefits in the form of depreciation. This allows landlords to deduct the cost of depreciation of the property from their taxes over several years. Repair costs can also be deducted from taxes. 

Last Word
Whether you're looking at it as a long-term or short-term investment, buying a rental property offers you great benefits. When you invest in a rental property, it's advisable that you keep the property for a long time. However, if you change your mind, you can always sell it and recoup your investment plus profits whenever you want.