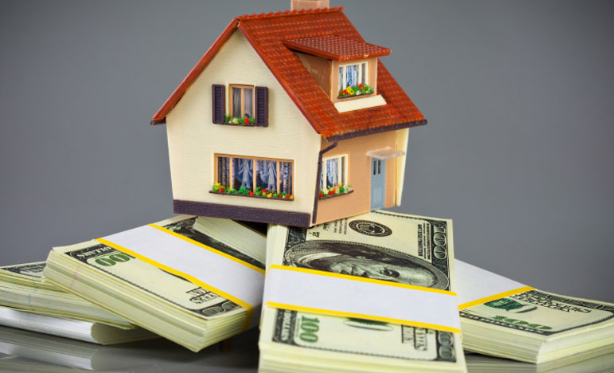 Some home buyers take the refinancing route to lower their monthly mortgage payments. Though that may work, it is not always the best move to make. If you are considering to refinance your property, you must first be aware of some key factors. Let's take a look at some of them.
It will cost you money
You need to realize the process of refinancing a property is not free. There are the closing costs that you need to settle. This will cost you somewhere from 2 to 5 percent the amount of your home loan. A $150,000 loan will likely cost you about $3,000 to $7,500.
There is, however, an option, in case you are tight on finances. You may opt to have your lender to shoulder the closing expenses via a no-closing-cost refinance. Keep in mind that if you decide to go for this option, you will end up paying a higher interest.
The key is to calculate your financial capabilities for the duration of your mortgage loan. You can opt to use a refinancing calculator to get a clearer view of the payments. In the event that you hit breakeven by the end of year number four, but you only plan to live in the house for only two years, then taking the refinancing route is not a very wise decision.
Of course, you can intensify your level of savings to repay the costs. This has no hard rule since people have their own circumstances to deal with. Generally speaking, the cost of refinancing can be recouped in two years, more or less.
For example, your refinancing expenses are at $2,800, and it yields $179 in savings, your personal savings can repay the expenses in about 15 months' time.
Before deciding to commit on a refinancing plan, you need to conduct due diligence. You need to do your homework by comparing the different refinance rates coming from different mortgage lenders.
It can take out your PMI
Interestingly, a refinancing can cancel your private mortgage insurance (PMI) altogether. To enjoy this feature, you must have a loan balance of 80 percent or less of the appraised value of your property. In the event that your first mortgage loan is 80 percent or less that property's value during appraisal, your refinancing loan will no longer require you to pay for the PMI.
This is because the new loan will now replace the old loan that came with the PMI. Basically, all of your obligations in relation to the old PMI will be wiped out. If you are in the market for houses for sale in Greenwich ct or other Greenwich real estate, contact a trusted real estate agent today.