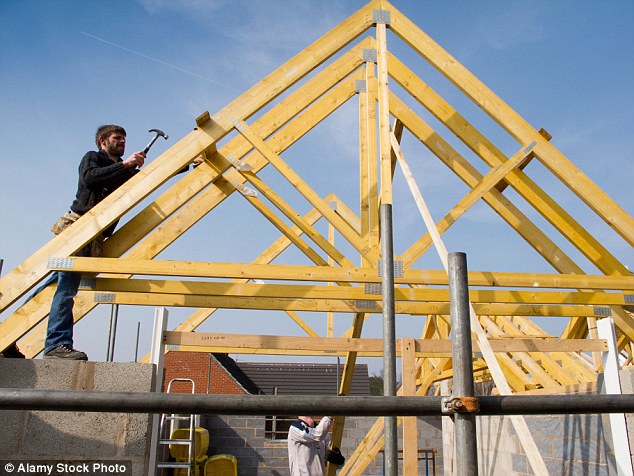 Building a house to sell for profit is a very different endeavour from building a home for yourself.
You'll need to be mindful of trends, the demands of the public and careful to stick to a budget that will lead to a great profit!
A self build is always a big commitment but if it's done right, it can be a great investment. Here are some tips to help you with your own project.
Be Aware Of Market Trends
If you want to sell the house you're building, you need to make sure people will want to buy it! Building to sell means aiming for a quick return on your investment, since you don't want to be waiting around too long. Paying attention to market trends will ensure that your self-build gets snapped up quick.
Prices are currently rising, but slowly. This means that at the moment, the housing market is reasonable stable. Take advantage of this while you can, since you never know when another 2008-style crash might occur again.
Plan In Detail From The Start
This is absolutely essential to a smooth-running, and therefore profitable, venture.
Be absolutely clear on what your budget is, since this is particularly important if you hope to make money from the sale of your build.
You should also make sure you know what you need to sell your self-build for to meet the profit goal you have in mind.
Get The Right Location
Location can be a huge factor when it comes to selling on your self-build.
Research the areas that are showing promise and are on the rise. Take the time to work out the desirable areas, so that your build will have more value.
There are some great websites, such as this one, where you can compare and contrast available development opportunities and figure out which ones are best for your investment.
Ensure You Get The Correct People Involved
You need to start with the architect, who is the key in getting the details right for what you need to create a design that will sell in the current market.
Next are the builders and contractors. Ask for your architect's advice, since they will usually have a building team that they have worked with previously and have had good experiences with.
For anyone involved in your build, be sure to get testimonials from previous customers, as well as some examples of their previous work – make sure you have the right people for the job!
Be Sure The Project Is Managed Well
Finally, you need to make sure the project is effectively managed from day one. Delays can really kill a venture like this!
You might want to consider hiring a project manager for your build. Although it's an expense, it could be one that saves you a huge amount of money in the long run. No one can afford a poorly run project!