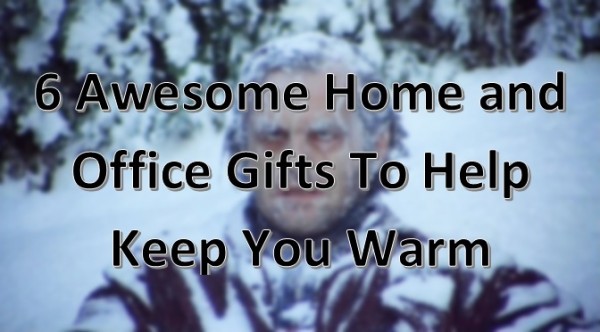 As the brisk chills of winter stroll in, we find ourselves wrapped up in layer upon layer of sweaters, hoodies, jumpers, turtlenecks, gloves, scarves and at times, even a couple of duvets! We avoid leaving the house (if possible) and if we do, we're in search for that next cup of warm coffee to keep the shivers at bay. With the country bracing itself for an onslaught of ice and snow in the next few weeks, TheHouseShop.com team have searched high and low across the web to bring you this warmest winter accesories to keep your home or office cosy. So ditch the thermals and mittens and think about investing in a couple of these offerings. They're scorchers…
1. Dyson AM09 Hot + Cool Fan Heater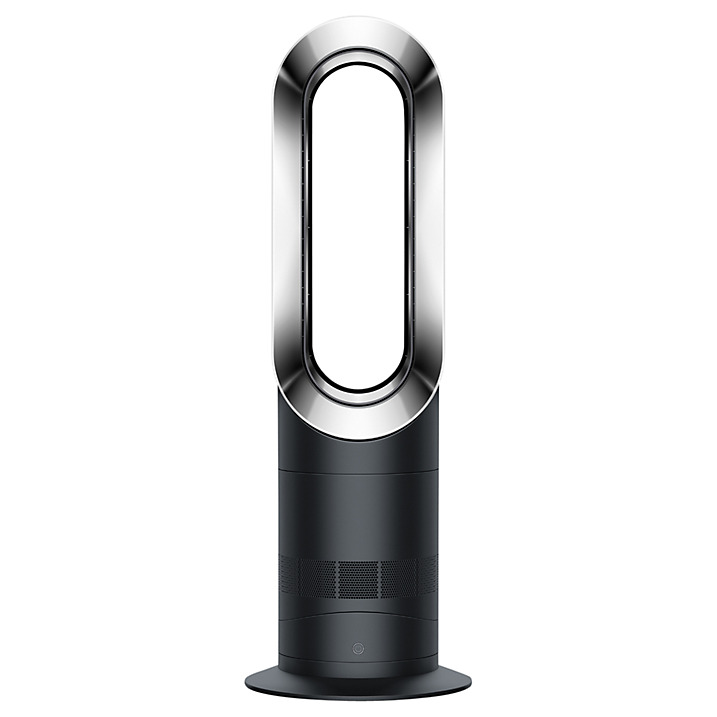 I'm a huge fan of this huge fan. The boffins over at Dyson bring us this technologically advanced home heating system with both warming and cooling settings. The AM09's Jet Focus Control brings an even airflow to any room with an enviable long range capture, along with a diffused mode which projects warm air across a wide surrounding. Not only can it perform at a high rate, it uses a built in thermostat which measures the temperature of the room. Once it has reached the desired warmth, it turns off to save energy and automatically restarts when required. Yes, this really is the Rolls Royce of interior warming devices.
Via John Lewis
2. Hot Cookie USB Cup Warmer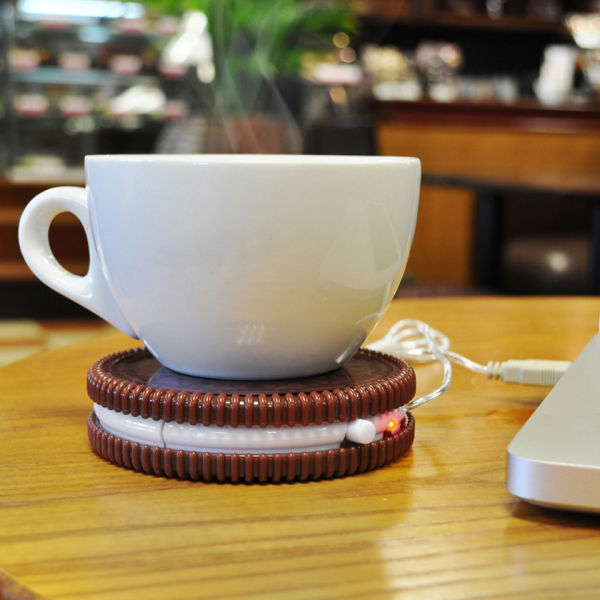 Is there a greater injustice in this world than popping to the coffee shop before work, settling down to your desk, preparing yourself for the long day ahead, taking a sip of your brew only to be shocked by its stone cold temperature? It's too late. You've left it too long. Its warmth is no more. But not with the Hot Cookie USB Cup Warmer. Simply plug it in to one of your spare USB ports and you can keep your mug or paper cup nice and warm for an extra 30 minutes. A useful tool for those of us who work too hard…
Via IWOOT
3. SelkBag Original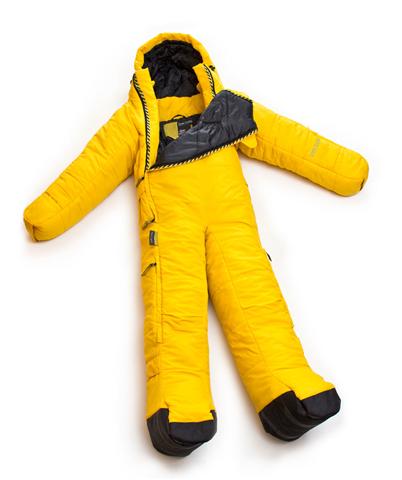 This obscure piece of comfortable clothing is an absolute game changer. Like a hybrid between a sleeping bag and a onesie, this is the perfect gift for those who find it a struggle getting out of bed in the morning (aka everyone).  The SelkBag provides both comfort and mobility, with a double zip front allowing easy access, ventilation zips for temperature regulation, chest pockets for storage and a handy stuff sack for convenient transportation.
Via SelkBag.eu
4. Hot Dog Hand Warmers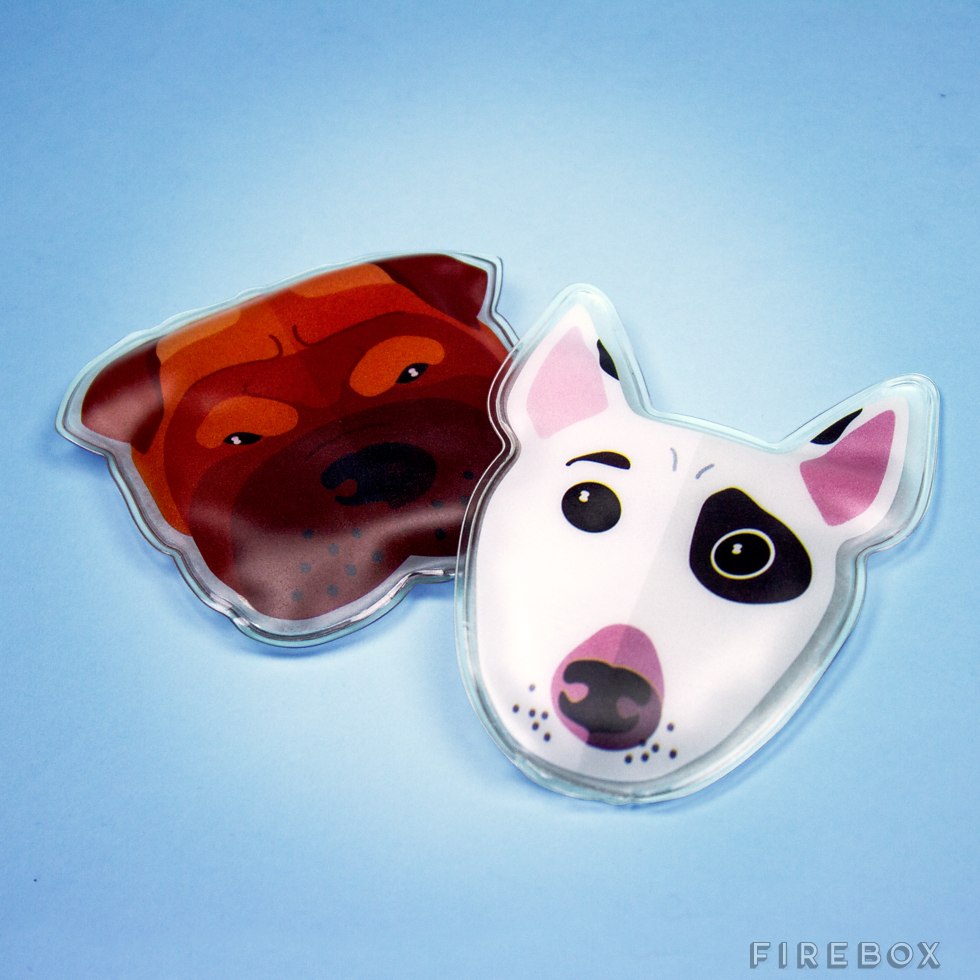 Now, man's best friend can help keep you warm at night. These super cute doggy hand warmers are the perfect accompaniment to the endless dog shaped novelty gifts available on the market. By snapping a metal disc placed inside the plastic covering, a cool chemical reaction begins to warm the pouch and prevents your frosty fingers from feeling the cold! They're also a handy item to have in your pocket if you are about to brave the arctic conditions outside.
Via Firebox
5. Fingerless USB Powered Hand Warming Gloves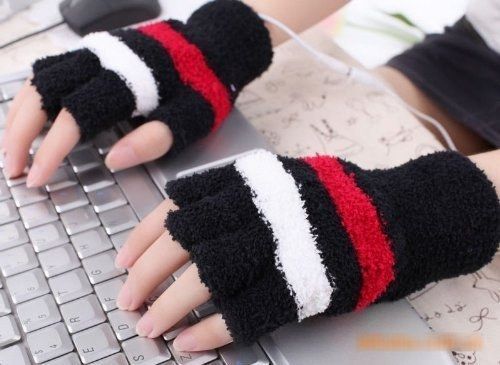 OK, so we've covered the real life nightmare that is your coffee going stone cold at your desk but what about yourself. You've just commuted from far and wide and your body has taken a battering from the cold outside. With these handy hand warmer gloves, you can get to firing off emails with funny cat videos almost instantly. For just £3, you'd be crazy not to purchase this 'handy' gift.
Via eBay
6. PajamaWarmers satchel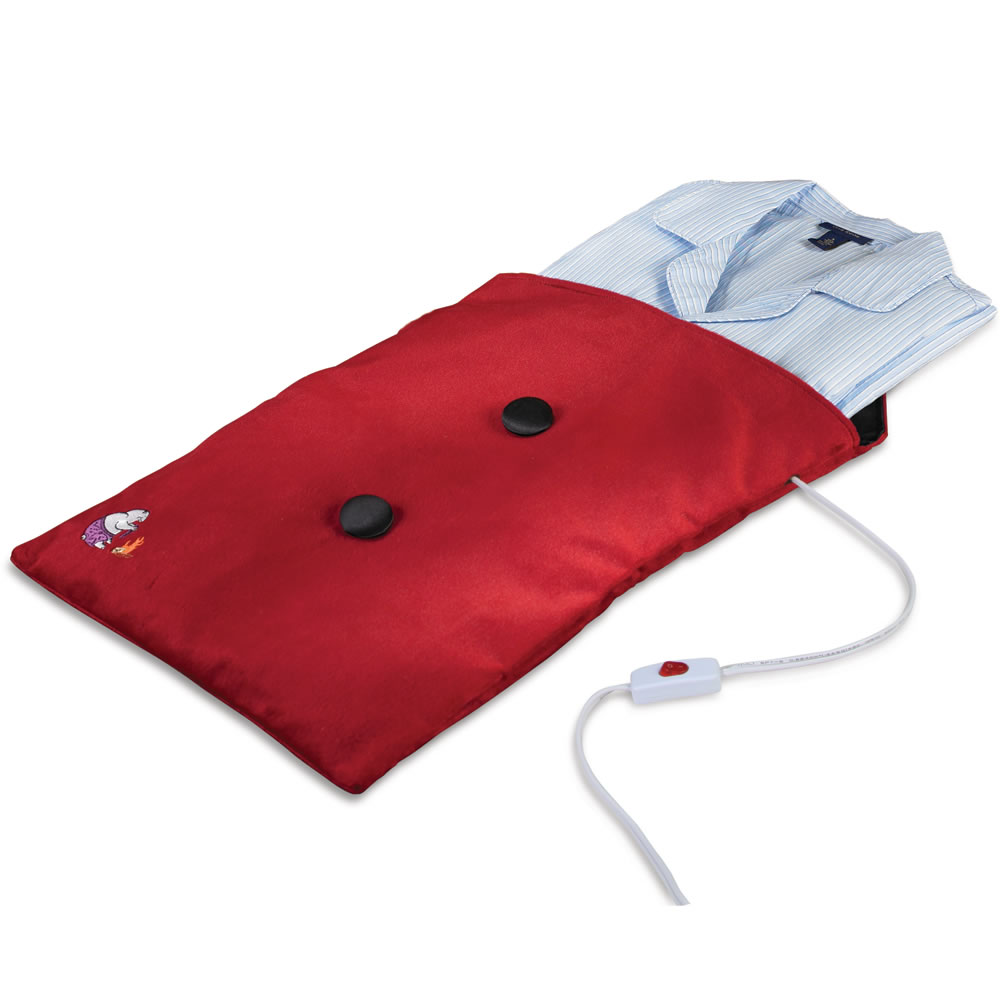 We really have seen it all. There's nothing worse than slipping into a pair of nippy nighties, but the brainboxes over at Pajama Warmer have built a flexible, thermos barrier insulator to ensure your jammies stay crisp before bedtime. Simply pop them in the satchel before leaving for work and by the time you get home, you can slip into your cosy clothes. Not only can you warm up your nightwear, why not put your gloves, scarves and hat in there overnight so they are ready for the early morning conditions. Genius!
Via PajamaWarmer.com
Now we've given you the low down on the much needed brumal bounties, there's no reason for you to end up like these guys…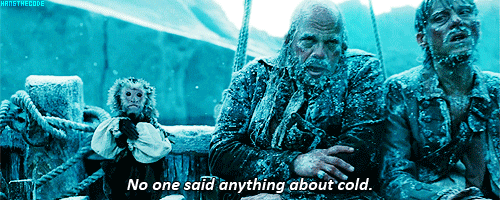 As well as writing amazing articles, TheHouseShop.com has thousands of unique homes for sale you won't find anywhere else!