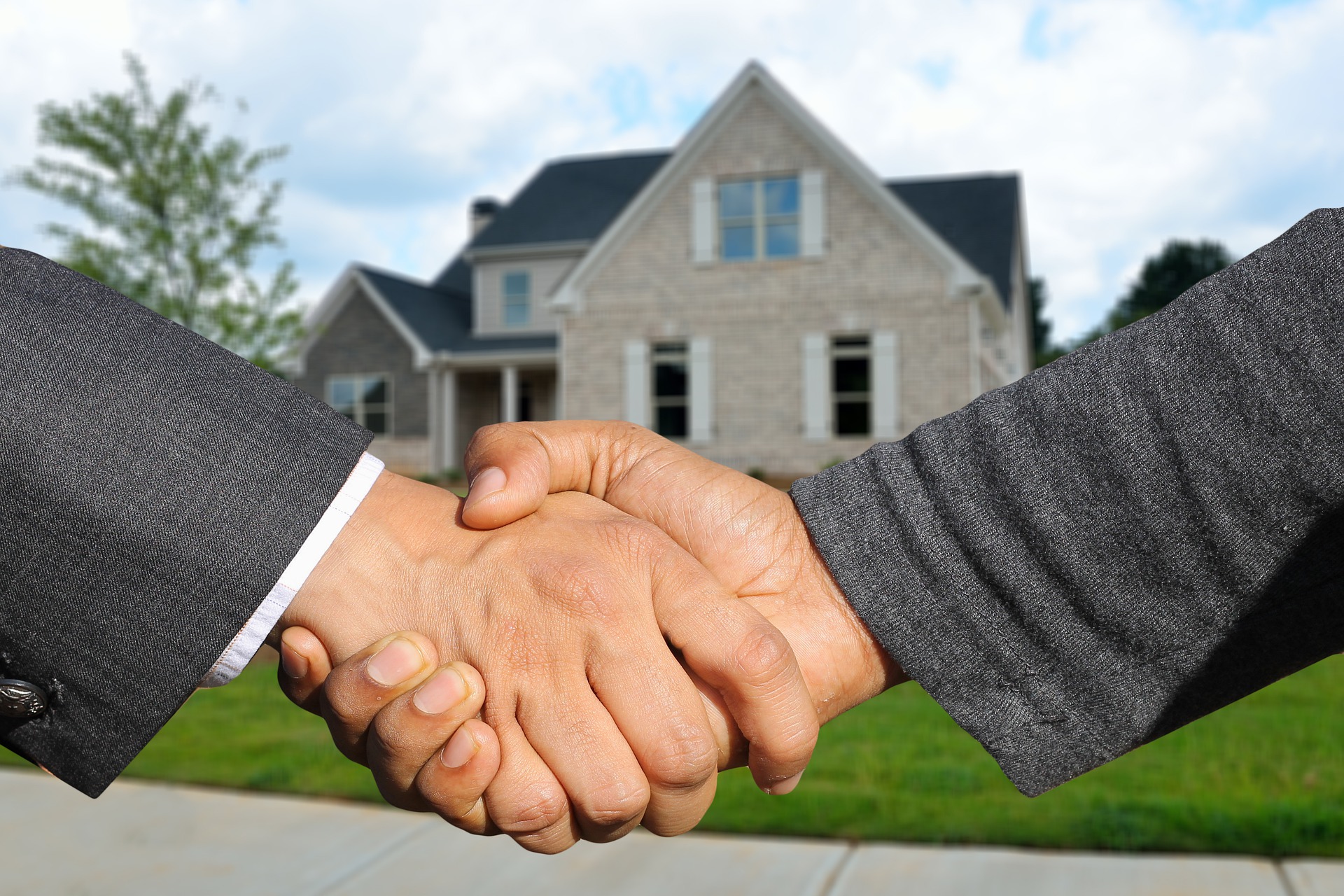 Buying or selling a property can be an exciting and overwhelming experience. With the number of properties in the world today, knowing how you can sell yours or find one that suits your budget can be very challenging. This is especially true if you're not familiar with how the local real estate industry works. 
If you want to save yourself from the unnecessary stress of buying or selling a property, the right choice is to find a good real estate agent who will be able to guide you swiftly through this process. Independent real estate agents have years of experience in buying and selling all sorts of properties, which means that they can make the entire process easy for you. When you hire one, you just have to inform what kind of property you're planning to buy or sell, and they'll do all of the legwork on your behalf. 
However, choosing the right one requires more than looking up the first company available in your neighbourhood; it requires research, interviews, and other 'homework' to make sure you've chosen the right one. Choosing a real estate broker is an important decision before the person you'll hire can significantly affect your finances and the value you can get from your investment. You don't want to end up paying for someone who will only cause stress as you're buying or selling properties, right?
We've rounded up 6 essential tips and tricks to help you through your decision process. 
1. Experience Isn't Everything  
Although experience is very important to have, it's not the leading deciding factor if you're uncomfortable with the agent. You need to be able to choose a person who can work with you; your agent needs to be able to understand your needs as well as share great chemistry with you. It'll be challenging for you to buy or sell a property if you choose to work with a real estate agent who is too uptight and doesn't even put an effort to communicate with you.
Core values are also highly important because they need to be able to play by the same rules as you do. If you're uncomfortable or you chose 'the best of the best' just because of their experience, and you find that they don't put your needs first, then it might be a useless endeavor. Your comfort is highly important. 
Working with a real estate agent that you're actually comfortable with will make it very easy for you to share ideas – what kind of property you'd like to buy, how much you're willing to spend to increase the value of your home before selling it – and ensure that the entire experience will go smoothly. 
2. Choose Based on Their Character Instead 
When dealing with a big task like buying or selling your home, you need to able to work with someone you can communicate with, has your best interests at heart, and someone who is honest. Pay close attention to how they speak and listen to you, make sure they're trustworthy, passionate, driven, and will be able to support your needs. Make sure they also deliver on their promises as well. Most agents work with several clients at once, so be sure that they're not prioritizing one over the other and is equally dividing his/her time.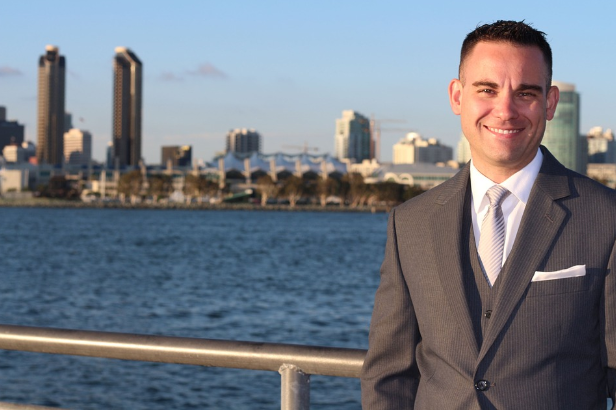 3. Conduct Thorough Research and Play the Field 
Research is highly necessary when choosing an agent so you can make sure you've chosen the right one. The internet should be your ultimate guide when looking for an agent; go online, check many real estate broker websites, flip through their mission statement, policies, brochures, and a variety of listings. You can also read testimonials and reviews about a particular agent. The digital age we live in has provided endless information right at our fingertips, scour the web for any information you can get on the real estate company or agent you're interested in. 
If you know friends or family who recently worked with a real estate agent to buy or sell their properties, spend some time to ask for their recommendations as well. Their experience with these agents will help you narrow down your options and avoid scammers in the industry.
It's also wise to not settle for the first company you find; interview more than one agent before you decide, see how professional they are and ask a lot of questions and see how they respond or if they give you the right information. 
If possible, meet agents you've shortlisted so you can personally assess their skills and determine if you'll be comfortable working with them.
4. Check out Their Credentials 
Checking out their credentials is vital. You need to be sure that the agent you choose is a Realtor with a capital R, which means that they are members of the National Association of Realtors (NAR) and they are abiding by the group's code of ethics. Some realtors are also certified and have completed training in several real estate areas. You'll find that they've completed CRS (Certified Residential Specialist) which means they're trained in handling residential estates. Or ABR (Accredited Buyer's Representative) where they'll be able to represent buyers in transactions. Finally, SRES (Seniors Real Estate Specialists) means they are trained to help buyers and sellers over the age of 50. Finding out their specialities and credentials will go a long way in choosing the right agent. 
5. Get Referrals from Other Homeowners 
It's always necessary to ask around before you make your decision. One way to do it is simply by asking your neighbors, friends, or family; they can recommend an agent they have previously worked with and will tell you if they had a great experience with them. This can be ideal because you'll find an agent who has worked with individuals who have similar tastes and interests as you. Another way is to ask for referrals from other homeowners. You can request from your potential candidate their previous listings which were sold in the past year along with client contact information. You can then call these homeowners and ask about their experience and the type of support they've gotten with said agent. Check if they would recommend this agent or if they would hire them again. These referrals can help you more than you know.  
6. Choose One to Take You All the Way 
The buying or selling of a home can be quite a daunting and exhausting process, so it's necessary to make sure that you're working with a company that will help you with everything, not just the buying and selling. You need to work with an agent who is part of a full-service brokerage, meaning that it's a family of companies that can handle a myriad of tasks including mortgage, title and insurance, and any other task that will simplify your buying or selling process. Working with a high-quality full-service brokerage is a sure way that you will work with a great agent; they make sure they train and coach all their agents as well as equip them with the necessary resources and tools that will help any homeowner. Working with one company is much easier than working with many. 
Now, It's Up to You 
Above all, go with your gut; make sure you're comfortable with this agent since you will be working with them directly. With these foolproof tips mentioned above, you're bound to find someone who will support your needs. Not all real estate agents are the same, so that's why you need to cover all the basics when it comes to choosing the right one.
Ref number: THSI-2115