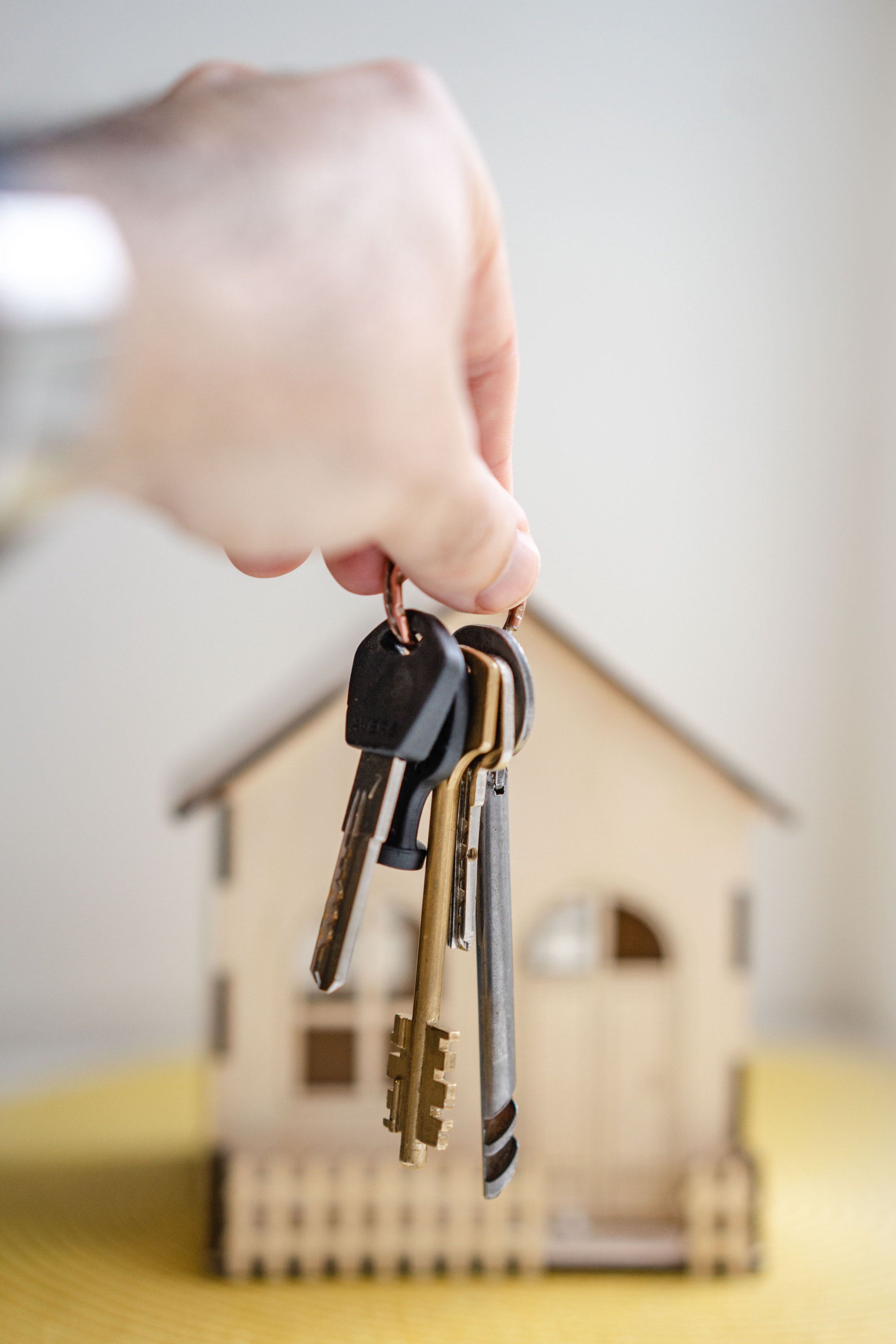 Selling a house is no small feat; it takes time and a certain level of know-how to get the job done. The only way to get your home sold is to dedicate yourself to the process. As beautiful as your house is, it isn't going to sell itself.
The real estate market can be daunting, especially for first-time sellers. You will be faced with many decisions throughout the selling process; the better equipped you are to deal with these, the easier the selling process will be for you.
Before you sell your house, there are seven things that you need to do first. These are listed before for ease of reference:
Make Sure You Are Ready
The biggest mistake that first-time sellers make is selling their house when they are not ready. You must understand that selling your first house can be a stressful and emotional time for you. If you cannot do it properly, you should rather wait until you are committed to the process.
If you force yourself to sell when you aren't ready, then you'll likely find that no offer you receive will seem good enough.
Choose A Reputable Agent
The relationship between you and your chosen agent or agents is critical to the entire process. You must find an agent you can trust and one with whom you vibe well. Your estate agent should be well experienced; that way, they can confidently handle the sale negotiations for you.
Perfect Price
One of the most important decisions you will make during the entire sales process is deciding on a price for your much-loved house. You must realise that your view on this will come in as a highly biased one – the space will be dear to you because of the memories you made while living in it.
The only way to get an objective opinion is to look for a Texas home appraiser in Frisco – they will give you a realistic starting point.
Fix Defects
House defects are a sure-fire way to lose money during the sale. Potential buyers will inspect everything and look for any way possible to knock your price down.
Fix the significant problems beforehand (if any) and patch up the aesthetic issues before you put your house on the market. What should cost you a few thousand here or there; will end up knocking off more than double when it comes to negotiating the final stages of the sale.
Curb Appeal
If you think of a house sale as your house going on a dating site, curb appeal will make a lot more sense. Curb appeal is what attracts buyers to your home, much like a good haircut or a beaming smile.
Patch up the walls, repaint the exterior, and trim your bushes! Those are simple yet highly effective ways to boost the aesthetic value of your house. Don't spend more than you should, but also don't cut your nose off to spite your house's face.
Advertise It
You don't need to rely on real estate agents to advertise your listing in this day and age. There are plenty of places to advertise your house online and on social media. The sheer volume of online users will drastically impact the turnout you'll get on days when your home is on show.
You never know where your buyer could be hiding, so this way, you cover all of your bases and both you and your agent can advertise the place. That tip is particularly vital if you are trying to ensure a speedy sale.
De-Personalise It
I know this step may seem hard to do, but you'll be glad that you did. You have to remove any personal items from your home when it is on the market. Your potential buyer needs to imagine them and their family living in that space, and it is hard to do that when every wall is covered in photos of people they don't know.
Remove as many personal items and mementoes as possible; the idea here is to achieve a blank canvas for their imaginations to run wild.
To End
Selling the first house you ever bought is not easy. Saying goodbye to the place where so many memories were made and moving into a new home is often a bittersweet moment for the homeowners.
Once you've settled into your new home, you will realise that the memories were made together as a family – the house just gave you a comfortable and welcoming place to do that. 
You've got this, but be clever about your decisions from here on out.