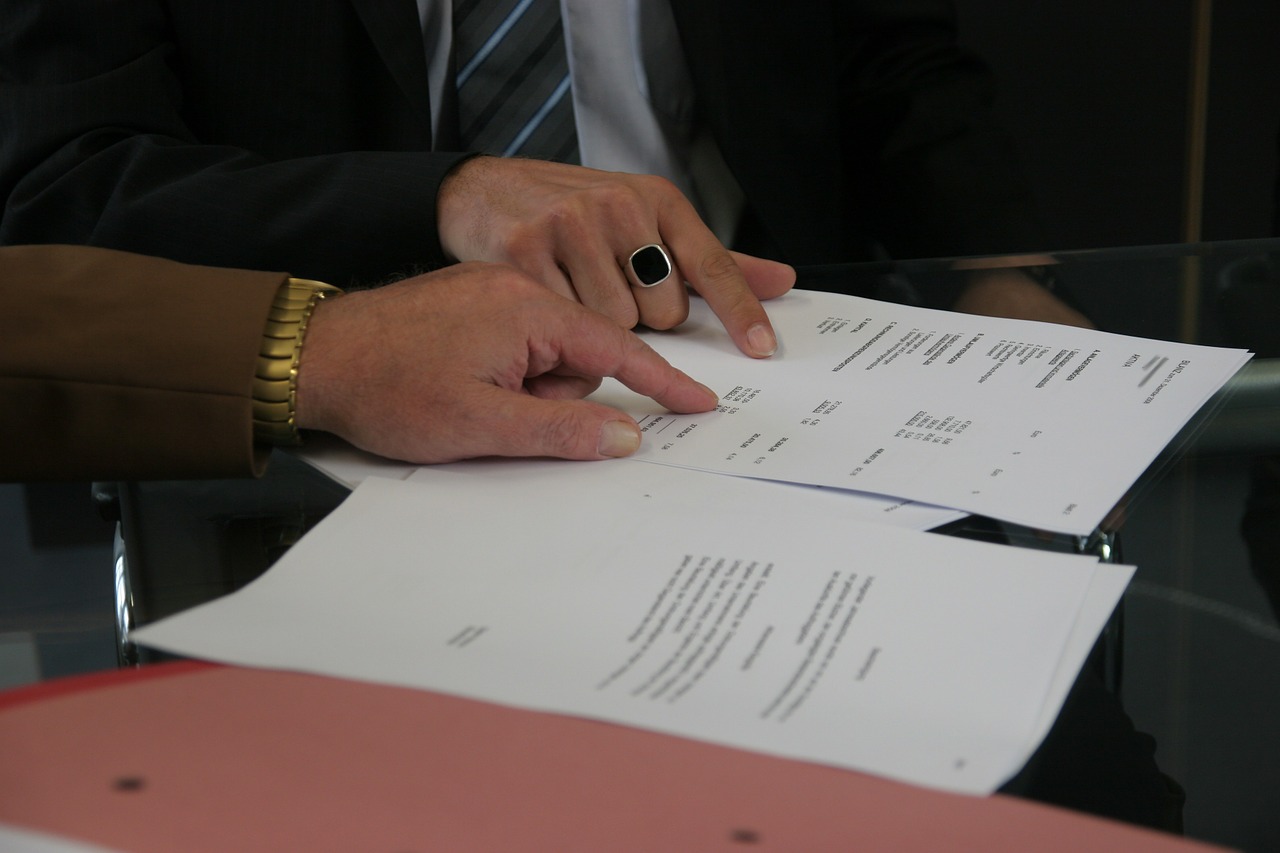 Over 4 million flats in England and Wales are owned on a leasehold basis. It's the most common form of flat ownership and effectively means that you bought the right to rent the property for a set amount of time. Unlike freehold ownership, the amount of years left on the lease reduces over time – and that is where the trouble lies.
As the term of the lease gets shorter, the value of your property reduces while the premium payable for extending the lease increases. It's a depreciating asset. As a home owner, you will want to make sure you shield yourself from the effects of the depreciation, which is why you need to know how to use the provisions contained within the Leasehold Reform, Housing and Urban Development Act 1993. This Act provides leaseholders with the statutory right to extend the lease term by a further 90 years and reduce the ground rent to a peppercorn, subject to certain qualifying criteria being met.
So how do you use this right to extend the lease on your flat? Let's take a look at each step in turn.
How many years are remaining on your residential lease?
The 'magic number' at which your lease will become much more expensive to extend is 80 years. If there are 90+ years left on the lease, there's no immediate need to do anything but by the time the term drops to around 83 years, you should seriously start investigating a lease extension.
If your lease term is less than 70 years, you may find that mortgage rates will increase and many lenders will be reluctant to lend. Flats with short leases of less than 60 years are virtually unmortgageable. You won't be able to remortgage and a property sale may have to wait for a cash buyer to come along, or you could sell at auction.
Do you qualify for a lease extension?
To be legally entitled to a lease extension on your flat, it must have a lease term of at least 21 years when it was originally granted. Plus you must have owned the flat for at least 2 years. There's no need to have lived there – proof of ownership is enough. Shared ownership leases won't qualify until they have staircased to 100%.
Please note that your flat may not qualify for the right to extend your lease if your freeholder is the National Trust, the Crown or if it is located within a cathedral precinct and specialist legal advice should definitely be obtained.
Inform the freeholder and appoint a solicitor
Once you've decided to go ahead and extend the lease on your flat, you must tell your freeholder that you will be pursuing the statutory route and that a Section 42 Notice will be served. Your next step is to appoint a specialist solicitor with experience in the field and ideally a member of the Association of Lease Extension Practitioners (ALEP).
It is worth pointing out at this stage that leasehold extensions are complex procedures where professional legal expertise is absolutely essential. It is often possible to negotiate an informal arrangement with the landlord, which might appear cheaper on the surface, but without proper legal counsel you really don't know what you're signing up for or if you're getting best value.
The main problem with informal extensions is that the freeholder may make changes to the small print that is to their advantage and you may not necessarily realise, such as adding ground rent rises or only granting an extension back up to 99 or 125 years. Taking the formal route will ensure that you get the existing term plus 90 years, no ground rent, and tribunal protection should anything go wrong.
Find a specialist surveyor
Next, you need to find a valuation surveyor with experience and expertise in leasehold extensions and who knows the local property market. S/he will carry out a property inspection for valuation purposes and arrive at a commercial value that can be justified in court if necessary.
The valuation principle for a lease extension assumes that both leaseholder and freeholder have complied with their respective obligations including maintenance and that the flat is in 'lease maintained condition'. That's why the inspection is likely to be rather short – it could be as little as 15 minutes!
The surveyor will provide a range to your premium. A 'realistic' premium at the lower end should be inserted into the Section 42 Notice to allow for room for negotiation.
Make a formal offer
Your solicitor will prepare the Section 42 Notice to initiate your claim and serve tenants' notice. You can help your legal adviser by providing your most recent ground rent and service charge statements, give details of any managing agents and freeholder's address.
Once a valid Section 42 Notice has been served, a strict timetable is triggered – another reason to use a specialist solicitor to guide you through the process and safeguard your interests.
Pay the deposit
It is likely that your landlord will require you to pay the statutory deposit, which is either 10% of the premium quoted by you in the initial Section 42 Notice, or the sum of £250, whichever is the greatest. Crucially, if a deposit is requested it will have to paid within 14 days, so make sure that you can make this money available at short notice.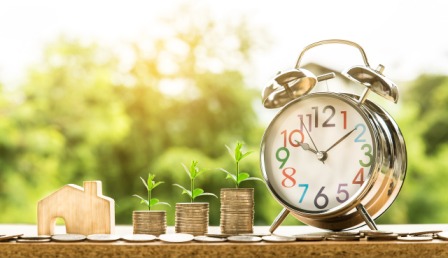 In fact, it makes sense for your estimate of the deposit amount to be paid straight into your solicitor's client account when Notice is served, so there's no delay in processing the payment in good time. Please note that the deposit will be offset on completion.
Negotiate a final price
2 months after serving the Section 42 Notice, you should be receiving a Counter Notice from your landlord. He may also offer you a separate and possibly more attractive informal deal but, as mentioned above, this should be scrutinised by a legal expert before any decisions are made.
Once the Counter Notice has been received, your surveyor can start negotiations – there is a 2 months statutory negotiation period window within which agreement should be reached. This period can be extended if necessary but an application to Tribunal should be considered by your solicitor in order to stay within the statutory timetable requirements and not to miss any deadlines. While it is relatively uncommon for cases going to Tribunal, they are time consuming and expensive undertakings, so it's in everyone's interests to reach agreement beforehand.
Complete the lease extension
Once agreement has been reached on the premium to be paid between you and the freeholder, or determined by the Tribunal, and there are no changes to the terms of the lease, each side's solicitor will then agree the form of the new lease and proceed towards completion.
There is a strict deadline of 4 months for completing the lease extension. Timely financial management is critical here especially if you are relying on a remortgage to finance your lease extension. Communicate with your mortgage broker and solicitor regarding the timing of mortgage applications and drawdown of funds to ensure that the funds are readily available in time.
Finally, a completion date will be set and the Land Registry record amended to show your new extended lease term.