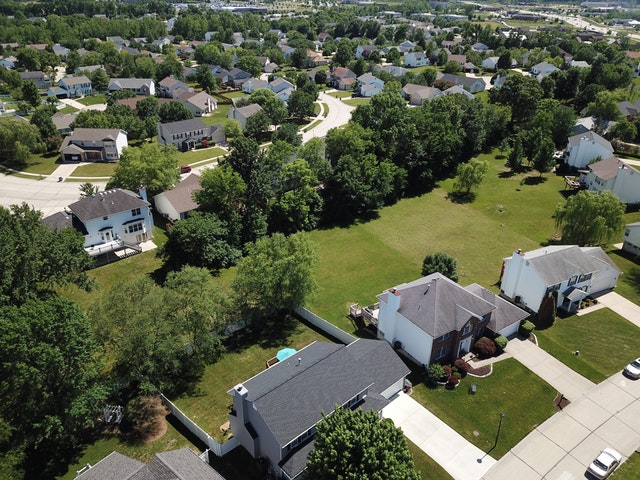 There is no doubt that property management market is competitive. Standing out from the rest is therefore important.
As a property manager, you can possess all the technical skills and industry knowledge, but still find yourself falling behind your rivals that are pros at self-promotion and marketing.
In today's blog, you're going to learn 8 ways on how you can take your property management business to the next level. Let's get started, shall we? 
Be active on social media. 
Social media platforms like Facebook, Twitter, LinkedIn, and Instagram can help you establish yourself as a property management expert. If you are creating content as part of your marketing growth plan, you can share those blogs/articles on your social channels to keep your audience informed and position your property management company as a trusted local authority.
So if you haven't joined these platforms yet, please do so. You only require a few minutes to create and complete your profile. Once you've joined these platforms, what you want to do next is to join active local real estate groups.
You could also consider creating a group in case your search returns with no results. 
Once everything is set and ready, establish yourself as the go-to source for expertise, perspective, and analysis. Consistency is key here if you are to succeed.
Invest in a first-rate website.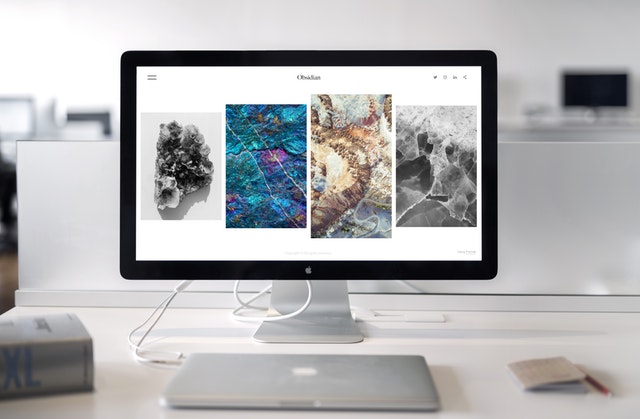 Having a sales-driven property management website is essential. An online presence is critical to sustaining a successful property management company and marketing properly to owners, residents and prospective tenants.
Remember, it's the first impression your customers will have of you. Yes, a properly designed website will cost you a bit more. However, the investment will be well worth it in the long-term.
There are also a number of important things that your website should include. One of these things is a good back-end management program. This will help you save time managing your clients.
You may also want to invest in a good property management software that includes such capabilities. More often than not, it is the manager with the best technology that wins the bid.
Similar to the social media strategy, you also want to establish yourself as the go-to expert by publishing informative articles and blog posts on your website. Remember, people are always scouring the internet for helpful information.
In fact, did you know that most tenants search online for their next home? Yes, that's right! According to a study, 72% of tenants generally turn to the internet first when starting a search for an apartment.
The following are the type of content that you can focus on to help improve your content offering:
Articles and blog posts

Social media content

Infographics or other visual content

Videos and audio recordings

How-to guides and tutorials

E-books and whitepapers
Familiarize yourself with SEO.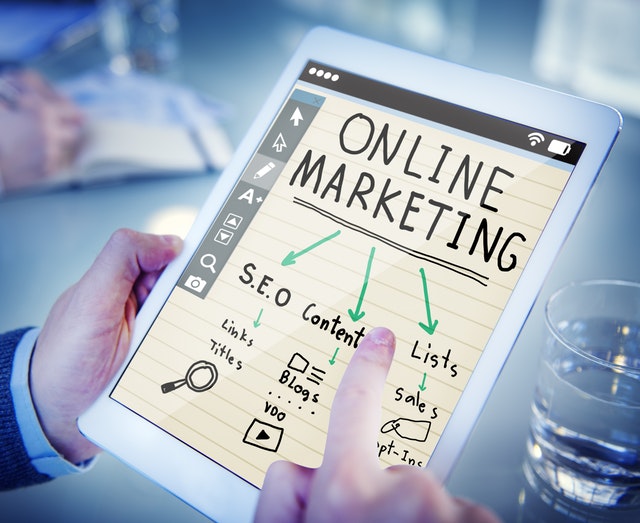 Now that you have a great website, and have a content creation strategy, the next step is to familiarize yourself with SEO. But first things first, what exactly is SEO? Simply put, SEO is an acronym that stands for System Engine Optimization.
It's the process of optimizing your property management website to get organic, unpaid, traffic from search engines like Google.  The goal of any SEO strategy is to help a site rank high in the search engine results pages for relevant phrases and keywords.
If you are just getting started in the world of SEO, hiring a local expert may be in your best interest.
You cannot grow your property management business if you're having a difficult time managing your existing tenants. To grow your business, you need to have a low tenant turnover thanks to good, steady tenants.
A minimal tenant turnover is essential to have a stable and consistent revenue flow. With a high tenant turnover rate, you'll be bogged down by things like property maintenance, property advertising, and lease negotiations.
So rather than spend time maintaining your status quo, spend it by growing your property management company.
Treat expenses as investments.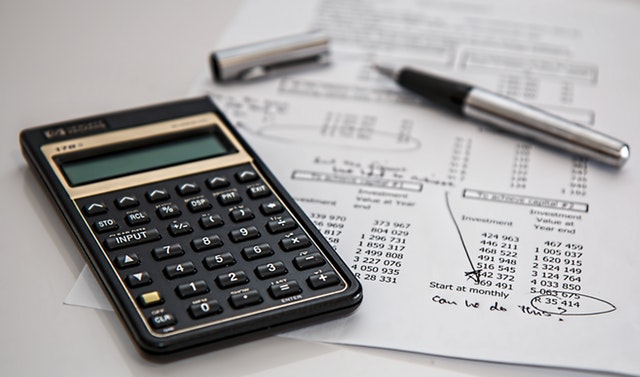 As you already know, property maintenance is an essential part of maintaining and even increasing your property's value in the market. But rather than just 'maintaining' your property, try putting some extra money into doing better repairs.
When updating the appliances, for example, get better versions. This will benefit you in multiple ways. To start off, the new appliances will last longer and may require fewer repairs. This means that you'll be able to save on your maintenance costs in the long-term.
Another benefit is that you'll be able to attract better tenants. Remember, high-quality tenants look for homes that offer high-quality living.
Sure, cutting corners is tempting. However, you'll help reduce the money, time, and effort on future maintenance needs by treating your expenses as investments.
Increase employee efficiency. 
You'll agree. Employees make up the single largest expenses for your property management business. And, employee productivity is the backbone of your business – and improving it means your business will be more profitable.
As such, explore ways to improve the efficiency of your staff. Here's how you achieve it:
Train and develop your employees. This will expand their skill sets which will lead to a more advanced workforce.

Incentivize your employees. Appreciating your staff is the best way to encourage them to be more efficient. Remember to take into account your employee's individual needs or preferences when deciding how to reward them. 

Keep goals clear and focused. Your employees will only be effective if they have a focused goal to aim for.

Communicate effectively. This is key to a productive workforce. Use communication methods that are as efficient as possible.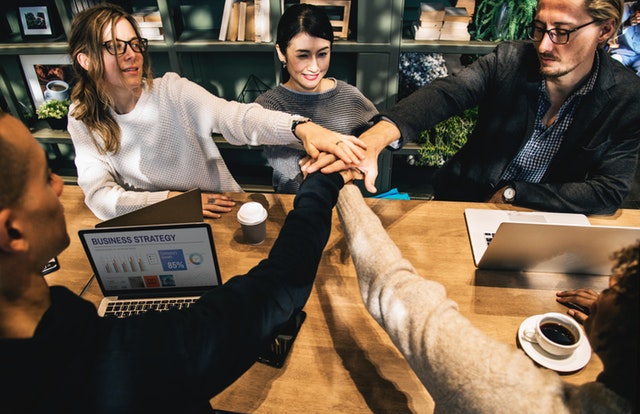 You probably belong to a professional association or an organization of some kind. Good examples of such organizations include the National Apartment Association (NAA) and the National Association of Residential Property Managers (NARPM). 
These organizations usually have events, meetings, and resources. By going to these meetings, you'll be able to meet new people and learn new things from one another. 
There you have it. 8 ways to grow your property management company. These will help you define yourself as a management company, and make your pathway to growth and success much clear cut.