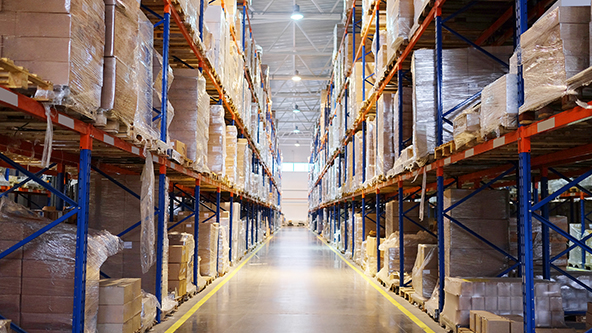 If you're considering using a moving company to store your business belongings in a warehouse, you may be wondering how the process works. It's largely the same as most storage-central business works. However, you may notice that the entire fee is upfront. In many cases, warehouses charge the upfront fee for the agreed-upon price so that they aren't searching for receipts upon directing delivery. It is far easier to know that packing, storage, and delivery are all paid together than to worry if one part is still remaining. Let's take a look at how warehousing works and how it may benefit your business.
Initial Packing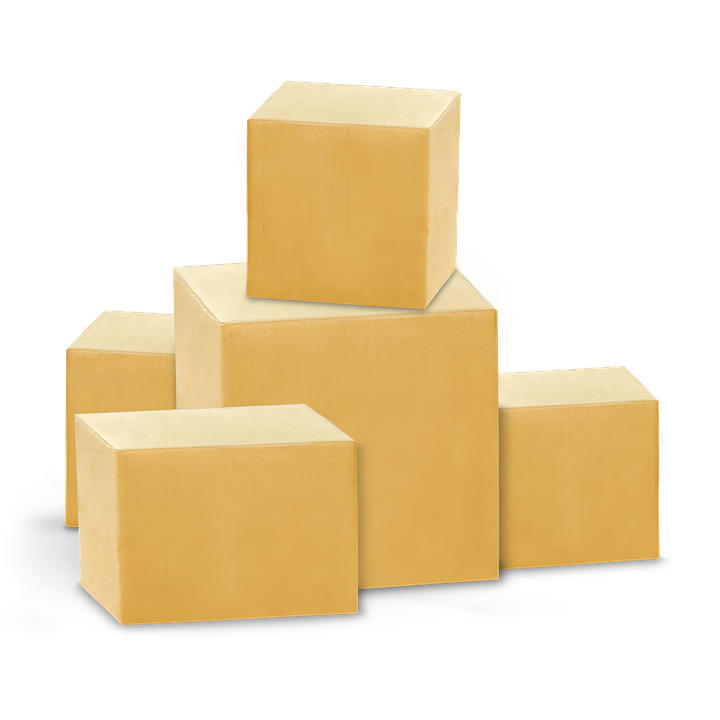 As a moving company would in a typical move, the company will start out with an inspection of the premises. This will assist it in deciding what materials must be brought during the packing process. However, we must note that it is entirely possible that the company may deny entry to certain pieces of equipment.
For instance, some warehouses may not allow sensitive equipment, especially equipment with data that has not been backed up, within their warehouse for extended periods. Medical equipment or other incredibly delicate pieces may need to be stored elsewhere. This may not come up until the inspection unless you ask the moving company this over the phone, so always be very direct when speaking to your potential moving company.
Once inspected, the movers will pack the items in well-marked boxes and transport them to the warehouse for extended keeping.
Delivery to Warehouse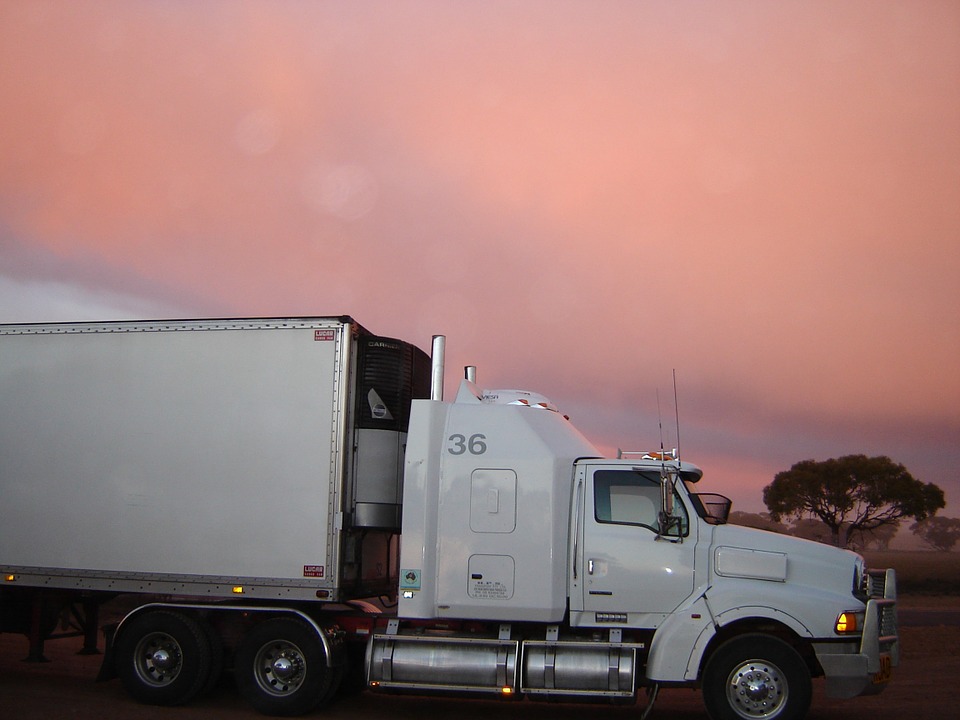 Your business materials will be stored in a designated location. Once they have arrived, you should be given a bay number or some manner of identifying your storage area. Since warehouses can be different, there are various methods of storage. Some use bays, while others simply mark off boxes on the floor and stack pallets there. The company should notify you of its methods upon hiring.
Removal from Warehouse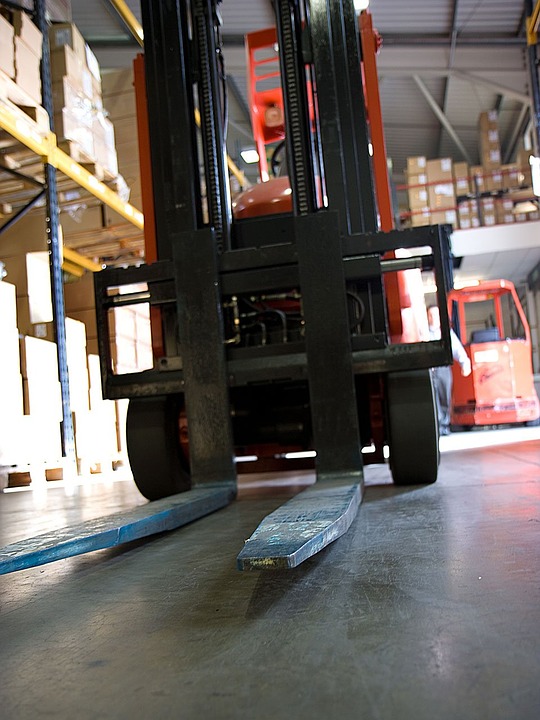 Most warehouses require that you set the time of removal in stone prior to packing day. While this may be extended if you have any sort of delays, some warehouses run a very tight ship. This may mean that you might not have this option to extent, so be certain to give yourself plenty of time to recover from the stresses of moving the office, reorganizing, or whatever construction improvements required you to remove your business materials.
Upon removal, you should receive further communication that the shipment is now moving to its final destination. If this does not occur, dial your warehouse to be certain the pick-up occurred. If the warehouse is not part of the same corporation as your moving company, this is likely when its responsibility for the warehoused materials will end. If possible, ask for photo documentation of the boxes prior to removal. This will assist in any disputes if there are damages.
Delivery to New Location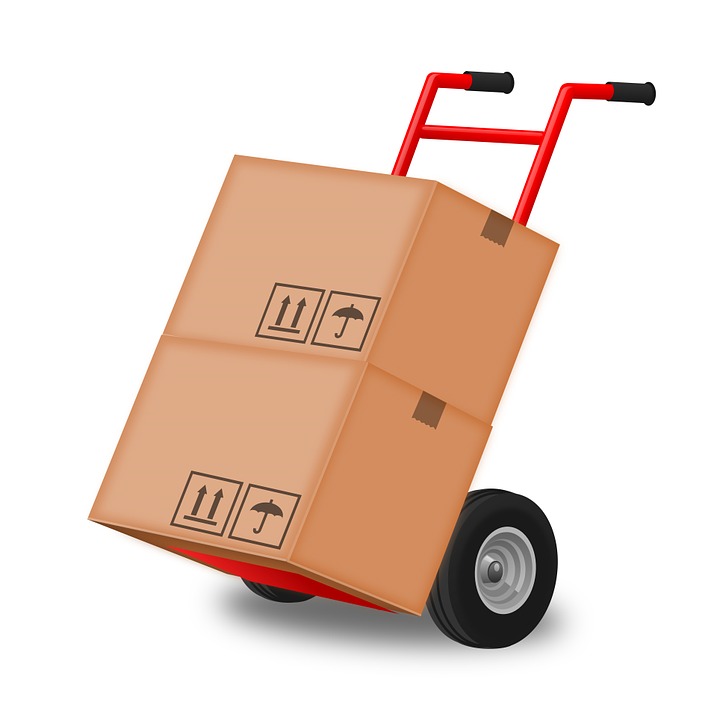 Your delivery will be scheduled at the same time your packing day is. Prepare appropriately!
If you have hired the moving company to unpack your merchandise or business belongings, it will perform this service as scheduled. Most office moving companies will also dispose of all the packing materials for you should this be the case. It offers you more time to perform your necessary business functions, as well as freeing up your employees. If it's in the budget, we strongly recommend allowing the moving company to unpack your warehoused goods and arrange them as you so desire once removed from their boxes.
This post is promoted by lawrencemoves.com. Warehousing with us is always a snap! Call today for a quote.