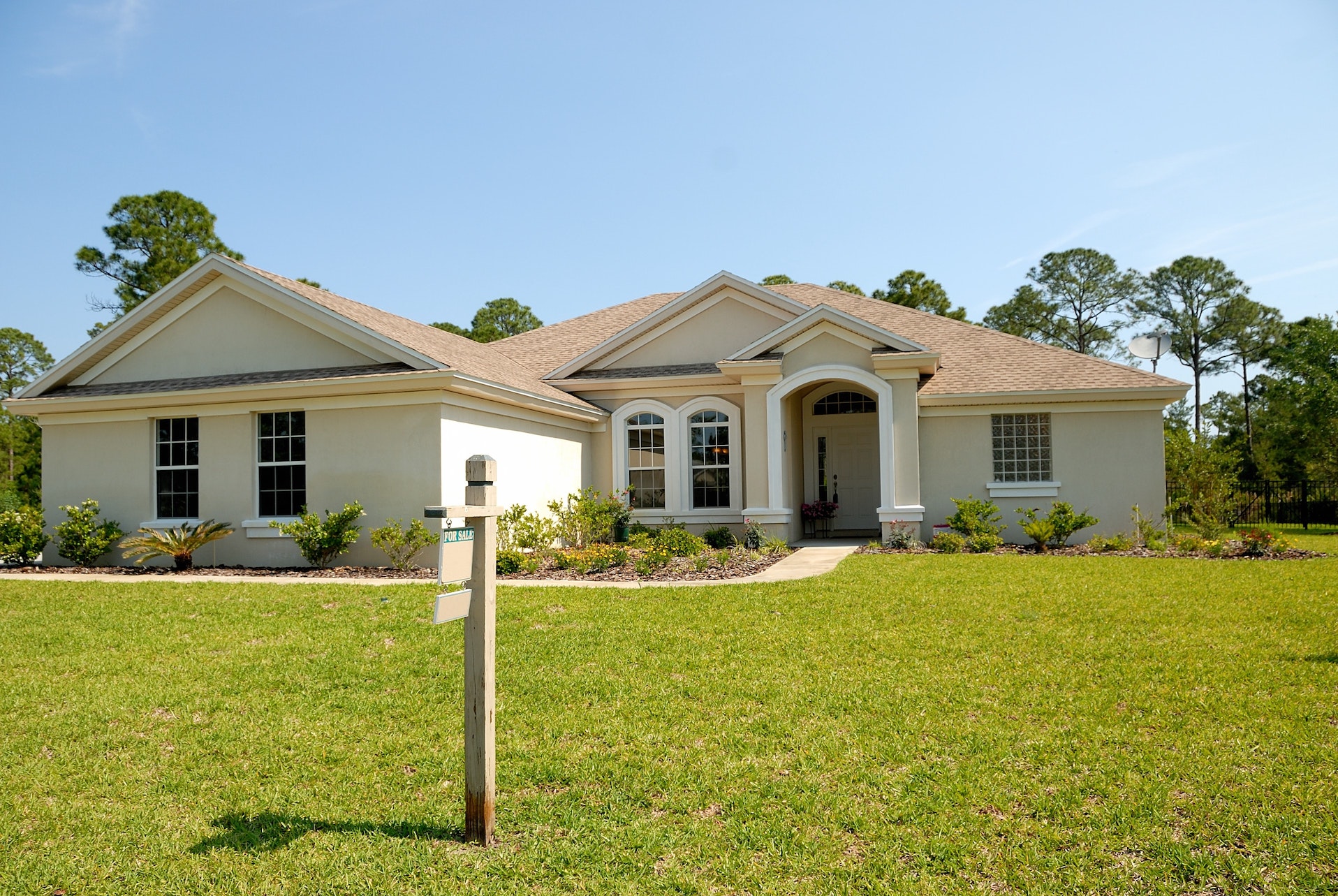 Whatever the reason that you're looking to sell your home, being sure to get top-dollar is more complex than people realise. 
A variety of factors are at play, from market trends, interest rates, whether you choose to upgrade parts of the house, and even the timing of when you look to sell can all impact your closing price. 
To guarantee top dollar selling your home, you need to factor in all these things beforehand, and on top of that, understanding the market is crucial. 
Protect Your Assets
Selling your home isn't as easy as just putting a for-sale sign in the yard. It may appear that easy sometimes, but the truth is, your home can also be a significant source of liability for you if you don't know how to protect yourself. 
Every change, upgrade, and improvement must be disclosed to prevent the risk of potential for litigation. In addition, inspections need to be done, and necessary modifications depending on the buyer's requests could factor into play. 
Timing Is Everything
Choosing to sell your home is the easy part. But unfortunately, finding the right time to get top dollar is a little more complicated. 
Interest rate changes can impact buyers' opportunities for one, as well as market shifts, such as if there is an increase in inventory on the market, it may deflate your offers. 
In general, the best time to sell your home is late spring, with May being the best time. 
The reasons for this include: 
Graduations from school and need to downsize

Retirements

Gap time from the holidays, so buyers have more purchasing power

Vacation time means more time to prepare, pack, and move

Military deployment orders
With springtime being the best time to consider selling a home, it only makes sense to develop a renovation strategy that puts your home in the best light at the right time of the year to achieve maximum profit on your sale. 

Renovation Strategies
But smartly renovating your home can vastly increase your closing price, but it has to be done intelligently. 
Curb appeal should be top of any list in your upgrades. The first time a potential buyer may see your home is from the front curb, spending a little on new paint, landscaping, and other possible minor upgrades can make your home give a great first impression. 
Prioritising your return on any investment in upgrading your homes includes figuring out the best areas to upgrade. 
A priority to get maximum return on the cost of improvements in your home is the kitchen and bathrooms. The reason is that the prices to upgrade are cheaper and can vastly change the perception of your home, increasing perceived value as a result. 
Lower on the list are the bedrooms.
A little paint and lighting fixtures are all that may be required, and there are many reasons for why. Bedrooms are private spaces, and people don't host many activities in their rooms. 
Also, as bedrooms are private, people like to individualise the areas, so sinking money into these rooms is just a waste of your time and money. 
For Sale By Owner Or Choosing An Agent
Every home seller is looking to make the most amount on the sale of their home, and one of the things they consider is to try and sell it on their own, what is known as an FSBO, or for sale by owner. 
The advantage to selling as an FSBO is that you can eliminate some of the agent fees associated with brokering a deal, but there are some significant concerns to be aware of. 
For example, as an FSBO, you need to market the property ons sites like TheHouseShop to find buyers who know how to handle all the disclosures, title, escrow papers, and any other contracts associated with the deal. 
Otherwise, you could open yourself up to some severe litigation down the road. 
To get top dollar, it may be best to hire an agent such as super agent Sam Kooris who can help you navigate the market trends, limit your legal risks and exposure, and negotiate to get you top dollar for any potential sale.  
Managing your assets, limiting exposure to risk, choosing the right time to put your home up for sale, and helping navigate improvements and remodelling strategies to get you top dollar for your home is a multifaceted strategy.
It can all be too much to handle by going it alone, and you'll find that a bit of help from a professional agent can make a world of difference.
Ref:

THSI-2684 /

ZD 23923