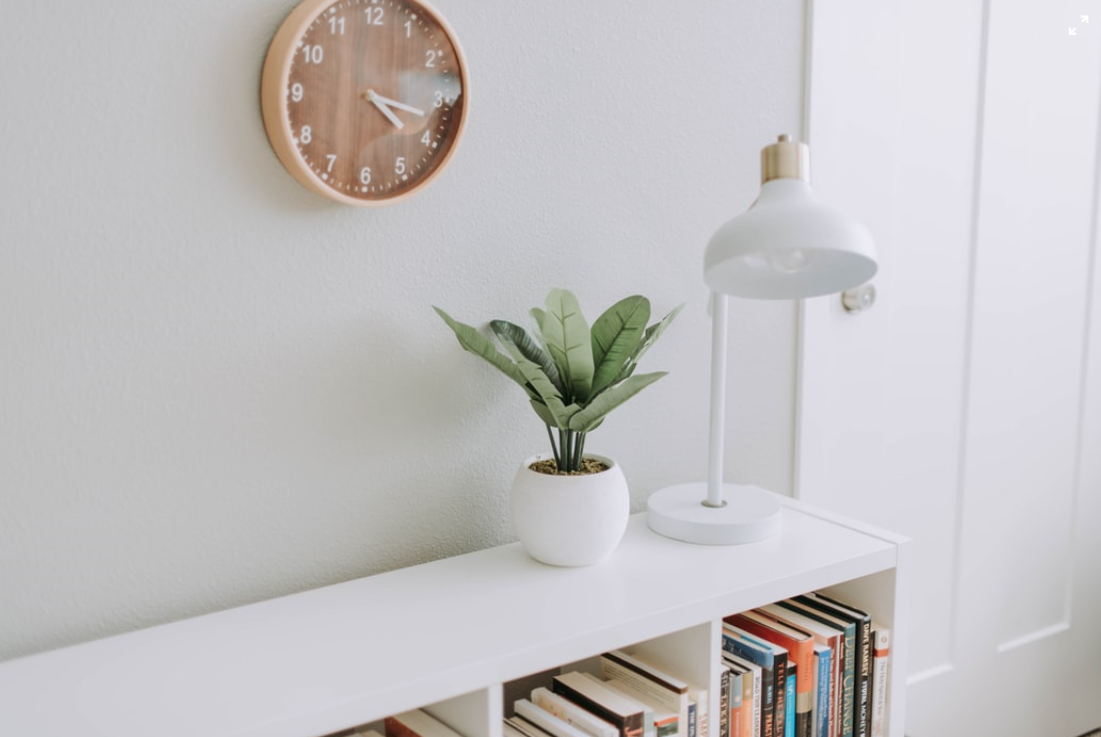 Remodeling your home is a serious task. It's not enough to just follow the latest trends. Your home will need to remain a nice and comfortable place for you to live even after the trends have passed. Here are a couple of tips on how to make your house more awesome and a place where you will want to spend your time in.
Remodel your bathroom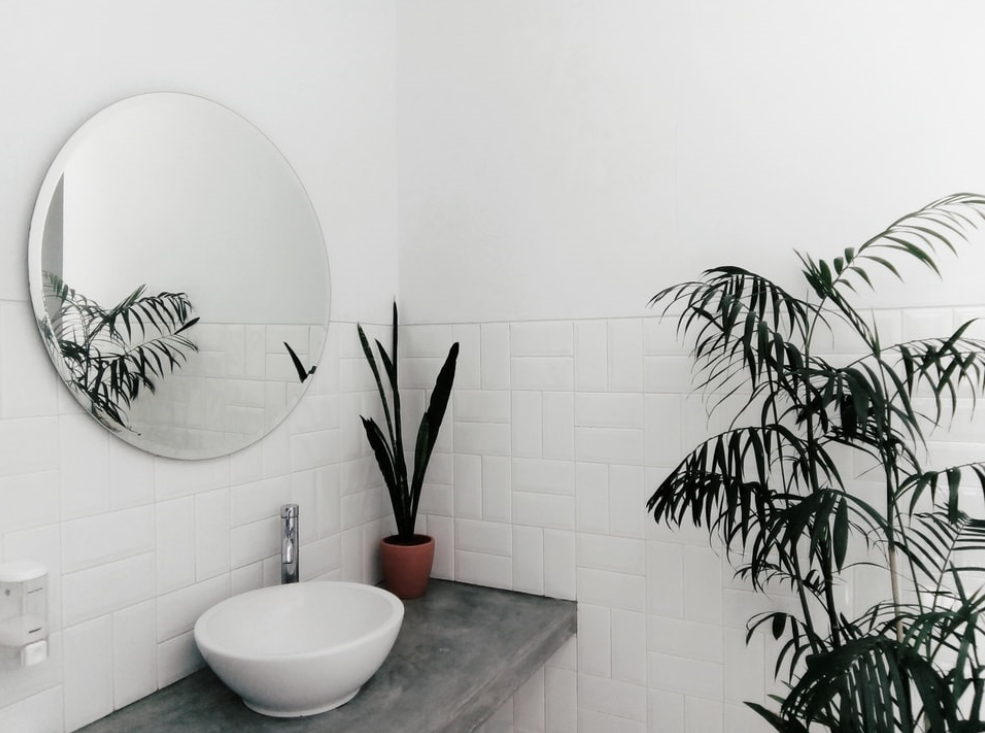 For small bathrooms, you would generally use tiles of lighter colors. Cream, white or gentle pastels are the go-to choices. If you wish, you can then place the darker tiles on one wall to emphasize it. It is important to make your bathroom a pleasurable place for yourself to help you feel more relaxed. Mosaic tiles are usually placed on the wall behind the sink or the shower, to make your bathroom more interesting. Tiles that mimic natural materials such as stone, marble or wood have been trendy in recent years. These textures add warmth and luxury to space.
Use the power of mirrors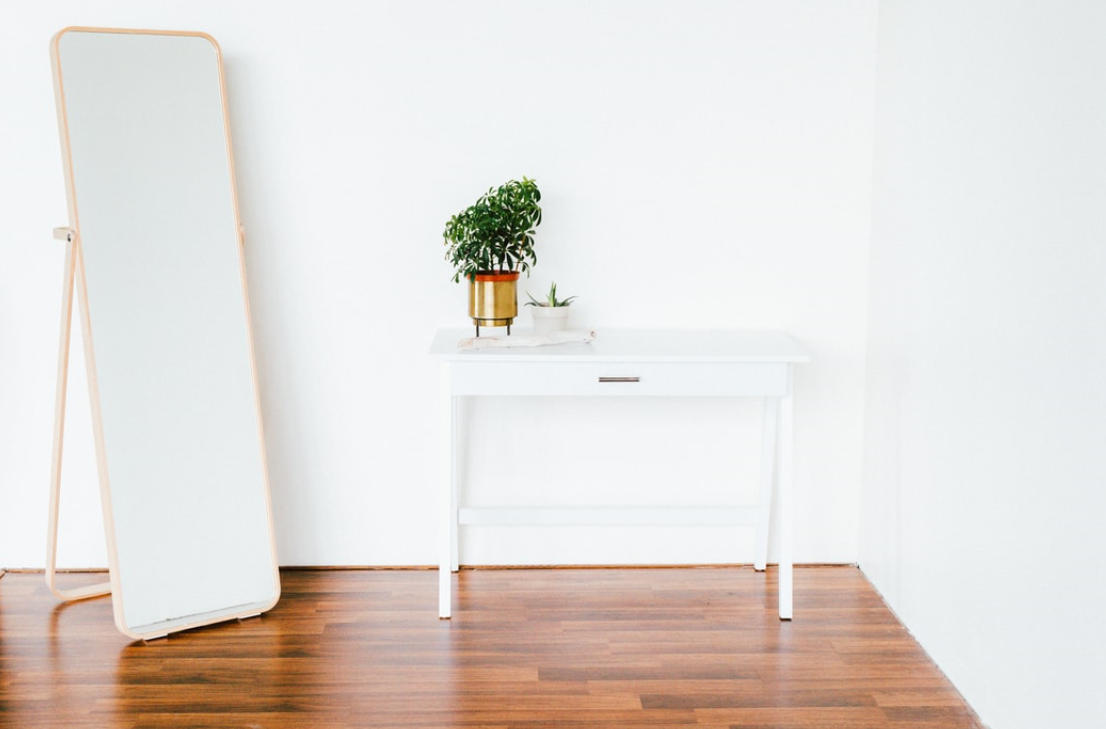 If there is not enough light in the room, place a mirror near the window. The reflection will give your room a natural light as well as the impression of a visually larger space. To give the space depth, paint one wall with a darker color that will contrast with the other walls. Put a mirror on that wall, creating a sense of depth in the room. You can do the same thing by placing a mirror between the two windows. You will visually widen narrow rooms if you place a mirror on the entire surface of a single wall.
Functional corridors 
Interior designers recommend that you fill your hallways with various things. One idea is to place bookshelves that will extend to the ceiling. Don't fill every part of the shelf with stuff. Leave some semi-empty as this will make your home look less messy and more elegant and sophisticated. Also, replace the heavy coat racks with hooks that you can attach to the walls. This will make the hallways look more spacious.
Enrich your space with colors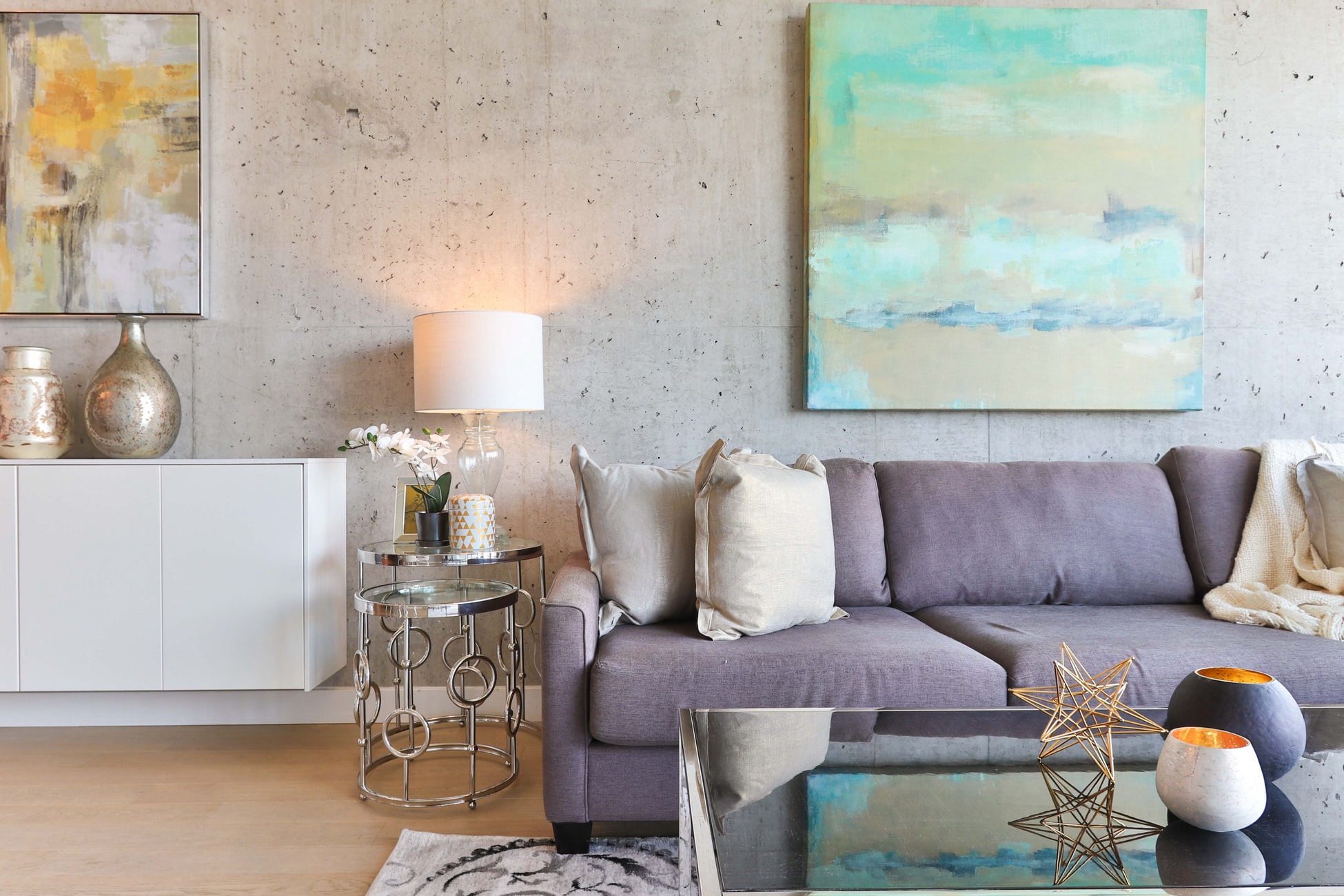 Careful use of vibrant colors can accentuate specific parts of your home, even if you are not their biggest fan. Bright red is a great choice for painting a single wall in a room, especially if you have a carpet or a sofa in the same color. You can also use a bright green, yellow, orange or purple. You can brighten one wall with bright colors or use bold ornaments. Rooms with little natural light should be painted in pale yellow so they always look as if they are sunny and spacious.
Decorate a wall with photos or pictures
You can have your own gallery on one wall. Choose photos that are personally relevant to you. If you want to achieve an eclectic style then opt for different frame designs and colors, and if your style is more traditional, choose frames that match each other.
The return of boho style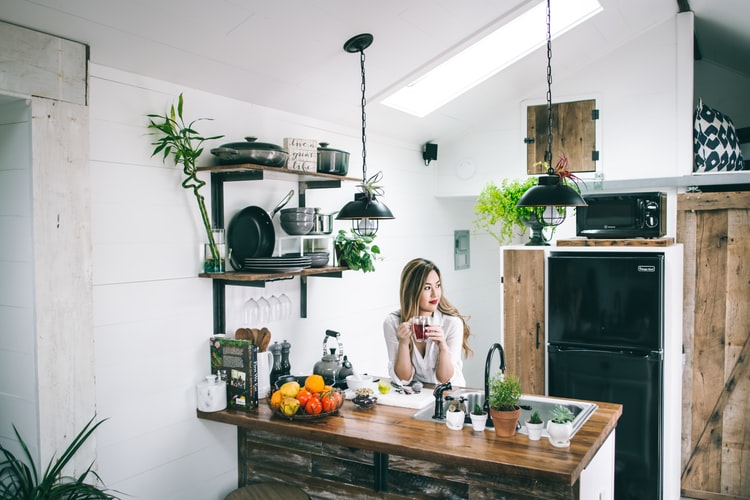 Boho never really goes out of style, but it looks like it will soon be one of the leading trends again. Its layering and freedom in combining colors, materials and shapes give great inspiration to everyone who chooses to follow it. In addition, boho style brings a warm and welcoming atmosphere to every home.
Ecologically sufficient
Whether it is the use of recycled materials or the use of various plants in the decoration of a space, it is important that you take care of your surroundings. Your concern for the conservation of the planet is reflected in the place where you live.
Additional tips
Keep things in nice boxes, not ordinary ones.

According to designers, it is better to have one large object in the room than smaller ones. One large chest of drawers with a light color door will not only look nice but will also take up less space than more similar and smaller items.

Several gold-colored items can round off a modern look in one of the rooms. Just don't overdo it.

A vase of flowers is sometimes the best decoration you can have in your home.