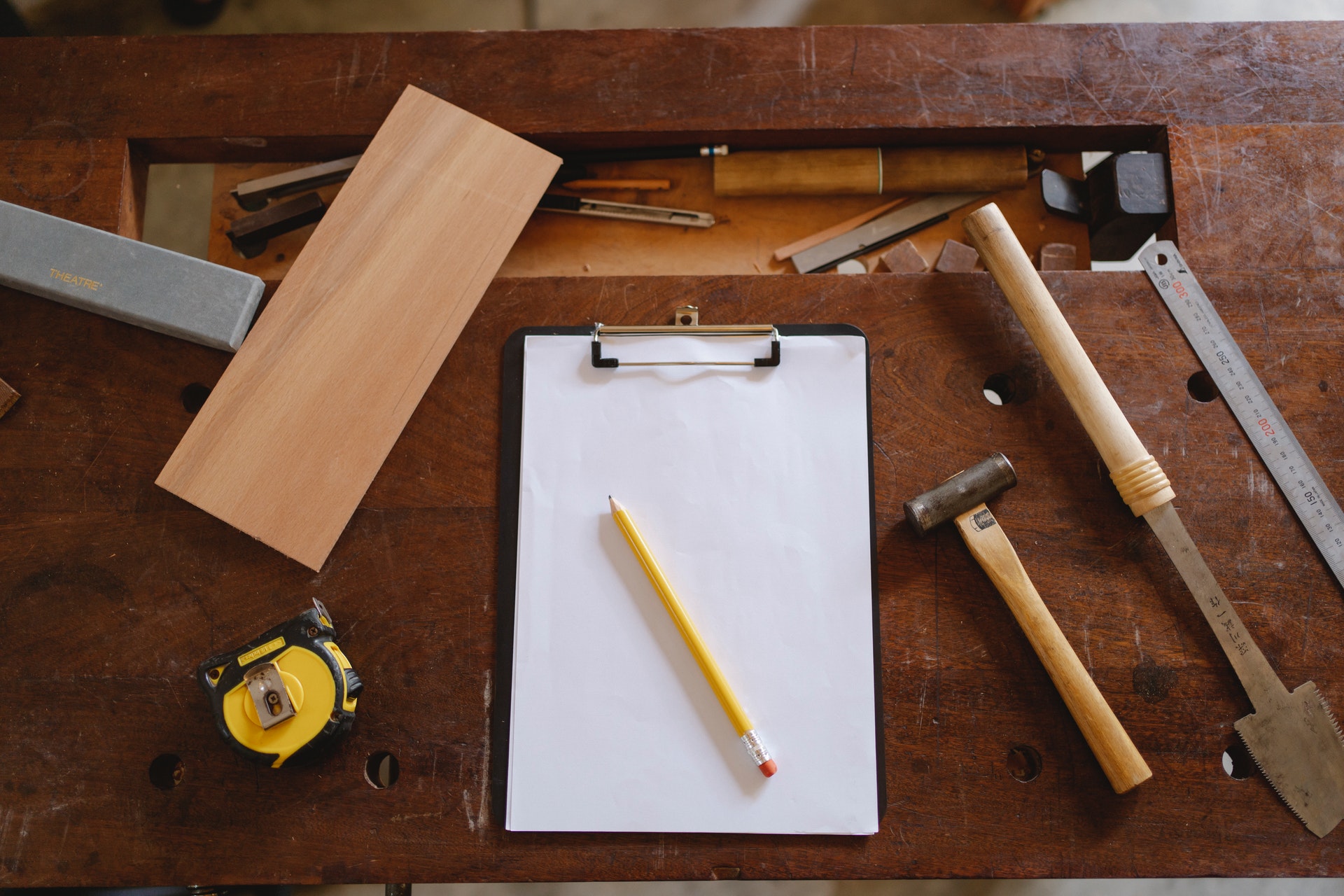 For homeowners, renovations and upgrades help make the house a home. Choosing the right type of flooring for the main living rooms, the types of tile for the bathrooms, and what kind of backsplash fits with the kitchen fixtures can be stressful in selecting and finding the right price. 
The reality is that unless you have bottomless pockets and wads of cash available, your home improvement plans need to fit into a budget. Making home improvements affordable takes planning and working with a company that can deliver on time and budget. Budget tips help make home improvements, renovations, and upgrades that don't break the bank. 
Start With Touch-Ups
Touching up areas with fresh layers of paint or painting entire rooms can change the room's flow and how that space is perceived. Better yet, painting a room doesn't have to cost a ton and may make the space feel new, especially if the room is painted in light colours that add a vibrant feel to the area. 
Adding fixtures that accentuate the room space is another cheap way to brighten the room. Think about shelves, paintings, pictures, and other fun embellishments to change the perception of the room. 
Organise the Space
Organising the space and eliminating unnecessary furniture and other items is a great way to make older rooms feel light, bright, and new at an affordable price. Adding shelving in closets can help you with wardrobe organisation and storage, freeing up space around the bedroom.
Adding some wall art or mounting a TV will help the room appear less cluttered, and if coupled with some mirrors, the room will appear more extensive and more spacious. That said, finding affordable upgrades takes some time, patience, and discipline to stay on budget for more ambitious improvements.
For instance, you could spend hours looking for the proper accent or upgrade, find a provider that has the item in stock at a price you can afford, and have it stuck in shipping or some other logistical nightmare. It can be a very stressful and unpleasant process.
However, preventing the headaches that can occur from time to time falls in part on the consumer's shoulders to research the type of provider they are purchasing from and the provider to insure with their products. In addition, these home improvements can be further hindered when shipments are held up due to importing or supply chain issues.
And these challenges are no less difficult for the homeowner than for the contractor or online retailer. That's why businesses may choose to work with a service such as fulfilment by Amazon to help mitigate import issues or other logistic problems.
For additional security and solutions, many FBA's choose to outsource their shipping and other considerations with an Amazon stuck shipments service to ensure that the shipment occurs on time. Online businesses would be wise to create a two-headed approach to crisis management for potential logistic problems.
The two-headed approach – also known as the sale logistics – should address the backend process of purchasing, providing, fulfilling, and shipping. To mitigate potential logistic problems, that should be approached in multifaceted ways. 
Anticipating Problems and Creating Proactive Solutions
First, having securities and agreements with providers is the first point of the spear to prevent any supply-chain and shipping issues. The second point would be to utilise a third party to help intervene on those occasions that may arise.
The goal here should be to anticipate any potential issues and have a built-in response that you can shift toward if something wrong happens. And one of the best strategies includes the power that comes from exceptional customer service. 
The Power of Customer Service
The second pillar of mitigating these issues is to have a dedicated customer service department that can help reduce the problems, answer questions, and represent your business while assisting the consumer in the best way possible. Customer service is one of the most important yet overlooked aspects that can help a business grow and expand its market reach. 
This is because customer service is the "face" of your organisation. It is how consumers will interact with your business if they have issues or concerns. How crisis management is handled goes a long way toward creating a positive lasting impression with your consumer base. 
Home improvements can be stressful for the consumer but also for the provider. Ultimately, however, minimising product issues and possible shipping issues requires some forethought and planning to alleviate any long-term problems and help ensure the project is a resounding success.
Ref : THSI-2585(6_8) / ZD23221