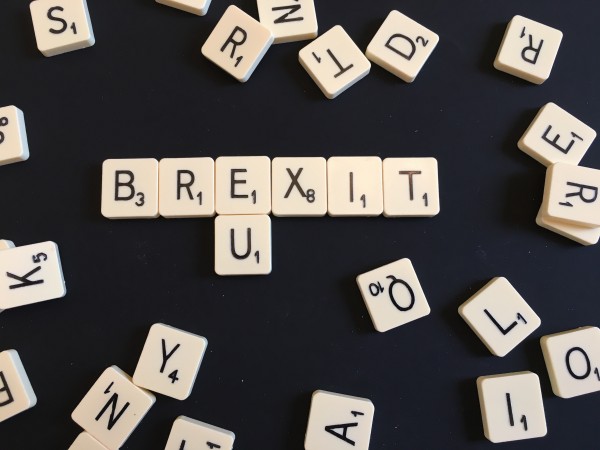 We spoke to foreign exchange experts, UKForex, to get an insider expert view of the impact of Brexit on currency, property and investment:
The UK voted to leave the EU on the 23rd June, now that the dust has settled, what does it mean? Brexit has had an incredible impact on currency markets, bringing an exceptional level of volatility, and a rapid depreciation for the Great British Pound (GBP).  The fallout of Brexit has been described as a once in lifetime event, not only rattling markets, but reshaping them in the short-term.
There has been some negativity with talk around job cuts and GDP being hit, but it need not all be doom and gloom.  There is a small window of opportunity- the pound has started to stabilise but this might not last, particularly with upcoming parliamentary announcements and pressure from European leaders to invoke Article 50 to negotiate a withdrawal agreement.
The weakening of the GBP against key currency corridors such as USD, EUR and AUD means that we have seen a surge in demand for property and luxury items in the UK from overseas buyers.  Overseas customers are benefiting from significant discounts against UK purchases thanks to a 30 year low between GBP and USD, a 3 year low against EUR and AUD meaning you will get more bang for your buck!
For example a £400K property on the 11th June would translate to $570K USD– today that same property would be $519K USD based on the market rate – that's a difference of $51K!
Get in touch with the foreign exchange experts at UKForex to understand how their full suite of currency management tools can protect you against further market volatility and save you money.
*Based on market rate of

11th June

compared to the market rate as at 11th July.