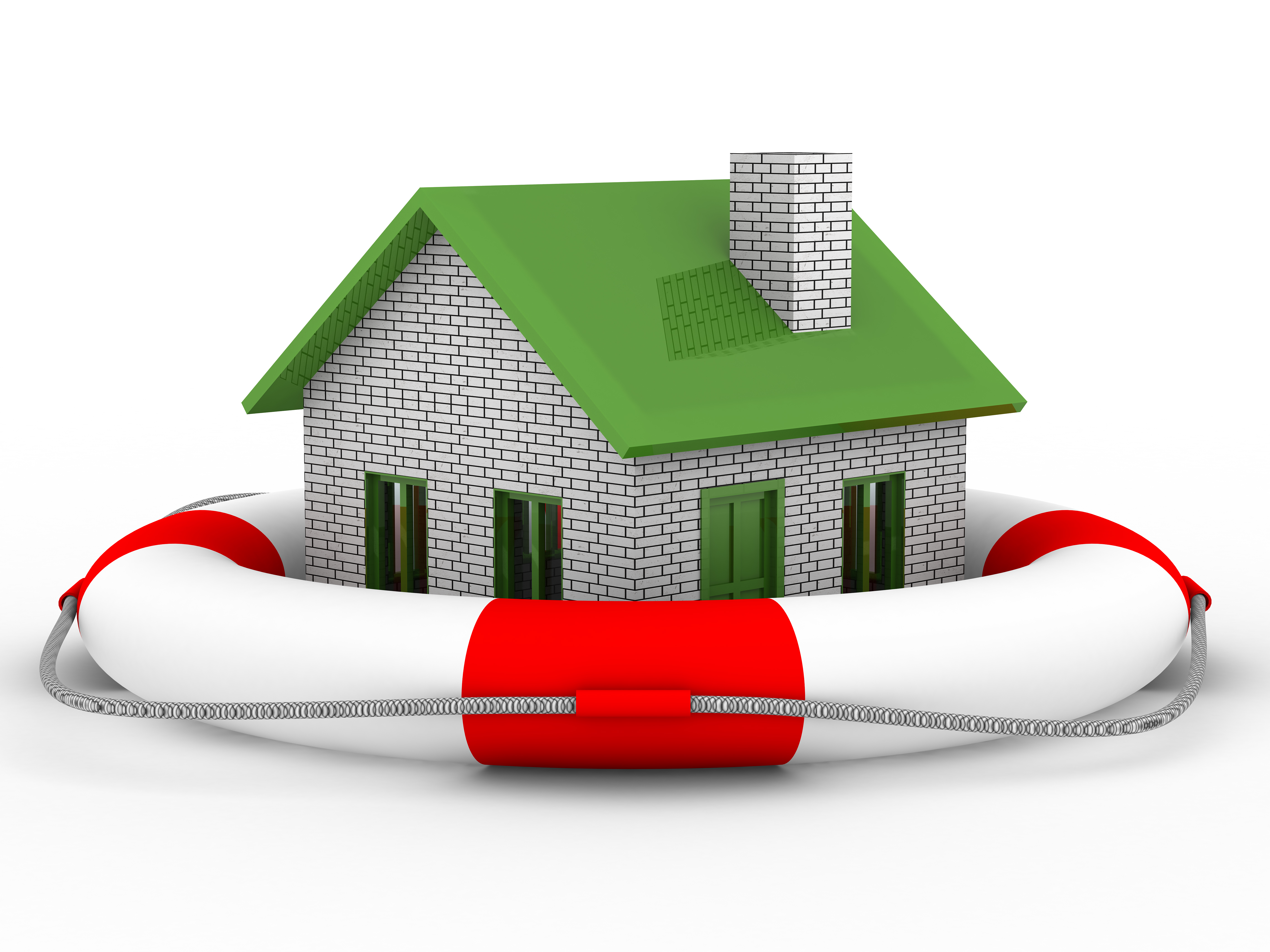 Choosing the Right Landlord Insurance for You
Being a landlord can be a confusing task at times, and there are just so many dos and don'ts that you must comply with in order to get things right. Renting out your property means you're putting a great deal of trust in the people you're letting to, and anything could happen, ranging from late payment of rent to damage inflicted to the building. When you choose to let your property to a tenant, there are so many things that could and inevitably will go wrong, so it's really important that you have the correct insurance in place to cover you for any eventuality.The process of looking for landlord insurance can seem like a daunting task, especially if you're new to the business, but it's important you get it right. Here's some advice to help you pick the best cover for you and your property.
Money Troubles
Your property is your livelihood and so the money you make from it is your monthly wage. Unfortunately, being a landlord is not always the most reliable of career paths when it comes to money, and whether it's loss of income due to an empty property or late or non-payment due to unreliable tenants, ensuring you get paid each month can sometimes be hit or miss.
Despite policies claiming to include rental cover, this does not necessarily guarantee you're covered for your tenants going into arrears, with some insurance brokers offering cover for empty properties only. When looking for cover for money-related problems, it's vital that you read each clause carefully to make sure that you're being covered for all money worries.
Legal Expenses
This is an important piece of cover to have, as although you want to be able to put your trust in your tenants, unfortunately things may not always be as amicable as you would hope. Should you get into any nasty legal battles with tenants, due to damage to your property or unpaid rent, then you'll need cover to help you pay for the legal expenses should the dispute result in a court battle.
Emergencies
Whether it's a problem with the heating, a water leak or a disrupted gas supply, you and your tenant(s) are likely to want to get the problem resolved as quickly as possible. Home emergency cover means that should any issues arise, the problem is resolved quickly and efficiently and that you receive help towards covering the costs of any repairs.
Building and Contents
You may not realise it, but standard household insurance will not cover your property if you're renting it out. Whether you're simply letting a property, or you're letting out a property and its furnishings, finding cover for both is extremely important. Buildings insurance will cover you against more extreme emergencies such as damage due to flood or fire or other major damage. Contents insurance, on the other hand, is especially important if the property is furnished as it covers you for furnishings, from TVs to furniture to kitchen-ware, and any damage that is inflicted upon said items.
Naturally, there are other clauses and cover to consider, but hopefully these will help get you started when you're deciding upon the right insurance for you. Make sure you choose to use a reliable company such as Homelet when picking your insurance, as they have plenty of experience when it comes to landlord insurance. 
Read more here: