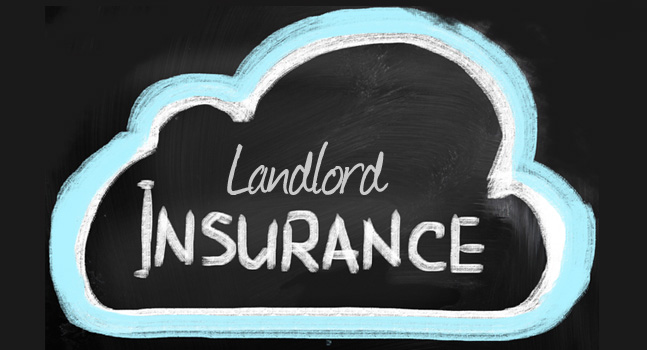 For landlords, it is essential to have the right insurance in place to protect your financial situation. Quite simply, having the right landlord insurance is paramount. The risks of damage to property and contents is high, and without insurance, you could find yourself in a compromised position.
Insurance can help you during a fire or a flood, so be sure to consider this before renting out your property to tenants. So what are the types of insurance you need to think about and how should you go about getting it?
Here is a quick guide to finding the best landlord insurance:
#1 Cover Your Property and Contents
Essentially, what you need is buildings and contents insurance before you start renting out your buy-to-let property. This covers your building from any damage that could happen during a fire or a flood, and if you offer a furnished property, you will also need to think about contents insurance.
Contents insurance isn't always necessary if your properties are unfurnished, but if you provide the furniture, make sure you don't forget to find a policy that covers both building and contents. Visit UKinsurancenet.com to find out more about different insurance policies.  
#2 Understand Rebuild Value When You Apply
There's a difference between property value and your property's rebuild value. And you will need to know the estimated rebuild value of your property before you apply for an insurance policy. If you are unsure of your rebuild value, search online for a building costs calculator or speak to your insurance company about how you can get this information.
Not only is it important to protect your building against damage but it's also important to protect yourself against any claims that could crop up regarding your property. Liability cover will ensure that you are protected if there are injuries or deaths on your property. If you are renting to students, some universities will deem this as mandatory.
#4 Research Other Types of Insurance
If you want to be extra safe, you could also look into rent guarantee insurance, legal expenses insurance and also cover for unoccupied properties. The best way to research these different types of cover is to speak to your building insurance provider for advice. If they offer these policies as a bolt-on, you may be able to make a saving.
#5 Compare Prices on the Internet
Prices may vary between the different providers, so always use comparison sites to find the best insurance policy. But do not be misled into buying cheaper policies without reading the small print. Policies will vary from each provider so you need to be aware of any exclusions in your cover. 
Read more here: