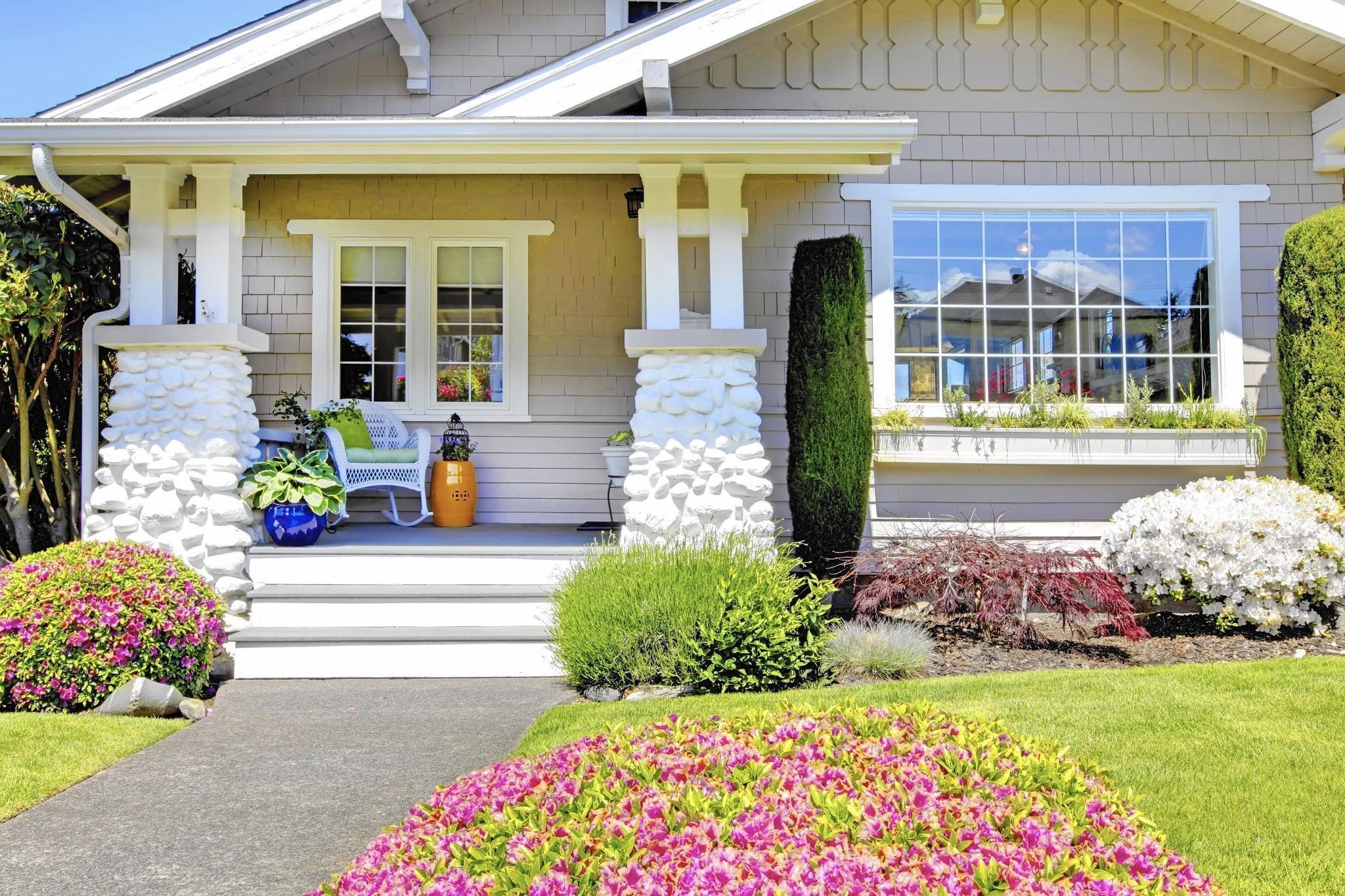 It's the home-buying season now that the weather is mild and pleasant. You can take advantage of this prime season for home buyers by making sure your home is ready to impress. While it's important to have great features inside of your property, the outside is just as vital when it comes to attracting potential buyers.
Since your home's exteriors are the first thing people will see when they step on your property, having unkempt exteriors will make it hard for you to attract homebuyers and convince them that your property is worth investing in.
For you to improve your home's curb appeal and make it easier to sell this season, exert time and effort to do these DIY home improvements:
Do a Power Wash
Before investing thousands of dollars into your home's exterior, try this affordable curb appeal booster, power washing.
Aside from improving how your home looks, pressure washing is a great way to clean your driveway and other exterior surfaces around your property. Pressure washing can save you a lot of time from cleaning your property for hours. 
Assess your home's exterior surfaces, such as driveways, sidewalks, decks, and patios. Like many properties, there may be a dull grey film over these spots, making your home appear tired and dated. You can quickly remove this grime if you purchase a power washer or hire a contractor to complete the service. If money's tight, look to your local home improvement store to rent a power washer and see the magic happen right in front of you when the dirt is removed.
Buying a pressure washer or letting professionals pressure wash your exteriors is a cost-effective investment because it can keep your surface free from any dirt and moulds. Having clean exteriors will surely impress potential buyers as they'll have peace of mind that their family will remain safe once they live in the property.
Add a Garden
Potential buyers love to see unique and pretty touches in a property that makes it stand out. When you're trying to sell your home in the spring or summer, you can quickly add some curb appeal by giving your exterior garden a little attention. Create a garden in the property's outdoor space and add colourful flowers, herbs, shrubs, and more to give your yard a little more visual interest. If you don't have access to a large plot of soil, consider using containers or other items to bring the garden to your home instantly.
Contrary to popular belief, adding a garden to your lawn or backyard isn't hard work as there are plants that are very easy to maintain and don't require daily watering. Regardless of how hectic your lifestyle is, you'll be able to find greeneries that fit the bill. 
If you're leaning towards this direction, make sure to plant months or weeks before you sell your property. This will allow the plants to grow and bloom, making your property stand out in the neighbourhood.
Install a New Front Door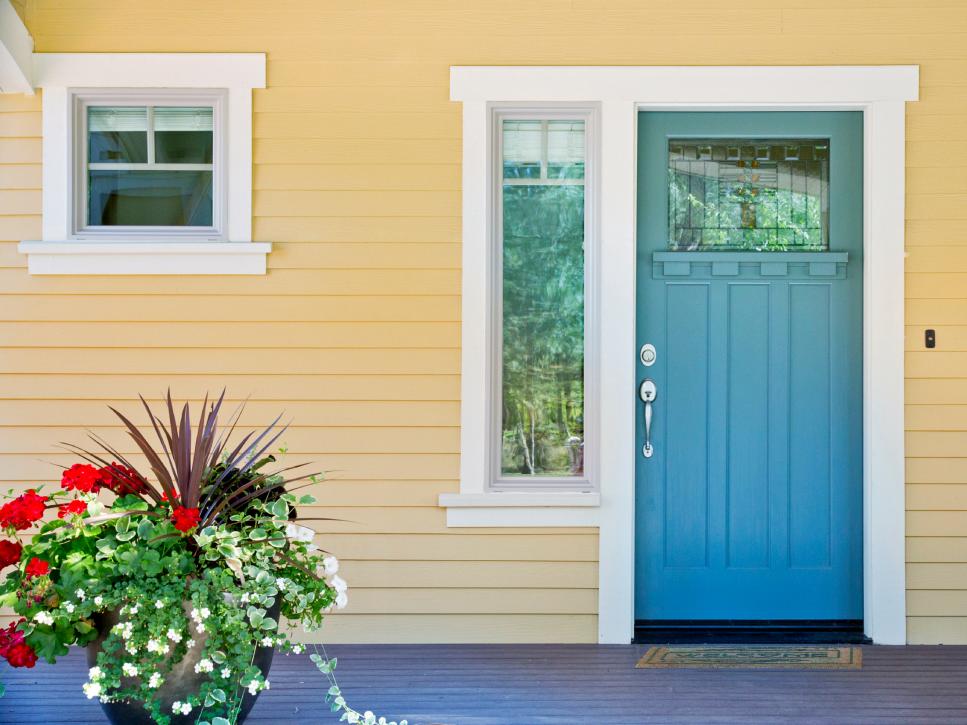 One of the most important focal points of your home's exterior is the front door. If your front door is drab and ordinary, you may not be attracting as many buyers as you could be.
How your front door looks can create an impression among homebuyers–the more appealing your front door is, the more excited homebuyers will be when checking your interiors.
One way to welcome more potential buyers to your home is to swap out an old front door for something fresher and more dramatic. Consider using a front door that gives your home a bright pop of colour.
Depending on your preferences, you can install a brand-new front door or repaint your old one. If you're planning to use the latter, carefully assess what colour to use for your front door. You can either choose a colour that allows your front door to blend in with the rest of your home's architecture or choose hues that make your front door stand out from the property. 
Repair Sidewalks and Driveways
The path leading up to your home also matters to people considering your property as their future investment. Check over your driveway and sidewalks for potential pitfalls or eyesores. If you see cracks, holes, or other blemishes on your sidewalk or driveway, this may deter potential buyers. Take some time to repair these spots and smooth out the look of the paths around your home.
Add Fancy Hardware
Next, focus on the smaller details of your home's exterior to get a quick house sale. Buy a set of attractive house numbers that help your property stand out. Replace door handles, locks, and more to give your home a fresher look to everyone passing by.
Refresh Exterior Lights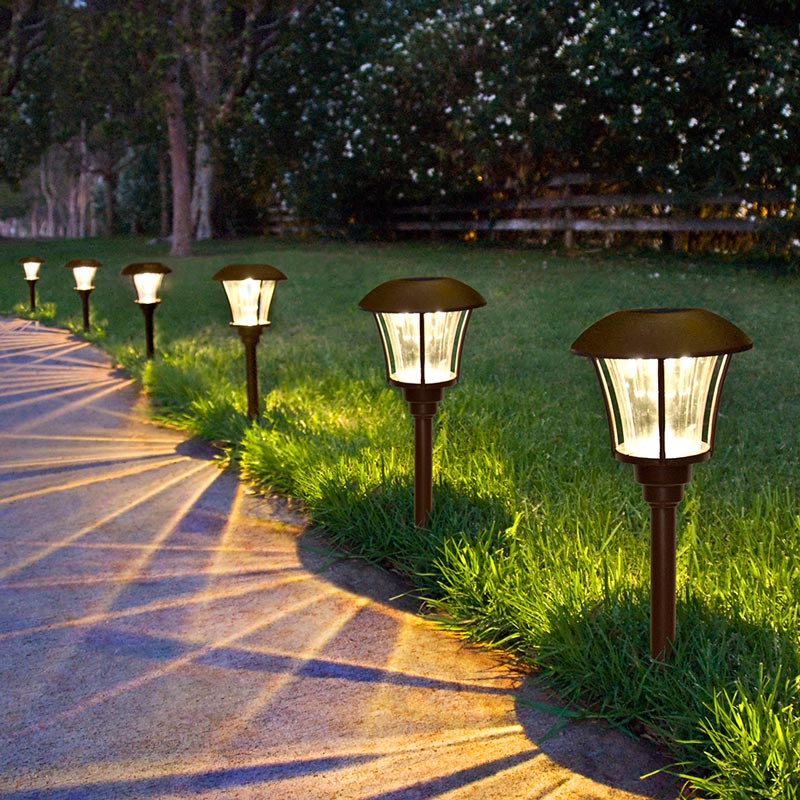 The way your home looks at night also makes a difference to people looking to buy. Make sure your exterior has plenty of lighting fixtures that present your property in a beautiful light when the sun goes down. Consider adding solar-powered lights around the outside of your home to also save energy on your utility bill and get a little more value with your lighting. Light up pathways, porches, and gathering spots outside for best results.
Repaint Siding and Other Spots
The last easy and inexpensive way you can quickly improve your home's exterior look is with some exterior paint. If it's been a few years since you've last painted your home's exterior, it's time for an update. A fresh coat of paint will help your home look brand new once more.
Your home's curb appeal can help draw people in to give your house a better chance of selling quick. Try some of these tips to help improve your property's outdoor facade.
Ref: THSI-1987 | THSI2686/ZD24080