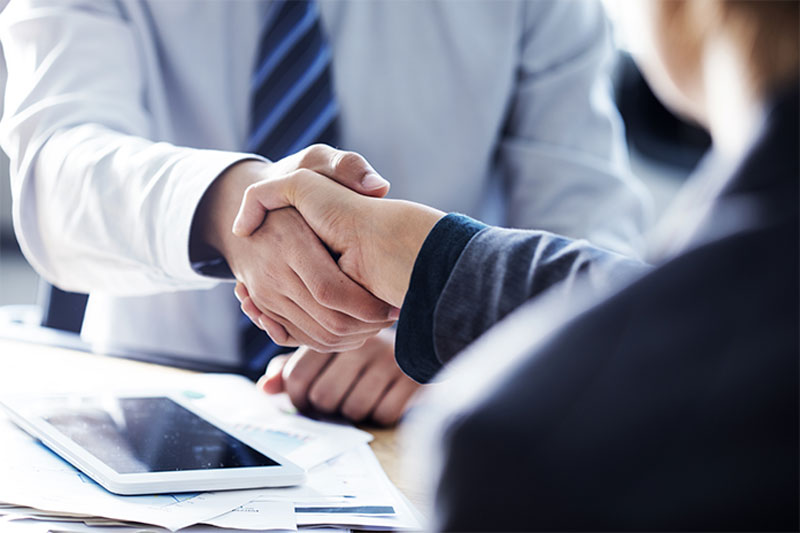 A family office is a specialised advisory service. It combines the skills of specialists in management, finance, law, coaching and activities typical for the business family. First and foremost, it is based on trust and discretion. This is extremely important from the family-company point of view, which entrusts its advisor not only with finances but with all family belongings.
What is the Family Office story?
The concept of this type of services dates back to the 19th century. The first institution of the family office was the House of Morgan, which was established in 1838 by the Morgan family. In 1882, the Rockefeller family also created their own family office, which functions to this day. As you can see – the tradition of family offices is long, and it continues to this day.
Single and multi-family offices
All these financial services can be associated with products and services, focusing on the freely available assets and the assets that are held in the private sphere, such as real estate and art. The investment portfolio and liquidity are central. The more families the family office serves – the multi-family office – the broader the range of products and services they offer. This type of office has entered the market about 15 years ago. A family office that serves one wealthy family is called a single family office.

Is it complicated to run a Family Office?
Every family office is unique in its approach and offer, but the common denominator is to maintain the prosperity of wealthy families for several generations. Family offices provide financial services to well-off families who do not have the time or knowledge to run the businesses for themselves. This usually involves a combination of asset management and fiscal-legal assistance, possibly supplemented with administrative support and lifestyle services. Managing financial planning, administration, tax advice, engineering or real estate: it can all be part of the service. The specificity of this relationship lies in absolute loyalty and absolute care for the family interests. It requires more than just cold business and legal advice. It requires a combination of knowledge, experience, support as well as understanding and respecting emotions. This type of business requires being a well-taught specialist.
Why is it worth using Family Office services? What does this mean for the family?
Family office advisers have a full review of family life. They see the multidimensionality of all family aspects, thanks to which they can increase the family business value. They can afford an objective analysis of facts. Family office specialists guarantee full respect of the family main goals and plans, its leader and individual members. Usually, a family advisor is a financial and life coach in one person. If you don't know how to manage your family's assets, you should book a tour of the best family offices.

What range of services can be the most problematic for a family businessperson and why he/she may need professional help?
The traditional scope of services are three spheres: consultations, management of assets and activities, and investment consulting. Additionally, it may include other issues such as solving family problems with a coach, developing and improving competences with a coach, creating a company and family image, building and developing family capital.
Every event – especially sudden and unexpected – can be problematic for the fate of the family and the company. It can be, for example, changing the legal form of the company, introducing grandchildren to the company, introducing a spouse to the company and determining their new role, sudden leader's disease, widow's problems, and many many more. There are diverse scenarios, and each one of them needs a unique solution.