It has never been more important for homeowners to invest in security features for their properties. And thankfully advances in technology have made it possible that you can enjoy high-tech protection against thieves and criminals at affordable prices. In this article, we take a look at five key security features that every homeowner needs to consider installing in 2020. 
They were only recently introduced, but video doorbells have fast become a must-have product for those interested in protecting their home. A video doorbell transmits a live video feed of anyone who rings your doorbell. 
It might seem unlikely but a criminal will almost always ring the doorbell to check if anyone is home before they attempt a crime. When they find themselves in conversation with the homeowner it will be enough to make them leave. 
This might seem like one of the most basic and simplistic forms of home security – but in 2020, motion sensor lights are still hugely valuable as a means of deterring criminals from considering your home a target. These lights are inexpensive and can be easily installed around any home, and they confer fantastic benefits.
It is often the case that if a criminal is startled by a light, and find themselves illuminated; it will be enough to put them off considering your property. Additionally, the presence of motion sensor lights shows them that you are serious about protecting your home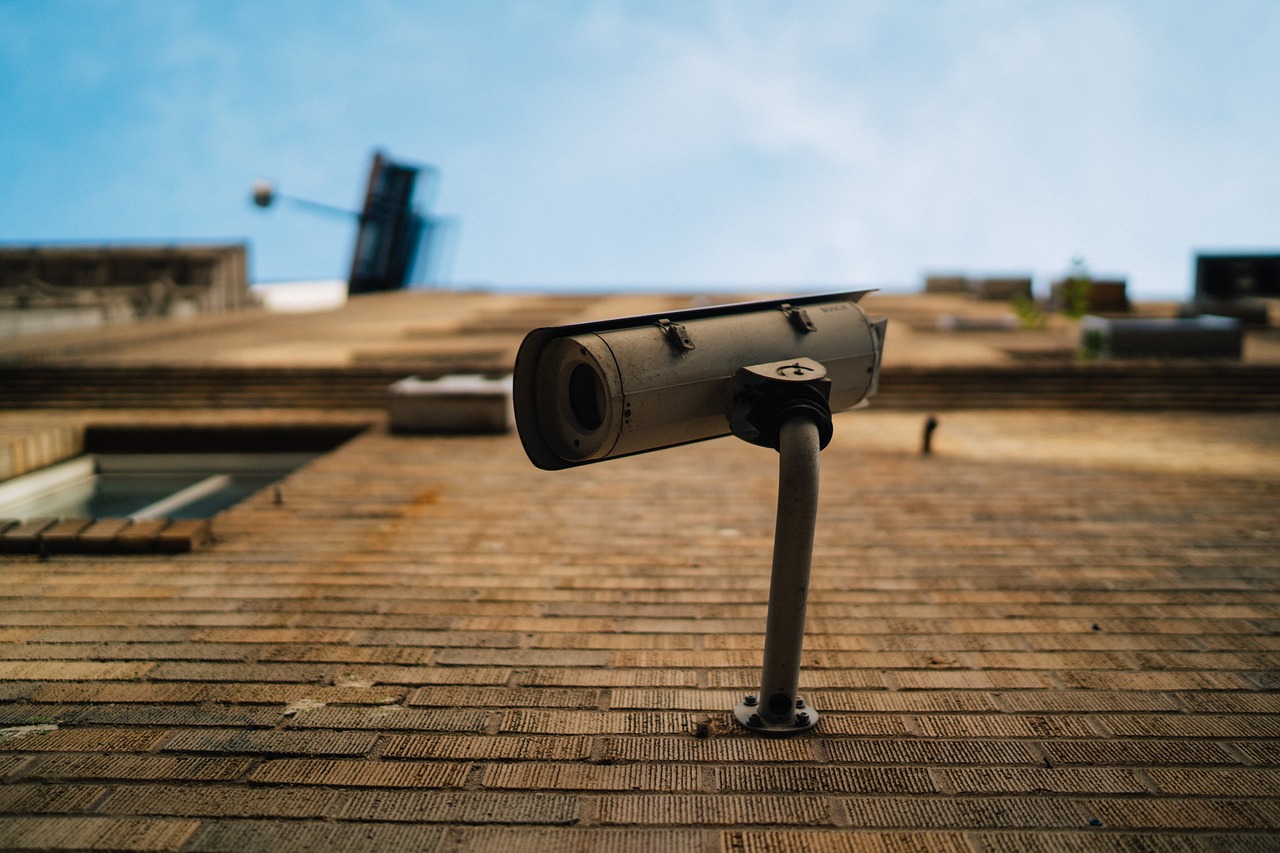 You might think of CCTV as something that is only really used on commercial or industrial properties, but they are fast becoming a vital addition to home security. More and more homeowners are choosing to have cameras installed – and this trend is set to grow even further in 2020. 
"Most CCTV Monitoring systems now have as standard, the facility for customers to remotely view their own CCTV system from anywhere via smart phone, pads or laptops by simply downloading an app." – EFL Fire & Security
You might think that CCTV is a waste of money because its only function is to identify perpetrators after a crime has taken place. However, these cameras can actually do a lot to prevent the crime taking place in the first place. Crucially, it is a deterrent when a criminal sees that they are being watched by cameras – so make sure that you clearly sign the presence of CCTV at your home.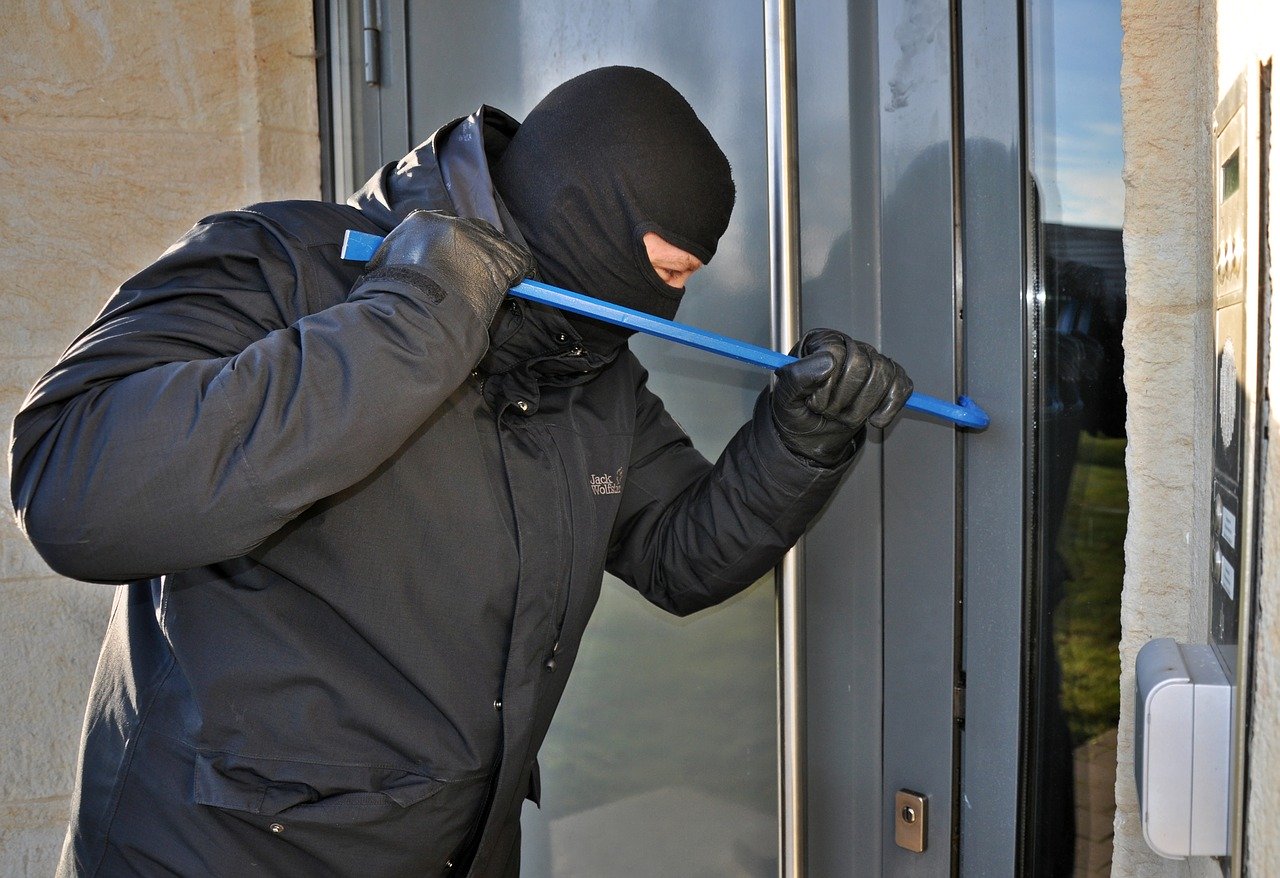 We are all very used to the idea of a basic home alarm system that might trigger if a door or a window is opened. But in 2020, it is time to upgrade to a more advanced version of this vital security feature. Audible alarms might deter criminals or alert neighbours, but if you live in a remote location, or no-one is around to hear it, they are not necessarily going to be very effective.
It's a great idea to invest in a more modern alarm system, crucially one that sends alerts both to your phone and external security services if the alarm is activated. This means that even if there is no-one around to hear the actual alarm, the right people will be alerted to the issue. 
For those interested in the most advanced forms of home security, you might be interested in investing in 24/7 monitoring. For a long time, monitoring service have been considered too expensive for normal homeowners – however, advances in technology are bringing the costs down and it is now a legitimate option. 
Making use of other technologies installed in your home, external security companies are able to monitor your home and alert authorities in the event of an incident taking place. 
Final thoughts
When it comes to setting up your home security features, it is essential that you work with specialists in the field. An incorrectly installed intruder alarm isn't stopping any kind of criminal activity at your property. In 2020, make sure that you make appropriate changes to your home security systems, but do so by working with experienced professionals.