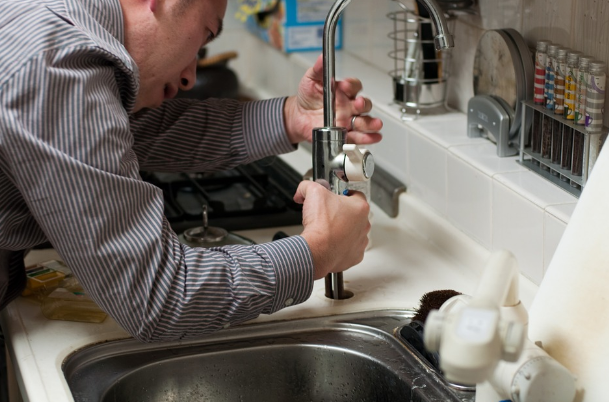 New study reveals the most admired household talents
If you can fix a leak the chances are you're a hero to your friends, family and housemates, as new research conducted by property maintenance specialists Aspect.co.uk, reveals the everyday skills we admire most. 
According to the nationwide poll of 2,000 adults, plumbing skills attract more admiration than any other skill, especially from women and over-55s.Researchers asked 1022 women and 978 men rank a range of skills for impressiveness, using a scale of one to ten, with ten being 'extremely impressive'. The ability to fix a leak is the skill we admire most, with 37% of UK residents giving it top marks and 68% giving it a mark of seven out of ten or higher for impressiveness. 
To the UK public, fixing a leak is twice as impressive as the ability to install a smart home device such as a smart bulb, wall-mount a TV, or edit pictures in Photoshop. The second most impressive skill is the ability to assemble flat pack furniture, followed by putting up a shelf properly. 
Another plumbing skill also fared well in the study. Installing a washing machine was ranked as the fourth most impressive skill overall, with 27% of all participants scoring it a 10 and 61% giving it a seven out of ten or higher. 
Alongside fixing a leak, the ability to assemble flat pack furniture, put up a shelf (properly), install a washing machine, hang blinds, change a lock and hang wallpaper were the top rated traditional DIY tasks. 
Over-55s are most likely to have positive perceptions of household plumbing skills. Of the over-55s polled, almost half (46%) gave fixing a leak the top score for impressiveness and 33% gave installing a washing machine the same top mark. 
Women poll participants were significantly more likely (33% more likely) than men to admire someone with plumbing skills. 42% of women gave fixing a leak the top score for impressiveness and 32% of men did the same. And they are 20% more likely than men to rate the ability to install a washing machine 10/10. Nick Bizley, Aspect's director of operations, believes skills that come in handy during an emergency tend to be viewed more positively when compared to other, non-emergency skills. 
As well as being impressed by traditional DIY skills, the study participants showed appreciation for the so-called 'digital DIY' skills that are becoming increasingly necessary in modern homes. Fixing a modem, installing smart devices such as Internet connected thermostats and lightbulbs and backing-up household data like TV shows and photographs of the cloud were all highly rated domestic skills.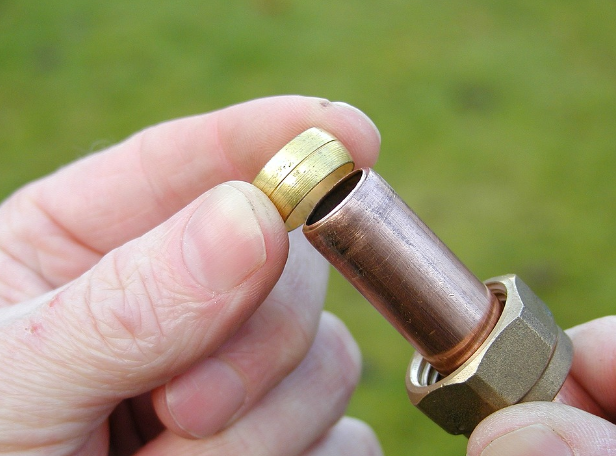 "We know from firsthand experience how relieved people are to see a qualified and experienced tradesperson at their door, especially during an emergency situation such as a leak. The same sentiment seems to apply when asking people about the skills they admire around the house. It's easy to be impressed by a skilled handyman who can put together flat-pack furniture or put up a shelf, but when it comes to emergency tasks, the stakes are that little bit higher. 
"While we'd always advise people to call on a professional when they have an emergency problem at home, it's handy to know some basics, such as how to shut off a water supply via the mains to stem a water leak. This can often be the difference between a maintenance problem and a maintenance emergency." 
So while modern DIY skills appear to be attracting admiration as they become increasingly necessary, traditional talents still demand the most respect generally. The study revealed too, that the consequences of the task at hand influence our levels of admiration. Stemming a leak to keep a house from flooding, fixing a lock to keep a house secure, or even restoring Internet access to a household can get online are all reasonably described as 'urgent' tasks. And when a task is urgent, our admiration for the person carrying it out increases.