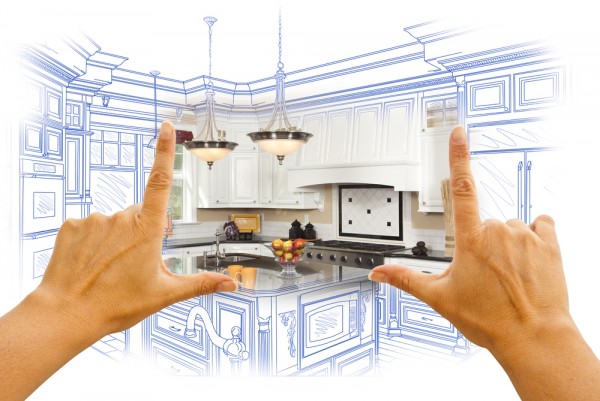 There are a number of ways that everyone cites when you wonder out loud about adding value to your home, including getting a new kitchen or bathroom, which in actual fact add less value than they cost, whilst more extravagant suggestions like a hot tub or a swimming pool actually reduce the appeal of many properties.
So, if you're wondering how you can definitely add more value, then read on to find out more.
Double Glazing
Most properties will have double glazing, but if yours doesn't, then it is a great way to add value to your property. It will make any home warmer, and more energy efficient, which will both add worth and make your home more valuable.
If you're the owner of a period home, then you will want to have double glazing that fits in with the property's aesthetic. So, you may be looking at sash windows or wooden frames in order to keep the property looking authentic.
This could add up to 10% onto the value.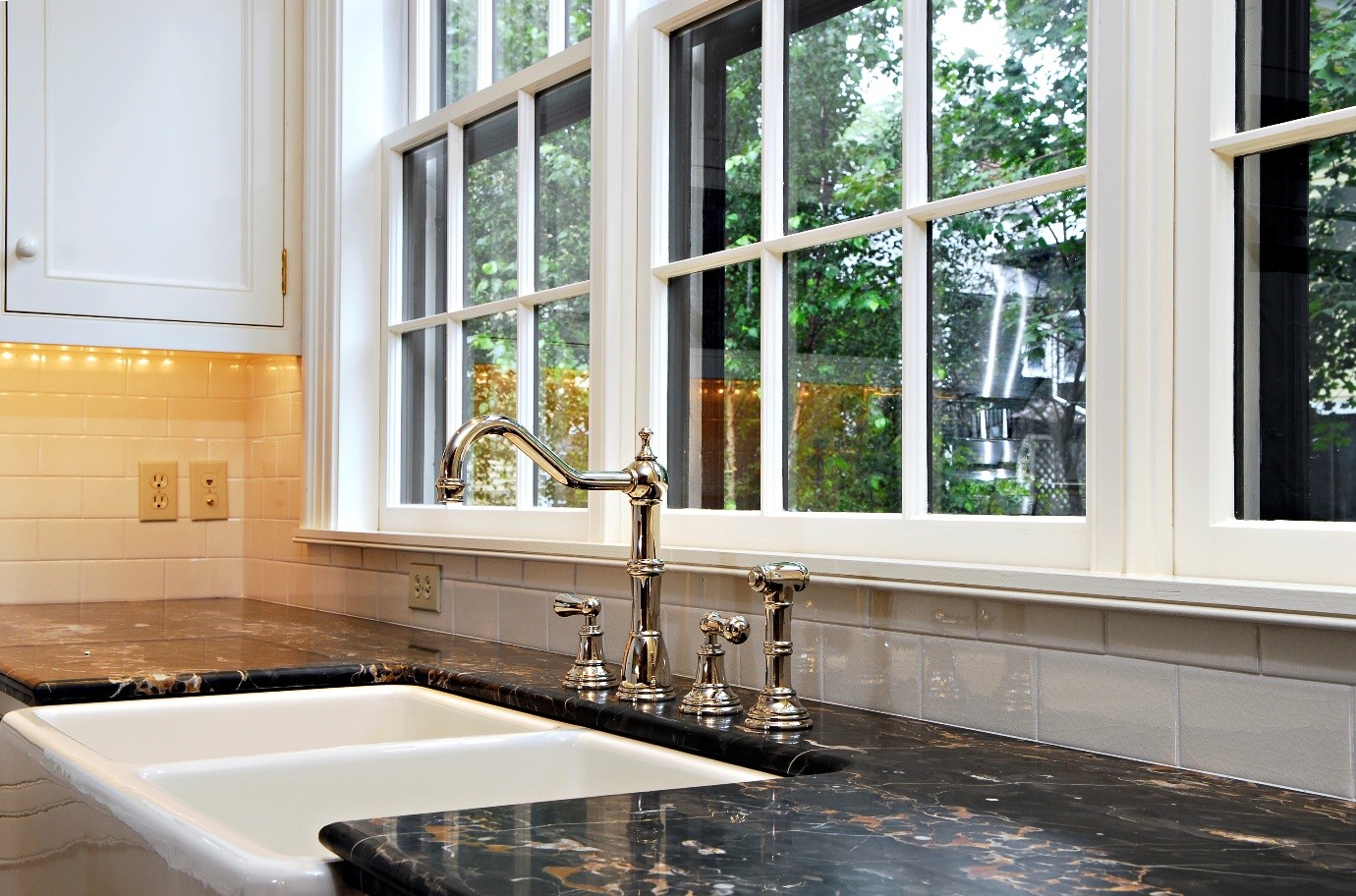 The Forth Utility
Broadband is an important part of many people's lives, so if you're in an area where the broadband isn't very quick, then you'll need to find a way to speed it up.
Superfast broadband can be delivered by cable or fibre optics and can be used by several if not all of the family at once. If laying cables is out of the question, then consider satellite broadband, with a dish fitted to the house.
This could add between 5-10% onto the value of the property.
An En-Suite
If you have a house with a number of bedrooms, then you need to make sure that you have enough bathrooms to complement them. An en-suite to the master bedroom with new taps, a heated towel rail and a power shower can add up to 10% on to the value of your property.
Buy a Wood Burner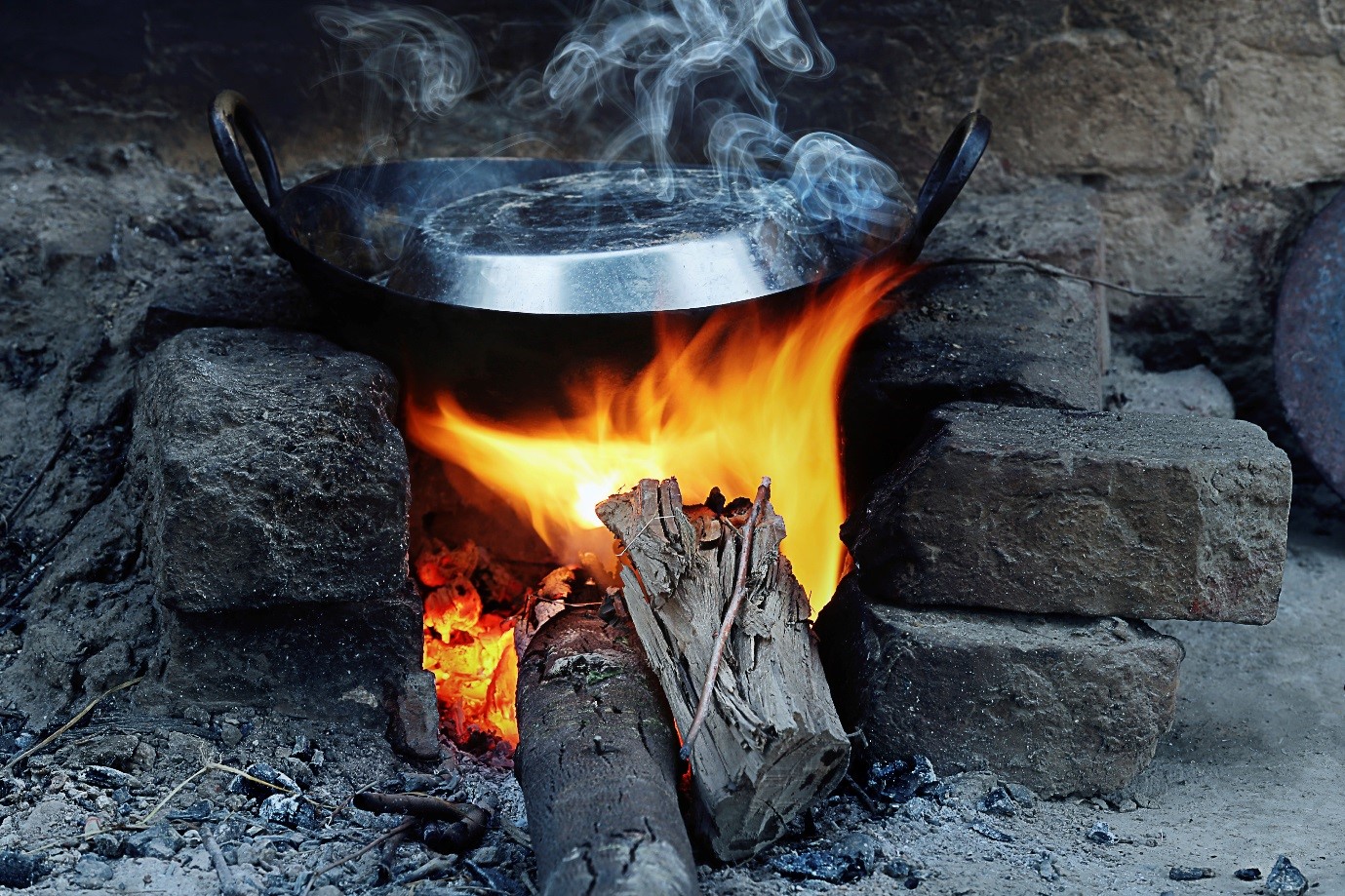 A wood-burning fire is a cosy way to heat your home. Not only does it look good, but it also helps reduce the gas and electricity bills too. Many households are opting for wood-burning fires, as they are both functional and aesthetically pleasing, and can make any home look modern and up to date.
Go for a fire that has a remote control, so you don't even have to get off the sofa to change the temperature of the room.