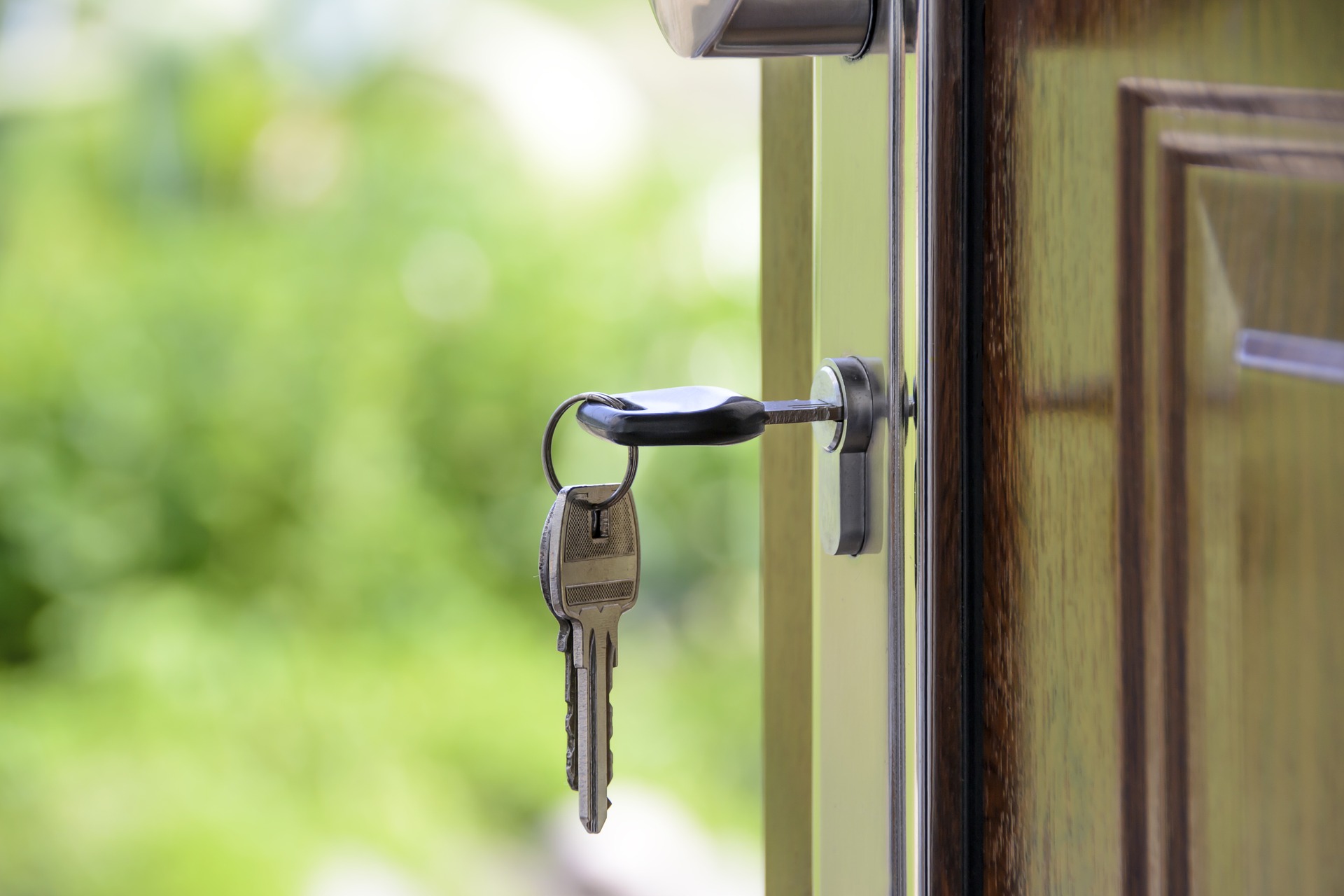 Gloria Nilson & Co. Real Estate has a team of professionals who assist real estate buyers and sellers. We are equipped with the expertise to navigate through the real estate market. Buyers can easily identify ideal property and sellers are able to sell their property quickly.
Our many years of experience guarantee you professionalism and transparency. Our properties cover the entire spectrum of homes, and we offer affordable options to all classes of buyers. We have ideal property for every group of income earners.
Our real estate markets includes Beachwood, Lakewood, Seaside Park, Jackson, among others. Buyers and sellers of condominiums and multi-million properties often rely on our real estate services.
Why rely on us?
1) Solid representation of buyers
Buyers vary in the real estate market. First-time buyers are unfamiliar with the procedures followed to obtain a property. This includes transactional procedures and the process of finding an ideal property.
We aim at helping those buyers and advising them appropriately. Suggesting properties that best fit their description and budget. We have a lot of information and experience in helping you locate the property you are looking for.
Experienced buyers may be buying a home for their second or third time. These buyers are familiar with the procedures and looking for a property that suits their needs. However, we can still help them with our extensive knowledge of the real estate market.
2) Perfect representation of sellers
Sellers are aiming to sell their property as soon as possible. The more a property stays in the market, the more it loses its value. At Gloria Nilson & Co. Real Estate we aim to market your property and sell it as soon as possible.
We ensure that your property sells for what it's worth. Our experts evaluate your property and ensure it is fit for sale.
3) Ideal representation for all consumers
Whether you are looking to sell or buy a feature you need a reliable and genuine real estate agent. Since 1977, we have been trusted and relied upon by many clients to offer real property. Our core value is leaving a smile on our customer's faces. A happy customer means good business and higher returns.
What makes us outstanding?
Sellers want an agent that will negotiate on their behalf. Our team of professionals ensures that the property you are selling is well represented in the market. We have proven negotiation skills and our properties sell faster.
Our dealings are transparent. We lay down our procedures clearly to enhance trust between our clients and us. We are very accountable due to our honest dealings with our clients. We sell your property at the value we have both agreed. We focus on customers satisfaction, not on large returns.
We have a thorough understanding of the real estate market. We adequately advise our clients on what is profitable to invest in. We clearly understand the benefits and risks associated with the real estate market.
Once you hire us, you are guaranteed a tailored solution to your property needs.
We are very quick to respond to our client's needs. If you are need of property, we will make sure we have suggestions as soon as possible. We are familiar with the market, and the process will be natural if you let us handle it.
We are not passive. We make sure we are in the lead in the real estate market. We ensure that our clients get new and favorable property available in the market.
Good customers relationship
We build trust before making any sales. Our focus on customer needs has helped over the years retain many customers.
We aim at maintaining ethical standards. We don't engage in unlawful dealings. We always put the interests of our clients first.
We are very attentive to customers' needs. We ensure we deliver what the client is looking for. We focus on your interest and goals and provide an ideal property to you.
Bottom Line
Gloria Nilson & Co. Real Estate is your reliable real estate agent. We offer an online portal to help you find your property of choice. Our staff ensures you are well served and satisfied.
The real estate market is tricky, and one is bound to encounter unprofessional real estate agents — some who sell your property at a higher level and pay you a lesser value. At Gloria Nilson & Co., this will never happen
Our clients value us due to our word-class services. Depending on the property you are looking for, we may be able to help you get the property of your dreams.