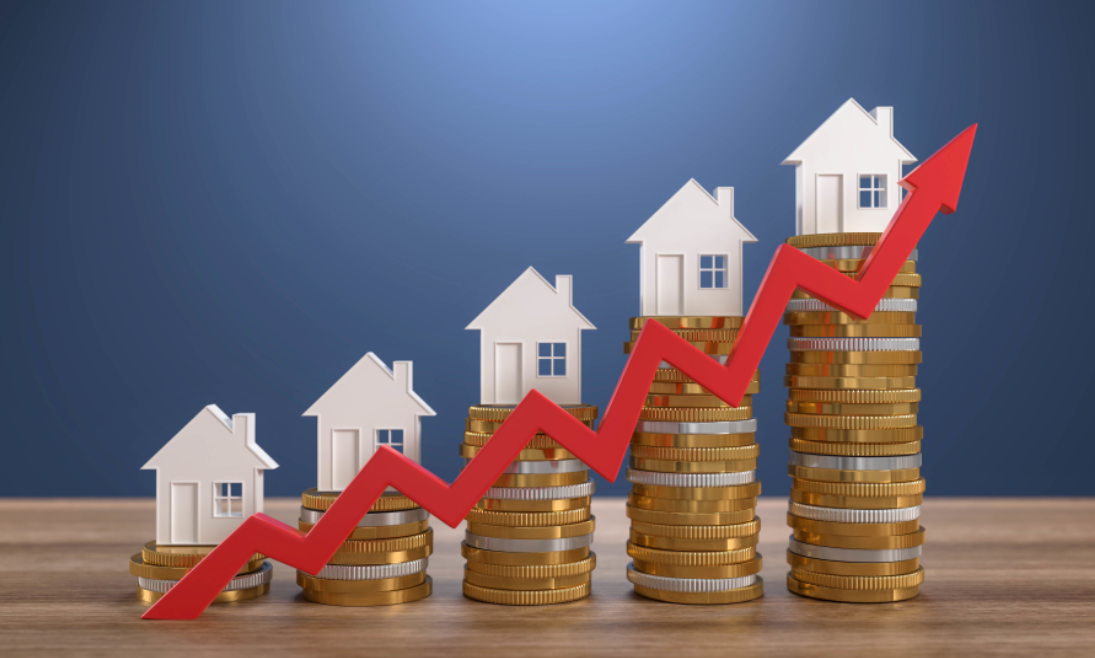 Most home sellers think posting an ad online will attract buyers and raise huge profits, but that is often not the case. Preparing to carry out minor to moderate restoration will tend to impress potential buyers.
A great way to understand the perspective of your potential buyers is to critically evaluate your house, not as an owner but as a buyer. Do a tour of your house as if it's the first time you have set foot in it. List down anything that makes you uneasy and jot down some notes for further improvements that you can make to sell your house at a higher price.
Naturally, a clean and simple home is pleasing to the eyes. However, as home buyers want more, here are some tips to maximize the value of your house.
Neat homes have the potential to impress buyers much more than messy ones. Removing dust and cobwebs on any furniture or parts of your house will showcase your love and care for your property. If you do not have time to do this, you can always hire professional services to ensure proper overall cleaning of your home. These services can also cover the harder tasks, like cleaning stained windows and polishing faucets and other fixtures.
Home buyers always look for a property with a decent amount of space. Removing some of your items and bulky furniture will reveal the space that your home can offer and help a lot in sealing the deal. It will also help potential buyers envision themselves in your home and give them the freedom to think about what personal belongings they would like to place. 
You will still need to do a few things to get your home ready to sell. Preparing to carry out minor to moderate restoration will tend to impress potential buyers.
 When a buyer wants to see your property, you must consider its condition. Inspect your property and make sure to repair everything that needs fixing, especially noticeable damage like rotten wood and doors, faulty electrical wiring and sockets, leaking faucets, and even cracks on the floor or wall. Hiding such flaws will not do you any good as the buyer will eventually discover them. This may compromise the deal and cause them to lose trust in you because you are trying to sell them a substandard home.
Doing all the necessary repairs before inspection will help you negotiate the price upwards and finalize the deal without giving the buyer room to complain about damages and repairs that need to be done. 
       

Listing The Right Value Of Your Property
One aspect of preparing to sell your home for the maximum possible offer is deciding on its valuation. Setting your price right and sticking with it showcases your confidence in your property. Overpriced properties often display a trend of price drops. Buyers will notice this and may conclude that you are not sure about the value of your property. In the worst cases, the sale of your property will be delayed since the value you place on your property may not seem justified to buyers. 
       

Look For Reference Points
Familiarizing yourself with your local market can also enable you to maximize your property's value. You may compare the price you have in mind with similar outgoing listings to ensure that you do not overvalue or undervalue your property, given its condition. By doing this, you can evaluate whether you will earn more if you sell it before or after repairs and consider other factors that impact its valuation. For instance, the condition of the exteriors of properties surrounding your home will allow you to determine how much you should boost your property's curb appeal.
Takeaways
Maximizing the net worth of your property needs a lot of effort. Decent preparation like a deep clean, decluttering, doing necessary repairs, and understanding the trends in the market will help you get the ideal value for your home. Following the tips above will greatly help maximise your property's value.