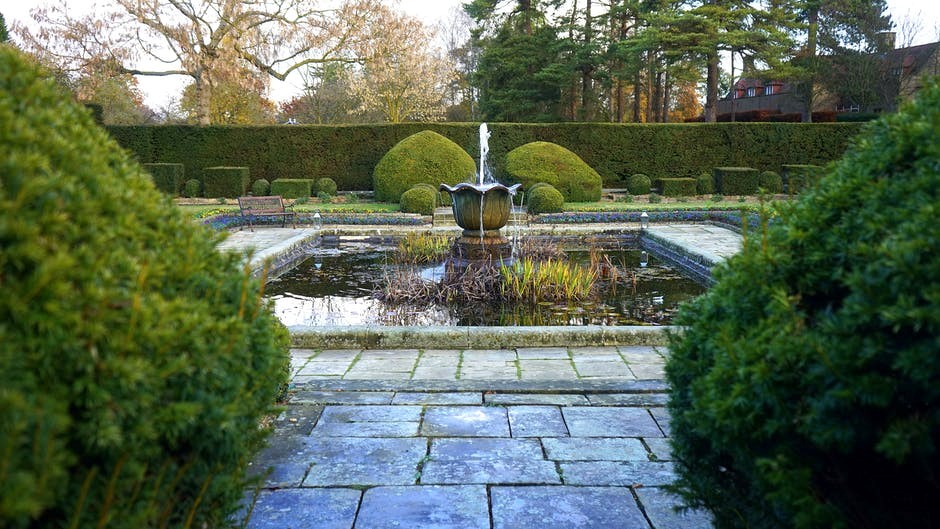 It is widely known that a lot of outdoor space appeals greatly to house buyers, and if the garden is both spacious and also south-facing then that is the perfect combination. However, research shows that areas with residential gardens that take up at least 30% of the overall total are 42% higher in price than the English average.
Emoov, the online estate agents, recently underwent some research which took a look at how effective outdoor space was when it came to selling a residential property and it turns out a garden could have a bigger influence on property prices than you think.
More Gardens Equals Increased Value
The research shows that properties that have residential gardens that take up 30% plus of the total landscape have an average price of £343,344 in England, which turns out to be a huge 42% higher than the general house price in England, £242,286.
However, areas that have between 20-30% gardens average at £303,545, which is still 25% higher than the average, whereas areas with 10% garden space still have a higher than average price, at £255,159 (5%).
Recent claims show that 37% of Brits spend more time in the garden than in 2013, and gardens are often one of the top priorities on a home-buyer's list.
Is There More to Adding Space?
Sell House Fast UK also underwent some research a matter of months ago and found that it isn't just the size and the presence of a garden that helps it sell, but the features that are in the garden.
Sell House Fast have said that these are the garden elements that will significantly add value to a property:
Decent sized sheds – 82%
Good quality patio – 76%
Secure fencing – 72%
Adequate outdoor lighting – 66%
Sturdy decking – 62%
Water features – 58%
Well-designed garden furniture – 54%
Artificial grass – 40%
What Does This Mean for Developers?
Jamie Williams, a Specialist Property Finance Advisor at Pure Commercial Finance says:
"The government has recognised that more and more people are wanting residential gardens and therefore is encouraging new garden villages, towns and cities with huge investment opportunities. The new way of living combines the best of town and country, with affordable housing, facilities, jobs and plenty of outdoor space, in hope to battle the housing crisis."
"However, this could mean abandoning traditional money-making practices to maximise the number of properties built, and to choose bigger homes on more spacious plots instead. As stated above, in some instances, this could make great financial sense – especially if grants are available. However, we'd always recommend doing your research and to weigh up the benefits of the options available to you."