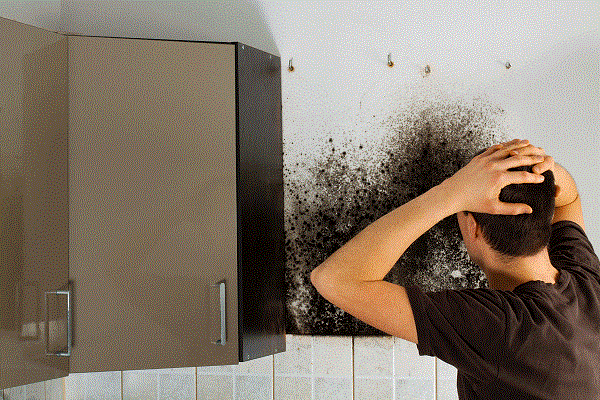 The Damp. In the United Kingdom, this is the dreaded word home owners fear. So, now you have the damp, but how do you get rid of it? There are several ways to try to get rid the excess moisture that is causing it. There are things you can do yourself and there are others that are best left to professionals. Houses built after 1875 are regulated to a horizontal plastic felt strip in the wall. Professionals can be brought in to either verify this has been done or make the repairs. This creates a barrier to stop the damp in the walls. Then, you also need a waterproof barrier under the concrete floors.
 What Can You Do?
 There are a few things that you could do yourself, including using paint with anti-damp or mold resistant paint. This helps keep the damp at bay. Additionally, you need to make sure you are keeping up with your outdoor maintenance, like making sure the roof and gutters are in good shape. If they are damaged, they can provide a way into your house and walls and cause the damp. Another important component to keep out the damp is making sure condensation is minimized or eliminated inside the home. This can be done by setting your thermostat lower and prevent sudden rises in temperature.
 Well Ventilated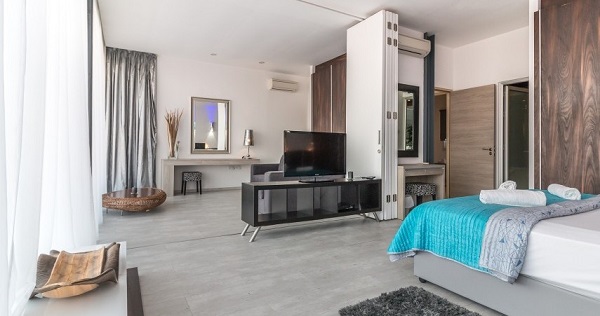 Ensuring your home is well ventilated will provide a way for moisture to escape and help minimize condensation. You may want to bring in a professional to make sure your washing machine and dryer are properly vented and install exhaust fans where needed. The goal is to get the moisture out of your house and not in your walls.
 Investing in the maintenance of your property, getting excess moisture out, and hiring a professional when needed is critical to controlling and eliminating the damp. As a homeowner, or a renter, investing in a dehumidifier might be worth the cost. It can help draw the water out of the air into a reservoir that can easily be emptied. Another easy change to accomplish is to make sure everything isn't jammed in the home. It is important to leave room for the air to circulate and not have the walls touch furniture, which will promote mold growth (since the walls will be colder).
 Bring in the Professionals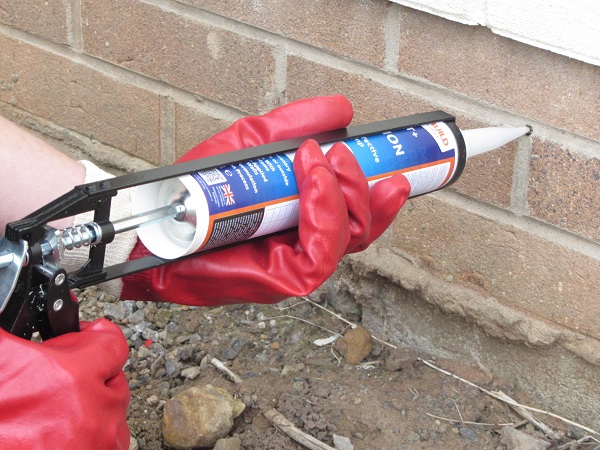 So, in addition to all the things a homeowner can do on their own, if the damp is still attacking your home, it may be necessary to bring in the professionals.

"Having a multi-faceted approach to dealing with the damp is the best route to take if you want to be successful. Being thorough and efficient can provide a relief from the damp without being a budget buster. However, if left ignored and unmaintained, the damp can go on to create wet rot and mold on your timber, and dry rot your plaster and bricks." – Damp Proofing London Experts London Damp Proof Ltd
 Deciding when to intervene in treating the damp and when to ignore it can be the difference between hundreds and thousands of dollars. So, it is best to be proactive and keep the damp at bay!