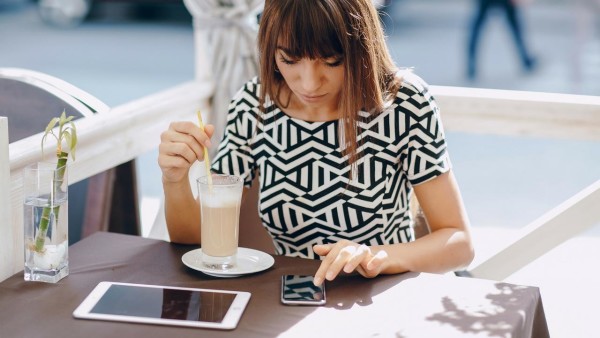 Tenant referencing should take no more than 48 hours, once the tenant referencing agency has received the necessary permissions and documents to come back. However, there are instances when the process can be delayed which we will go into detail below. To find out how tenant referencing works click here. Tenant referencing is an essential part of the application process when looking for a new rental property – to ensure that you move into your new home as quickly as possible, you should familiarise yourself with the referencing process ahead of time, so that you know what to expect!
Proof of employment
Tenant referencing can take longer and even result in the tenant failing if their employer takes too long to respond to send the proof of employment letter to the tenant referencing agency. More often than not companies have a downloadable template employees can use to submit to their boss or HR department to complete and is accepted from the tenant referencing agencies.
However, problems can occur for freelancers who don't have access to this type of document.
Freelancers can instead draft a letter on company letterhead and submit either a soft or hard copy to the agency direct form your work email address. The best way to save time is to make sure that the soft copy is a pdf document, instead of a word document, when you attach it in an email. This should be sent back to the tenant checking agency as a pdf document and not as an attachment in a word document.
It is advised that tenants chase their employers to make sure that they send the letter off in good time so they avoid missing out on getting the property they are applying for.
Landlord reference
Tenant referencing can be held up if the current or previous landlord drags their feet with sending in their reference. This is usually because they aren't aware of what they need to state in their reference and unwittingly they hold up the referencing process and even can cause you to miss out on your property.
Remember that most landlords will have a normal 9-5 job as well as their property management to deal with. Therefore they may take a few days to get back to you. Try and make it as easy as possible for them by providing a template and clearly explain what you need to cover in the letter and allow a fair amount of time for a reply.
Make sure that you don't just rely on their word or by sending texts and emails, often landlords are busy or abroad and can miss emails without realising that they have an urgent message in their inbox. It is far better to arrange to speak to them over the phone, regarding sending in a reference, as this will also give you the chance to forewarn them that the tenant referencing agency will also contact them.
If any of the details provided by the landlord conflict with what you have submitted then this will also slow the process down, so make sure there is consistency across the board.
The best tenant referencing companies have years of experience and have perfected the tenant checking process to make it as smooth and efficient as possible. So make their lives easier by providing the information they request from you as soon as possible, then sit back, relax, and let them handle the rest.
If you are unsure about whether you can pass the tenant checks then find out about getting a guarantor here.
Now you know how long tenant referencing takes, why not start the process today!

Not ready to start referencing your tenants just yet? Check out our comprehensive guide:
Do you Need to Check if a Potential Lodger is Legally Allowed to Live in the UK? | Who Pays for Tenant Referencing?