Is your TV's poor audio ruining the intense action-filled moments in your favorite films? Maybe you haven't considered buying a soundbar to help boost your TV's sound system? Well, it might be time that you should.  
How Sound Bars Work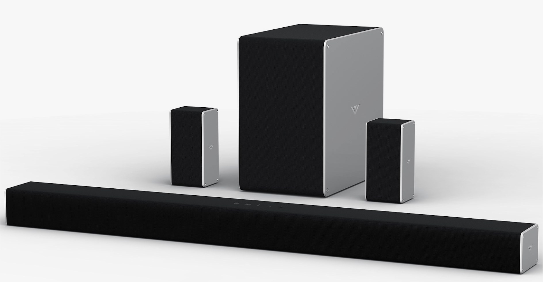 A soundbar is an all-in-one speaker system that can miraculously enhance your cinematic experience by delivering high-quality TV sound without the expense and complexity of a home theatre system. Beautifully designed soundbars come equipped with two or more small cutting-edge speakers, which are called 'tweeters', that provide the treble and mid-range. When it comes to the audio spectrum, the treble and mid-range are just as important as the bass, if not even more so. The treble manages the sound clarity and definition of an audio recording, which forms a harmoniously brilliant audio sound, whilst the mid-range determines the prominence of the background music, instruments, and voices used within an audio recording. Therefore ultimately providing a highly immersive atmosphere, surrounding the listener from every angle creating a sensational and emotive listening experience within the home.
What's The Difference: TV Speakers VS. Sound Bar
TV speakers are often undersized, underpowered and due to being a built-in device within your TV, also lack flexibility in regards to getting a perfectly positioned sound system within your home. Typically projecting its audio from the sides of your TV means that you lose a lot of sounds, as it is not directed towards you, which deducts from receiving a cinematic experience. However with the incorporation of a soundbar, which as explained above has a wider audio spectrum and can, therefore, create three-dimensional sound waves. This allows the listener to experience a much more life-like experience so that you can fully submerge yourself into those nail-biting, seat-jumping, explosive moments that we all enjoy so much at the movies.
Finding The Perfect Sound Bar
Soundbars have become increasingly popular over the past few years and with streaming services, such as Netflix and Amazon Prime, taking over the way people watch new films and series, there has never been a better time to invest in your very own soundbar to enhance your home audio system.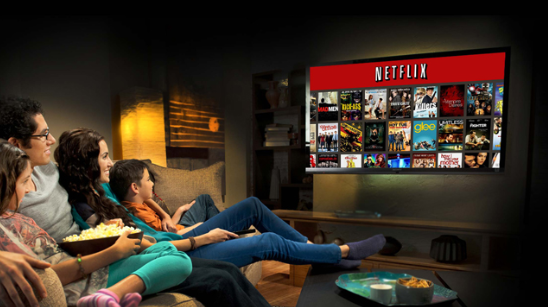 The desire to achieve that beloved cinema feeling within the comfort of your own home has increased the demand for soundbars, which means there's a lot more range of products available to buy. Soundbars bring your favorite movies and series to life, but knowing which soundbar is best for your TV setup can be daunting. As more new and emerging soundbars are being released due to demand, choosing a suitable soundbar for your home does requires a little bit of research if you want to find the perfect match. You will have to consider various details such as, what size would be best for your living space, as well as which brand and model would provide the best-quality sound and at the lowest possible price. Nowadays, you can find good soundbar models for just less than 200 dollars, but you would have to filter them out based on your specific needs to get the best experience out of them.
The best way to determine what soundbar you should purchase is to first acknowledge where your TV is based. There are typically two answers for this: hung on your wall or placed on a TV stand.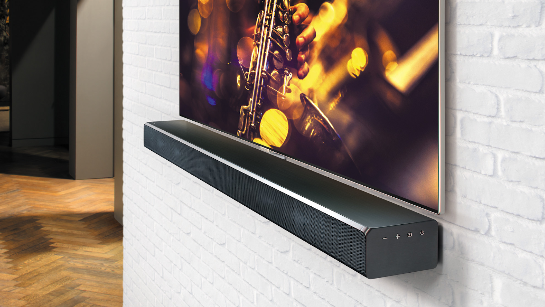 If your TV was mounted on your wall then it would be a good idea to mount the soundbar on the wall too, preferably directly underneath or on top of your TV so that the sound will project in the correct direction, ensuring that you receive a cinematic experience that is as 'real' as possible. If this is the choice for you, you will also want to consider how you will hide the power cord and connection cable. On the plus side, many modern manufacturers now deliver a matching wall mount for the soundbar so that you can properly install it and get the most out of its magnificent audio ability.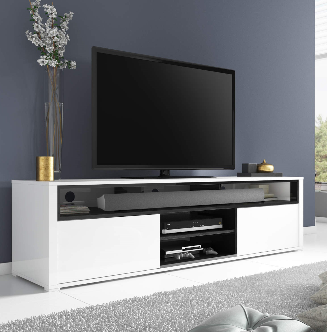 On the other hand, if your TV is placed on a TV stand you can simply place your soundbar on the stand directly in front of your TV, again so you are not losing any of the sounds by hiding it behind another device. The positioning of your soundbar is vital for creating the perfect atmosphere in which you desire, but when it comes down to sound quality, they will fill your room with immense audio, placing you within the very scene you are watching on your TV screen. And that is how soundbars will enhance your cinematic experience.