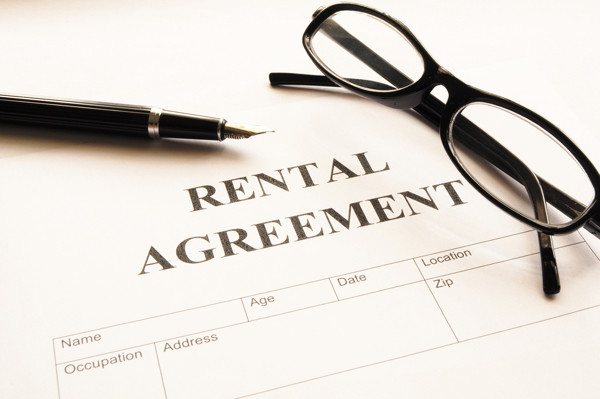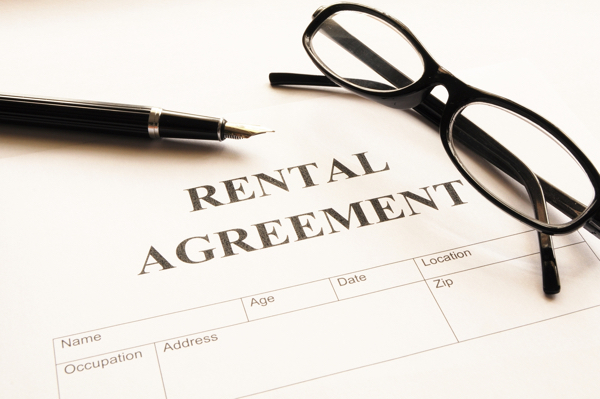 Are you looking to put an end to your lease? Before doing so, you need to take a step back and know your options first. Your reason can be re-locating for a new job or perhaps to make room for an incoming baby in the family. Regardless of the reason, you need to discuss your options with your landlord or property management company.
Initiate a discussion
There may come a time when you start to feel unhappy with your rental. If this time comes, make sure to talk to your landlord about it. The same thing goes with the property managers. You need to determine with certainty if breaking your lease is indeed a wise decision.
Is it a case of not being able to stand the noise of your neighbors? Or is your roommate moving out, leaving you unable to afford the monthly rent by yourself? If so, these matters can be discussed and fixed with the help of your landlord.
Knowing your options
In the event that you and your landlord decide that breaking your lease is the best move to make, then you need to start discussing your options. Now your options depend on certain factors, namely, the terms of your lease and how big the property management company is.
If what you need is to upsize or downsize, you may opt to transfer to a different unit in the same building. This is one of the best options to consider if you are having a new baby or if your roommate decides to move to a different place.
Another option that you have is to look for an available property that is a sister property of the one you are currently renting. The same thing goes for another property owned or managed by your current landlord. There are property management companies in the US that handle different properties. You may be looking to move to a city where they have an available one so better ask them regarding their availability.
Ask directly
You should never be shy to ask up front by negotiating with your landlord regarding your plans right from the start. If you are considering purchasing a house, aim to negotiate a mortgage clause. Aim for a flexible lease if you are entering a short sale. This is important since timing is of the essence, especially if you are building a home.
And if you already received a heads-up of a possible relocation in the next year or two, let your landlord know about it and try to negotiate to have a relocation clause included in your lease. This is important when you have a long-term rental agreement. Whether you are looking for Napa real estate or St Helena real estate, contact Yvonne Rich a trusted real estate agent.