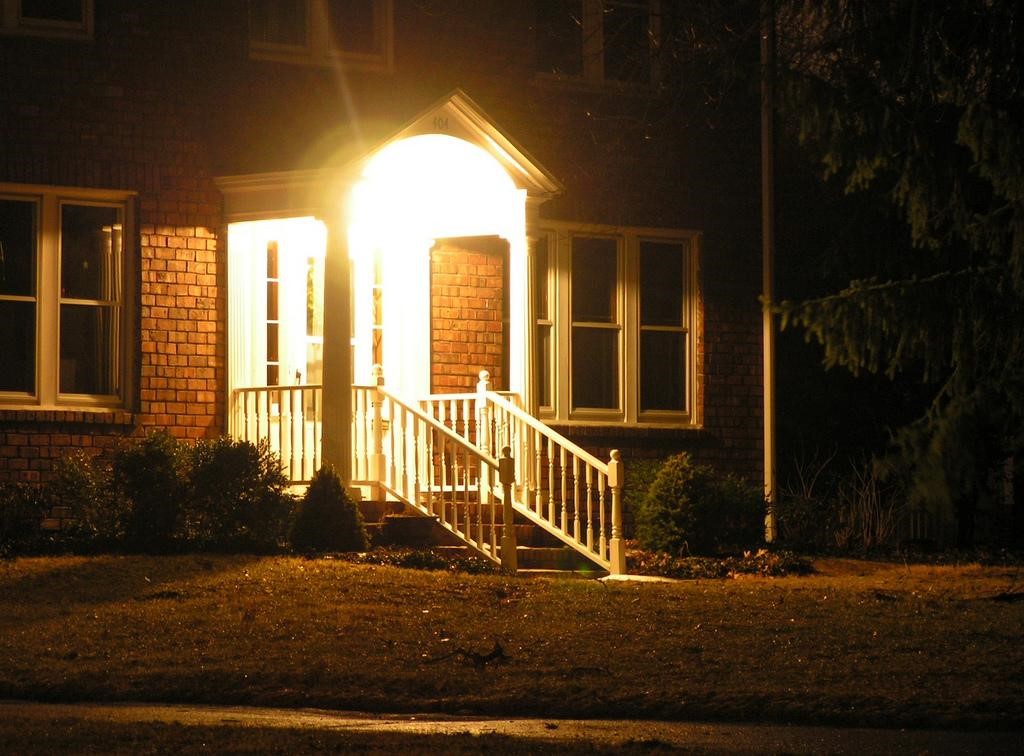 Forget about traditional lightings.
Nowadays, almost everything is smart. And your home lighting options are not an exception.
Adopting a smart home lighting automation will ensure that your daily routines are easy and seamless.
From waking up to coming home from work or in making sure that your little ones get to bed at a decent hour, smart lighting will surely provide comfort and ease that is personalized to your routines.
Brighten Your Porch at Sunset
It is the middle of the night.
You are now comfortable on your bed ready to sleep when you ask yourself,
"Did I turn on the porch lights?"
Instead of leaving your perfectly comfortable position, let your house take care of itself. Smart lighting options like Clare can follow routines that you already have in place like turning porch light during sunset and turning them off at first light in the morning.
Replace Your Audio Alarm with Smart Lights
Do you need to set an alarm to get up early for work, but your partner is sensitive to sounds? No worries there! Now, you do not have to wake her too early in the morning with loud alarms. You can customize your pendant lighting to gradually turn on for a gentle wake-up. Never hear that head-pounding beeping again.
Smart lights can help getting your kids to bed at nighttime
Stop worrying if your kids are getting ready for bed. With smart lighting, you do not have to check anymore since you can customize your home in order to dim your kid's light automatically at a particular time every night. Now, you do not have to rush on your way home to check if they are ready for nighttime sleep.
Turn all lights with a single tap!
Want to illuminate your whole home without clicking too many switches? Or maybe you heard suspicious sounds in the middle of the night? Don't worry about panic attacks and finding every light switch in your home. You can customize all your home lights to turn on and brighten your house at a single press of a button. Never be afraid of what may be lurking in the dark ever again.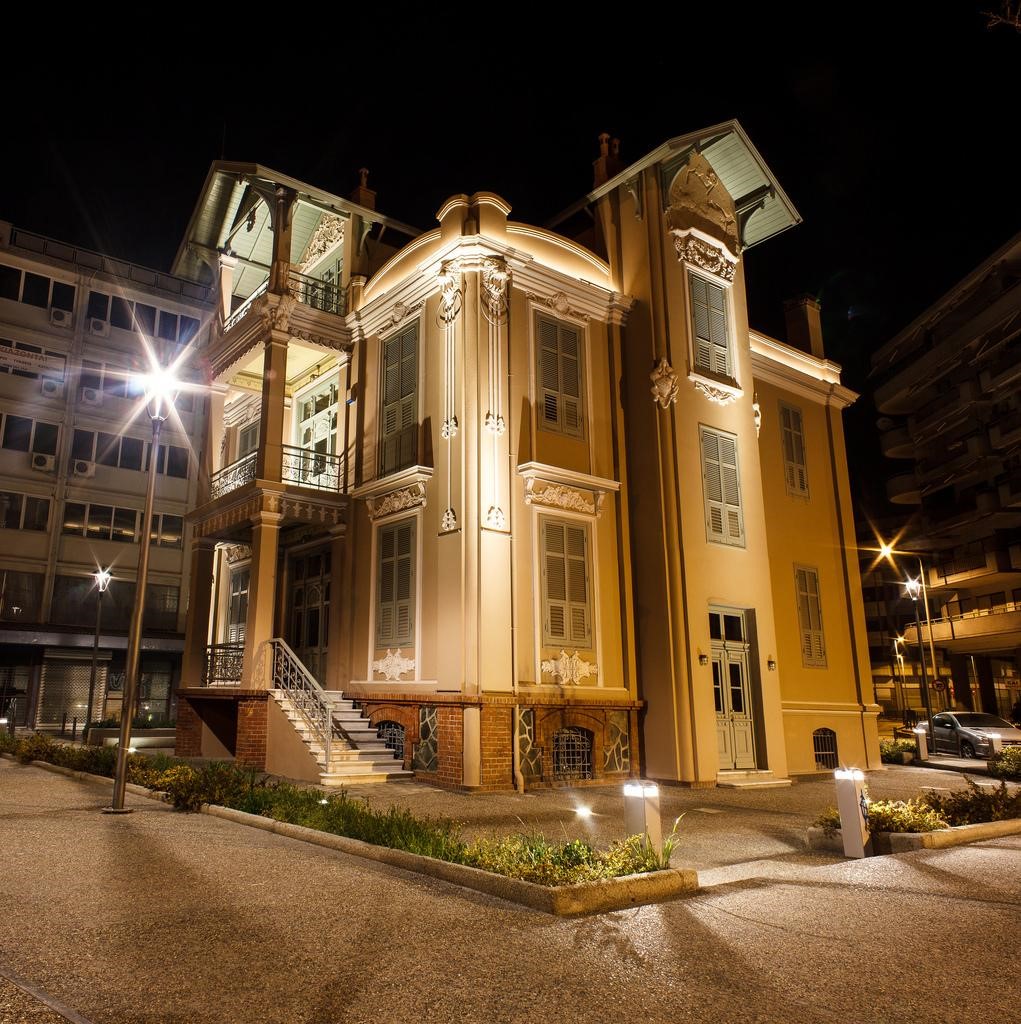 Smart lights welcome you home
Going home after an over time? Do not worry about dark hallways and porches anymore. Smart lights can be customized to turn on automatically when you arrive and welcome you home. Never experience nighttime navigation ever again.
A smart bedroom lamp can be the perfect nightlight for your kids
Are your kids afraid in the dark? Now you do not have to stay with them until they fell asleep. Bedroom lamps can be customized to dim the lamps automatically with just a press of a button.
Go with festive smart Christmas lights
'Tis is the season of festivity and cheers! So, are you ready for your holiday light ups and decors? Instead of switching and plugging every now and then, make your Christmas lights smart with plug-in switches and dimmers.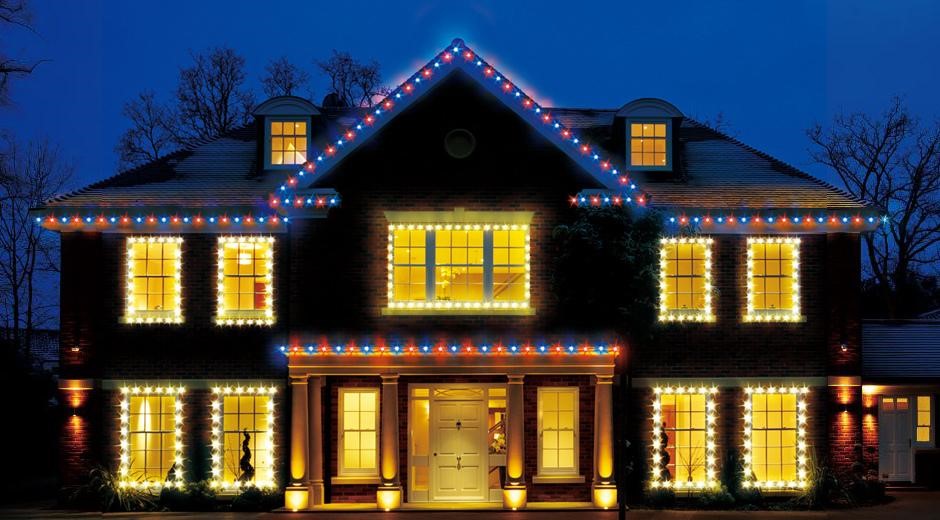 No need to reach that hard to reach outlets behind the Christmas tree when you can just turn it on with just a tap on your smartphone.
Out of town for this holiday? Well, you do not want your home looking gloomy and boring while you're away, right? Make sure that your home is still festive or make it look like you are home to prevent intruders or bad guys from targeting your home by lighting up your home.
You can even create a customized schedule which will turn the lights off when leaving for work or during the sunset.
Conclusion
Never bother finding light switches ever again. With smart lights and switches, make your home do all the work, so you can enjoy your life, the easy and seamless way!