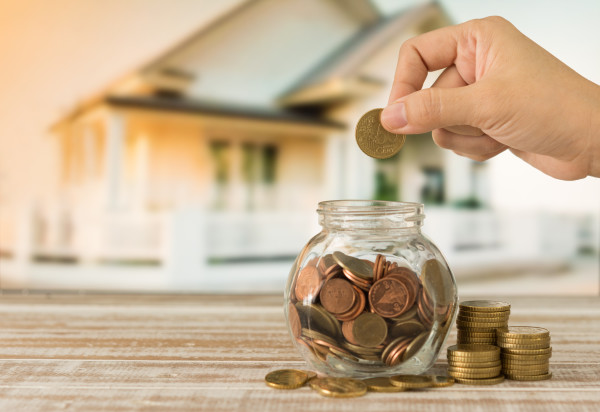 Many people believe that in order to get themselves onto the property ladder as a landlord, they need to have millions in the bank, but this is not the case.
Every year, billions of pounds are spent on rental properties across a number of sectors in the UK housing market, with existing and new landlords seeing the value of putting their money into one of the most lucrative channels available. However, there are still some misconceptions that exist when it comes to investment.
Although millions of people across the UK have money to invest for their future, many are still looking beyond the six to ten per cent returns they could be getting in property and towards ISAs, stocks and other less lucrative assets. And why? Simple; many people believe they simply could not afford to buy properties.
There's a traditional image of landlords that exists in the UK; rich individuals with a huge portfolio of homes that allow them to rake in the profits. In reality, this isn't actually the case, with the majority of landlords (more than 90 per cent) only having a single property that they rent out.
And when it comes to investing, the perception that it can cost hundreds of thousands of pounds is also inaccurate. There are many ways to become a landlord, and start making impressive returns, without having millions of pounds to your name.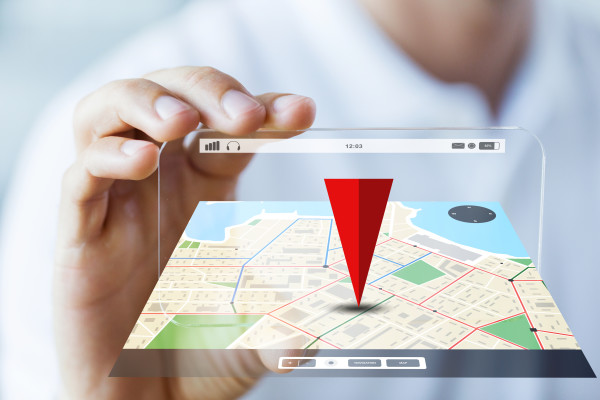 Be geographically savvy
For years, landlords across the UK would look towards London as the most lucrative place to spend their money, because that's where rental prices were highest, and it meant a strong level of income. But let's face it, London is expensive, and even with rent of £1,500-plus coming in each month, you'll probably have had to spend over a million to even come to market.
For those looking to spend a little less, all it takes is to look outside of the more traditional places and try to find thriving and growing cities that have rental demand, but still enjoy relatively low property prices. Cities such as Leeds and Liverpool are prime examples of this strategy. Each has seen massive regeneration in recent times, and flats can be bought for less than £100,000 in decent areas where tenants are on the lookout for rental properties. It means you can spend a lot less than you might expect to become a landlord in a pretty favourable market.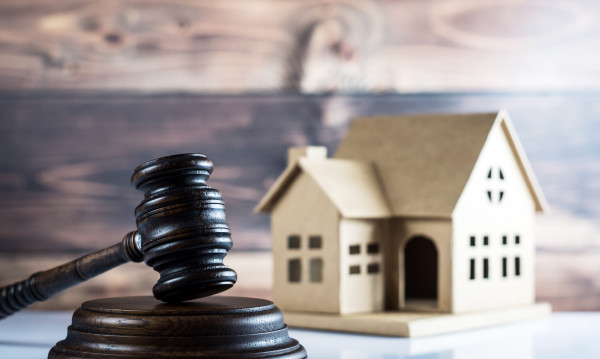 Take on a project

If you don't have a lot of money to spend on rental stock, then it can seem like your options are very limited. However, it's all about shopping around, looking for bargains and being prepared to put in the leg work. If you embrace this idea, you could end up coming to market for far less than you might have expected.
One of the increasingly popular ways for landlords to acquire stock in the property market is to go to auctions rather than traditionally purchasing. At auction, properties that would otherwise cost well in advance of £300,000 or above can be bagged for £100,000 or less. Of course, stock bought at auction isn't always in a rent-ready state, but if you are prepared to knuckle down, put in the work and spend a little on doing it up, then coming to market via auction is a fantastic way to become a landlord, and all without having to spend the fortune that you otherwise might have to.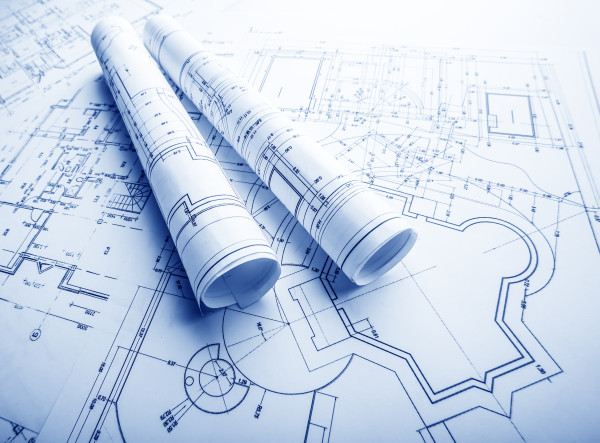 Invest off plan
As well as buying existing stock that's perhaps a little tired, another tactic for getting onto the ladder as a landlord without spending millions is to get in early and buy stock off plan. By backing projects before launch date, you can often get bargains in exciting new properties that are well planned and built with specific target markets in mind. And if you are buying in new purpose built apartment blocks, be they student or mainstream property, then you can often find that you are able to buy single units for far lower than you might expect.
Many people manage to invest off plan in the property market for less than £100,000. And not only is this a cheaper way to invest, but it's also often lower risk and ideal for newcomers to the market. Serviced apartments mean newcomers don't need to deal with the stress of letting out the property and finding a tenant, collecting rent or doing maintenance work. And on top of this, the risk is often lowered, because off plan investments often come with a guaranteed return for a set number of years, taking away some of the worries that come with first- time investment.
Investing in property in the UK has become one of the most popular ways to put some money away for the future, but while many people believe it's a market reserved for the super-rich, in reality it's possible to spend a little, while gaining a lot.
Bio
This article has been provided by London-based property specialist, Experience Invest. Established in 2004, Experience Invest provides UK and overseas investors with exclusive, fully managed property investments designed to generate a passive income.
Find Properties to Rent in London and the Surrounding Area: