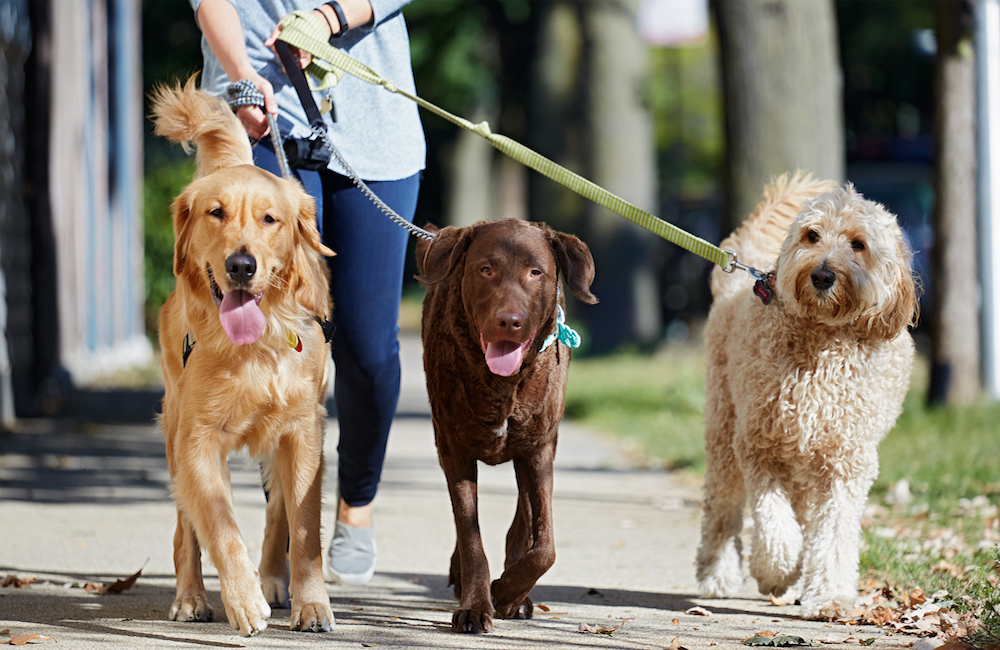 If you are planning to move to another area and you happen to be a pet lover, you need to find a neighborhood that is pet-friendly. With all the different Chicago real estate communities out there, it is important to understand the sad reality that not all of them are pet-friendly. If you are scouting for a new home where you can freely take your pets with you without any hassle or restrictions, check out these tips that will help lead you to the perfect neighborhood.
People walk their dogs around – One of the first signs that say a community is pet-friendly is if homeowners get to walk their dogs in the streets freely. Drop by the neighborhood on a weekend, preferably in the morning to see if pet owners to walk their dogs. During this time, you can also get a glimpse of how the neighborhood treats animals whenever they cross paths on the street.
Establishments are open to pets – Aside from pets walking freely on the streets, you should also check out the business establishments if they allow people to bring their pets with them. Once you see the "no pets allowed" sign outside of a mall, that's a clear sign that the area is not that open to pets. But once you see people strolling along with their dogs, then it is safe to say that you can also do so virtually anywhere around the neighborhood.
You can easily spot pet supply stores and vets – Another sign that a neighborhood is a good place for your pet is if you see pet supply stores and veterinary clinics in operation. If you see these establishments near the houses, then it is a clear indication that the community is indeed pet-friendly. This is advantageous since you do not have to travel very far whenever your pet gets sick, or if you are running low on pet supplies.
There is a park that is open to pets – Another thing you need to find out is if there is a nearby park that allows people to bring their pets for a walk. This is very important since you want your pets to remain active and healthy. By having a safe place where they can walk and run around freely, you can expect them to live longer and happier. A trusted Chicago luxury real estate broker would know which properties are pet-friendly.
House rules are in place – Lastly, you need to check if there are certain house rules in place when it comes to responsible pet ownership. These rules, which are usually enforced by the Home Owner's Association, is very important as they help maintain the neighborhood as a place where pet owners and those who do not have one can live harmoniously.