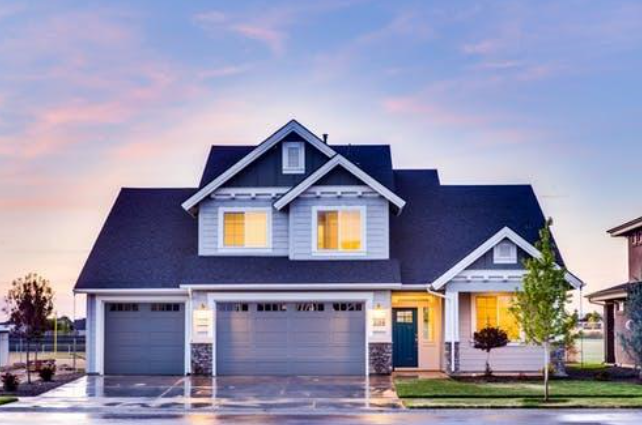 We all have somewhere to live, but the critical difference is what makes a house a home. This means getting a property that in essence reflects you as a person and your tastes. This can be how it is furnished, the little extras you add in or even where it is located. Our website aims to give our customers the most diverse range of properties to choose from giving them the best chance possible to find the perfect home for them.
We cater for all kinds of needs whether you want a valuation on a property you're looking to sell off even if you're going to sell your property. Our estimates take in a wide range of factors and make an accurate assessment of what your property is worth. With the traffic our website attracts gives sellers the best chance of selling their property for the best price possible. This is the perfect option both for individual homeowners wanting to sell their property or if you're a landlord with an extensive property portfolio. To gain maximum exposure during your selling campaign gives you the best chance to get the best price for your property, and using our website as a platform to advertise your property is the most effective way to do just this.
On the other side of the fence if you want to move into a property, whether this is to purchase the property outright or via a mortgage to renting a property; our website is also perfect for this. We have a vast range of all different types of houses right across the country whether it be in the bustling heart of a city or the beautiful rural countryside away from the chaos.
Our website has proven to be very useful with over 19 million visitors a year to our website, boasting over 300,000 property adverts and working alongside over 50,000 satisfied landlords and tenants. With all of these big numbers, it means we can get you more leads for your property to find you the ideal tenant or if you want to move into a property, to find you your perfect home, not just a house.
When designing our website our top priority was to make the journey simple and straightforward, we don't want it to be a hassling task to get your property advertised or to find a property. That's why we've made it, and this has proven to be effective with customers complimenting how easy it was to list their properties on our website. Our customer service team are also amiable and are on standby to assist you with any queries you might have or to alleviate any concerns. Because at the end of the day, what's in your best interest is in our best interest. The key to our success has been to maintain healthy working relationships with all of our partners and to have repeat custom from these satisfied clients.